The holiday season is in full swing! We hope you're able to safely spend time with your families this year. Our team is taking a little break from work to do just that, so no new catalog chapters this week. Our present to you this week is seven brand-new simulpub chapters, including the latest monthly chapter of adorable shojo love story A Sign of Affection.
Happy Holidays from all of us at Azuki 💖🎄
---
Let Us Know What You Think!
To celebrate the year's end, we're asking our users for some feedback. Complete this survey before New Year's for a chance to win a month of Azuki Premium!
ALL Azuki users (new and existing, non-Premium and Premium alike) are eligible to enter! Winner will be notified by email on Jan. 1 at 8am PST. Keep an eye out! If not acknowledged within 12 hours, we'll draw a new winner.
Take the Survey
---
Simulpub Update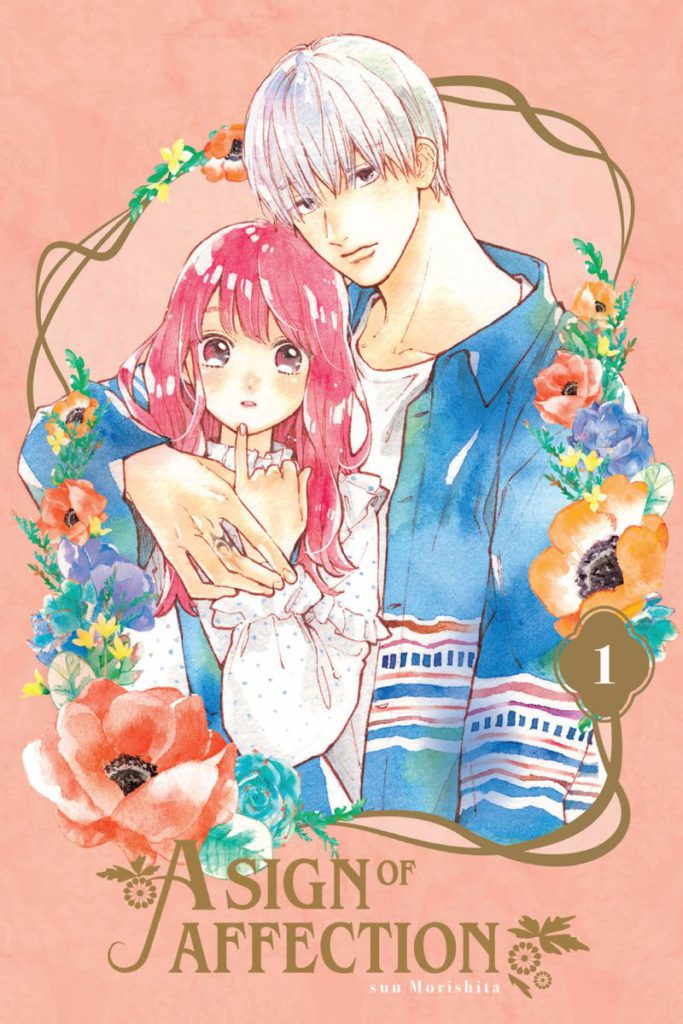 A Sign of Affection Chapter 22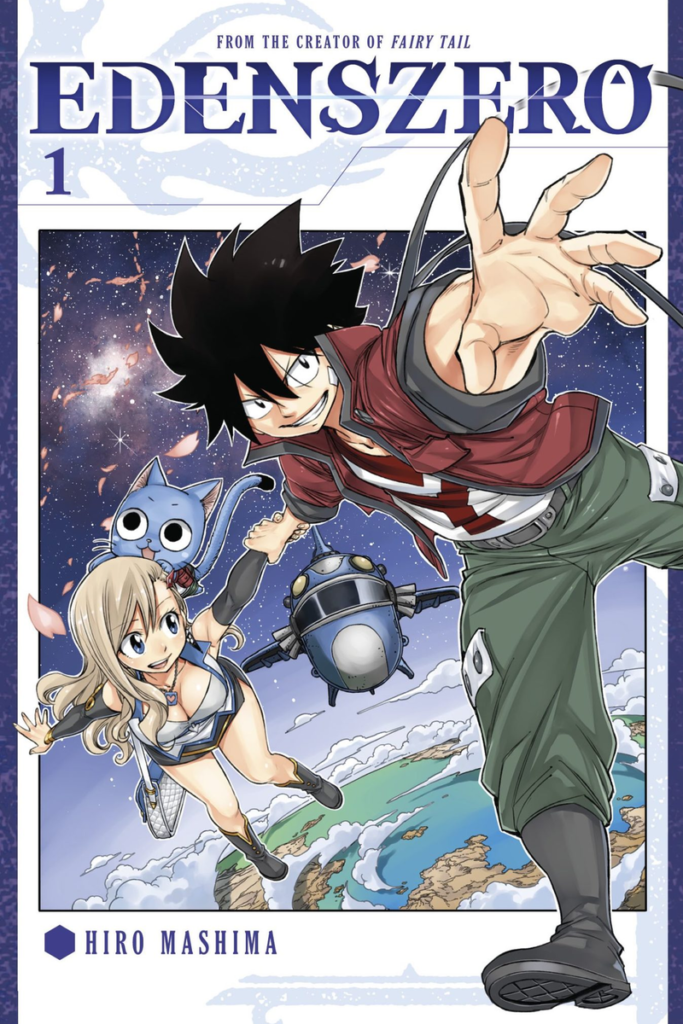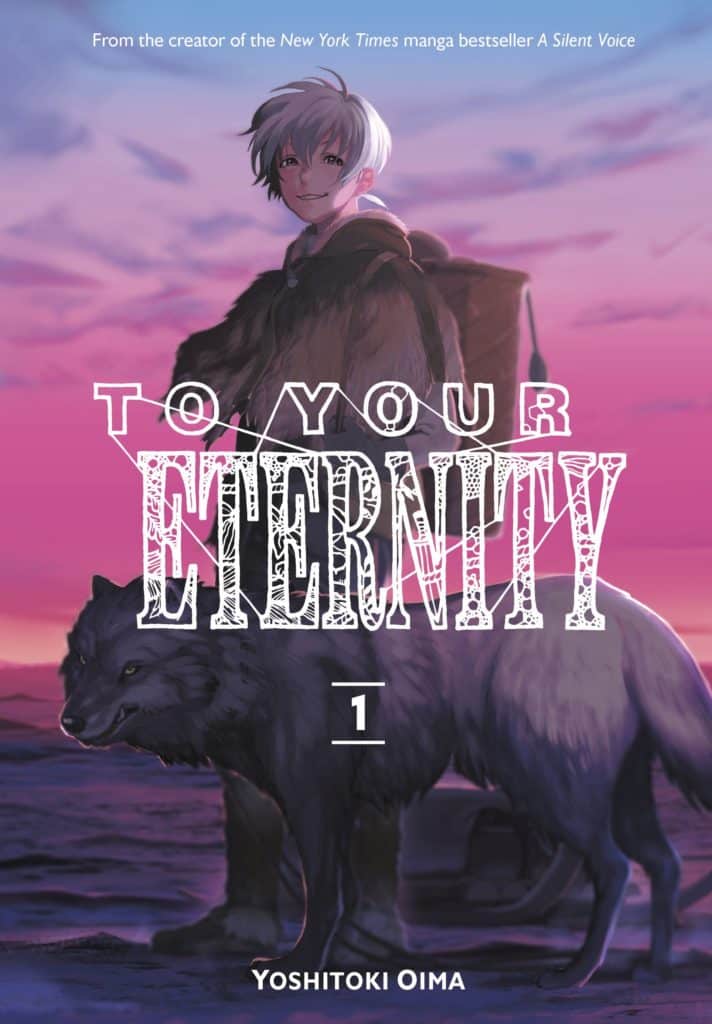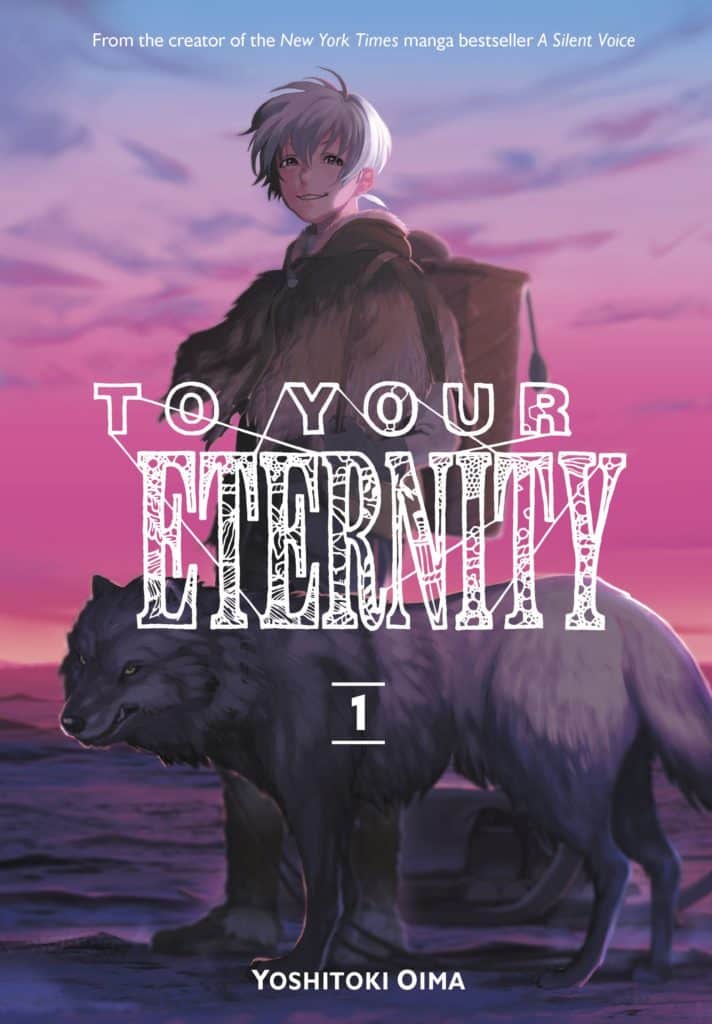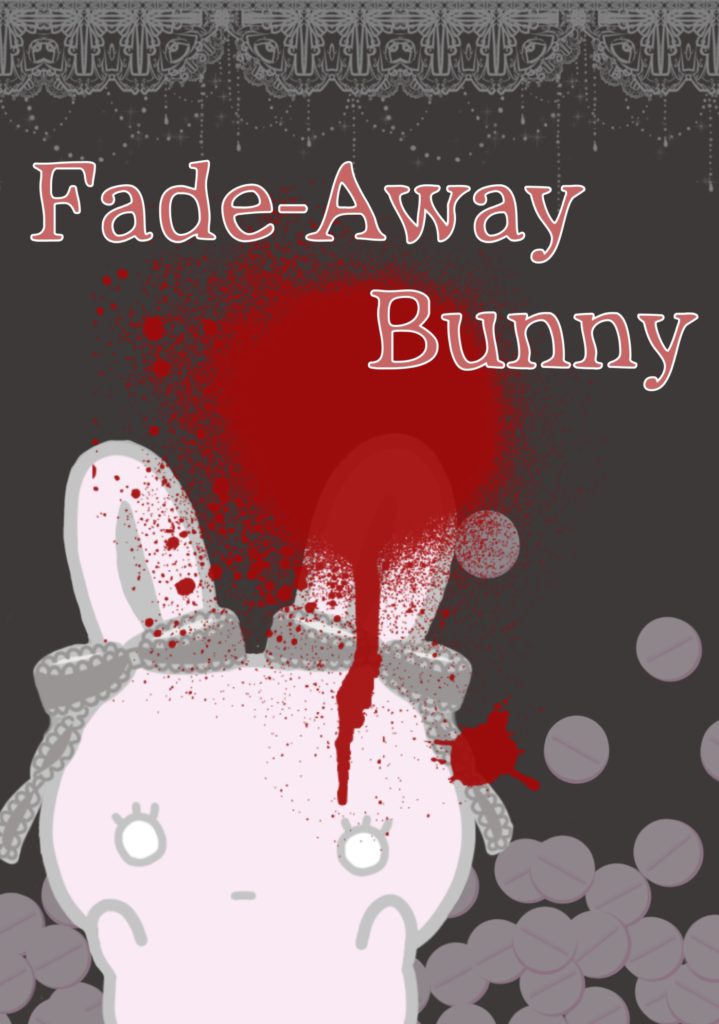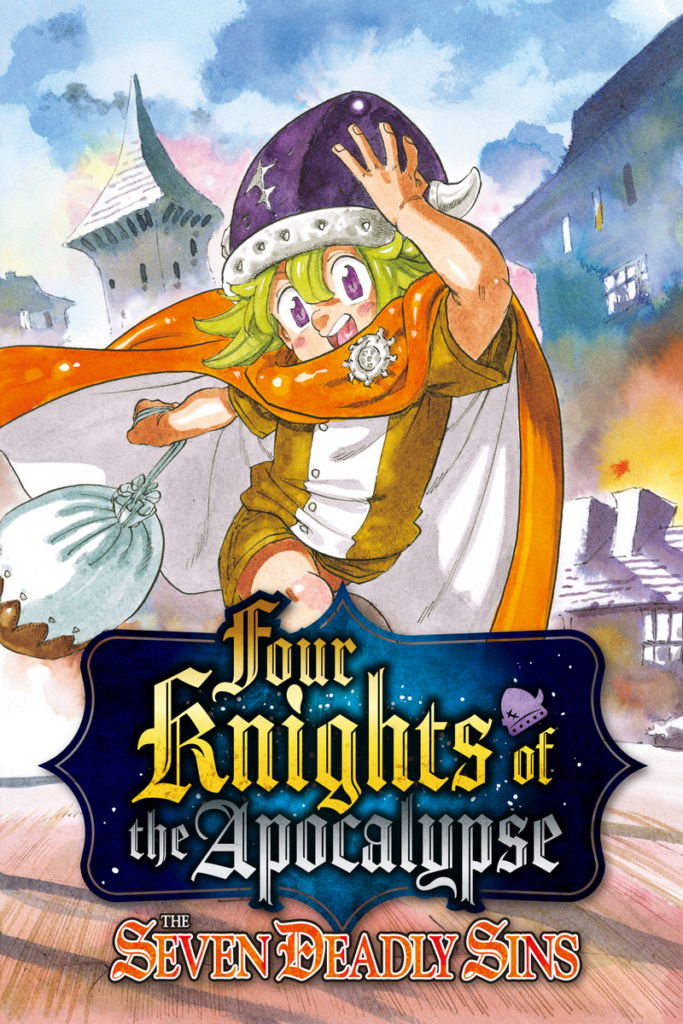 The Seven Deadly Sins: Four Knights of the Apocalypse Chapter 44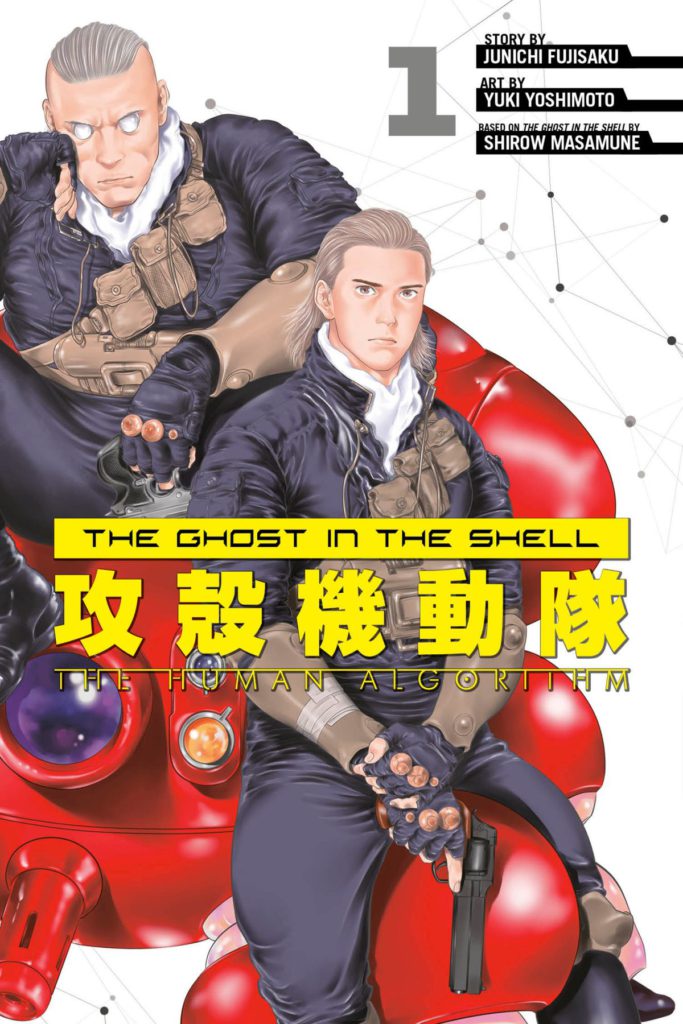 The Ghost in the Shell: The Human Algorithm Chapter 27