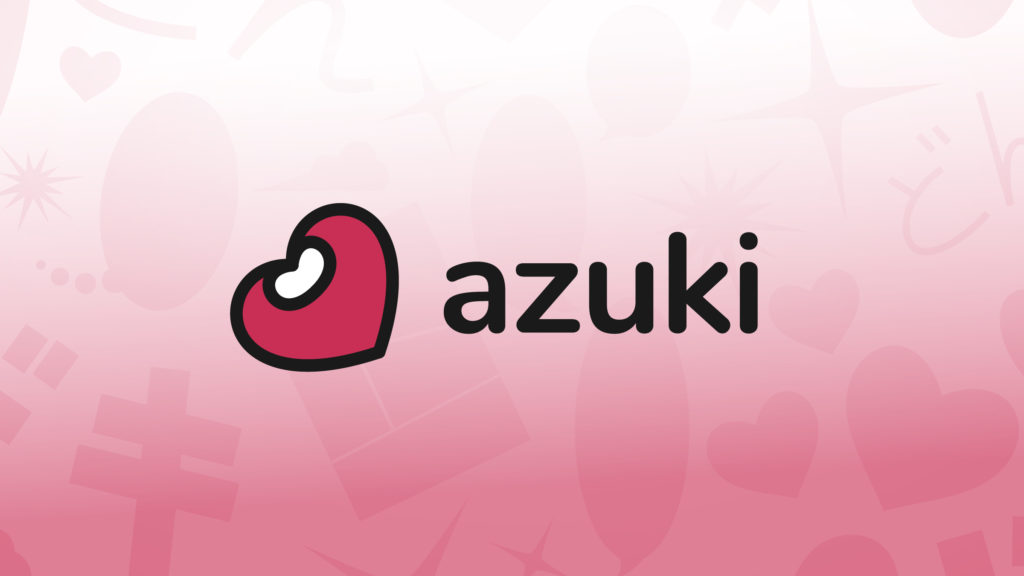 This is it, our very last weekly Azuki update of 2021! It's been an amazing ride and we're so looking forward to sharing even more manga with you in 2022.
Of course, a new year means New Year's resolutions! Might we suggest reading even more manga in 2022 😝 Below you'll find brand-new chapters of three simulpub series, plus hand-picked recommendations from our team of manga experts. Enjoy, and Happy New Year from us!
---
Simulpub Update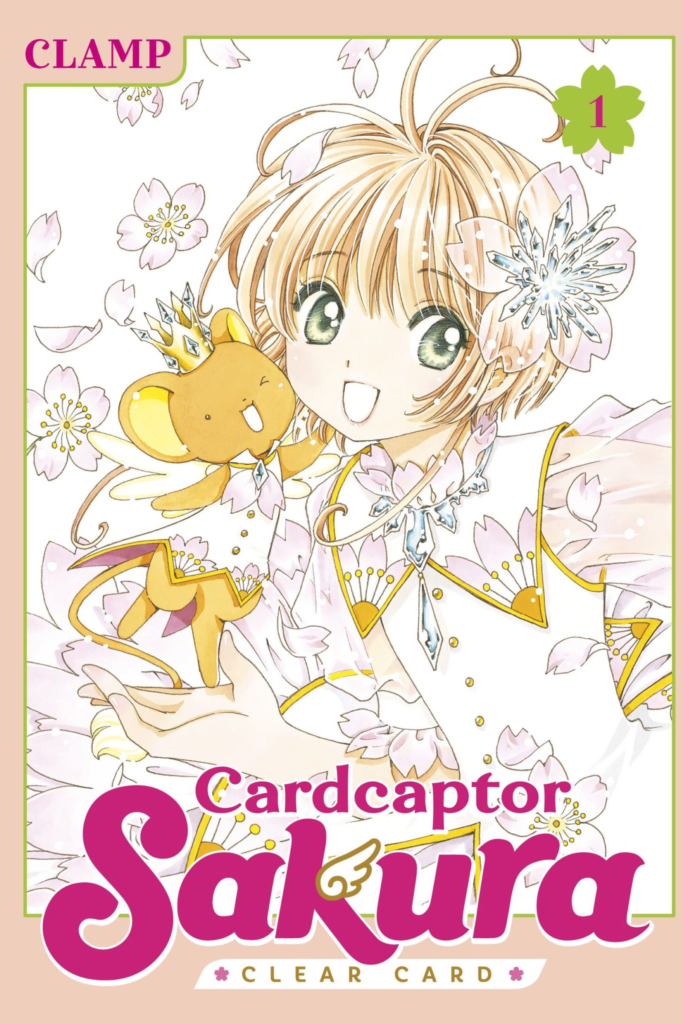 Cardcaptor Sakura: Clear Card Chapter 59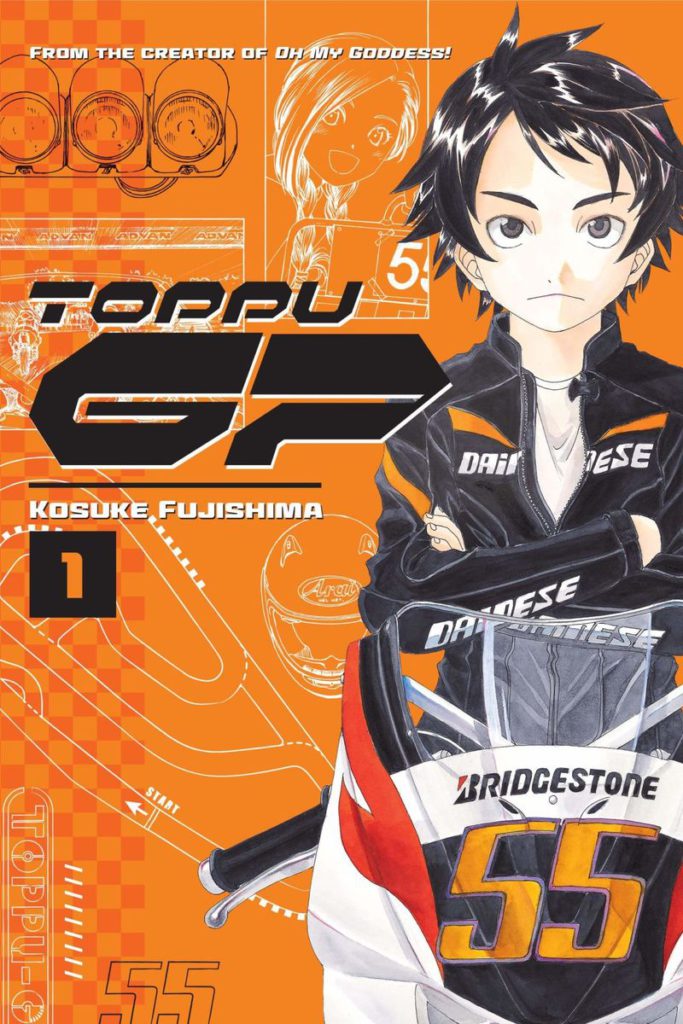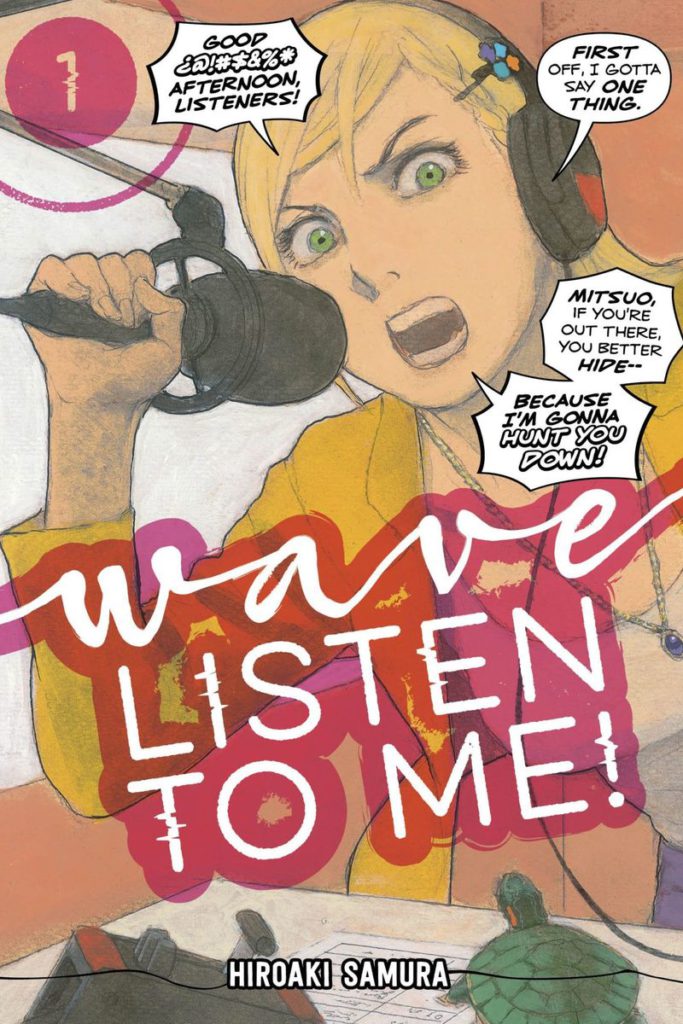 Wave, Listen to Me! Chapter 75ex
---
Yearly Memberships Are Now Live!
Ready for a year of great manga? Sign up for a new Azuki Premium Yearly Plan to get a year of Premium access for 17% off the regular monthly price. That's a whole year of instant access to the latest simulpub chapters and much, much more.
Get Your Yearly Membership
---
Manga Recommendations
The Yakuza's Guide to Babysitting by Tsukiya
Adorable fish-out-of-water story full of gangster antics and wholesome family bonding. Can't wait to see this in anime form next year! –Evan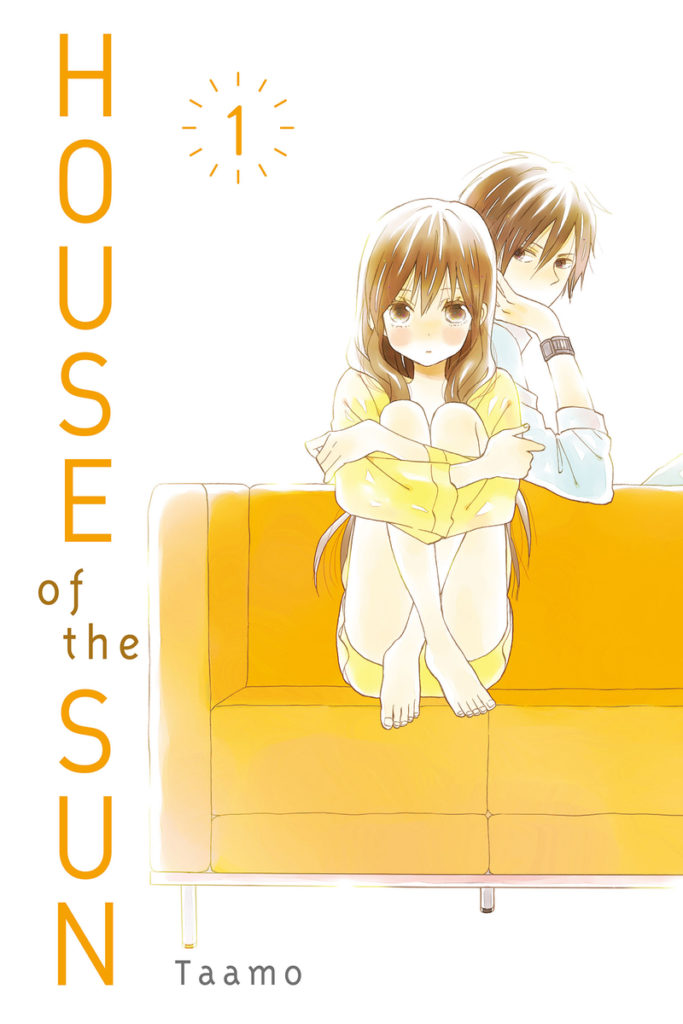 House of the Sun by Taamo
A cute shojo romance that also digs into family, healing, friends, and all the aspects of life that aren't ~just~ romance! –Adela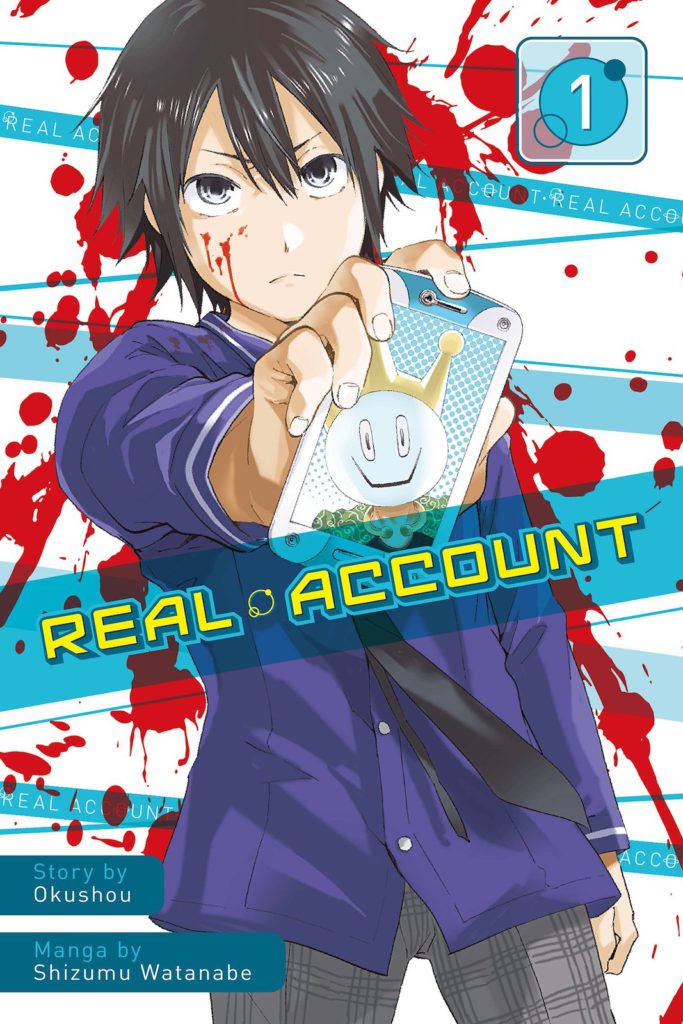 Real Account by Shizumu Watanabe and Okushou
Social network death games that require wits and followers to survive. Perfect if you enjoyed Squid Game while wishing the main character was smarter! –Ken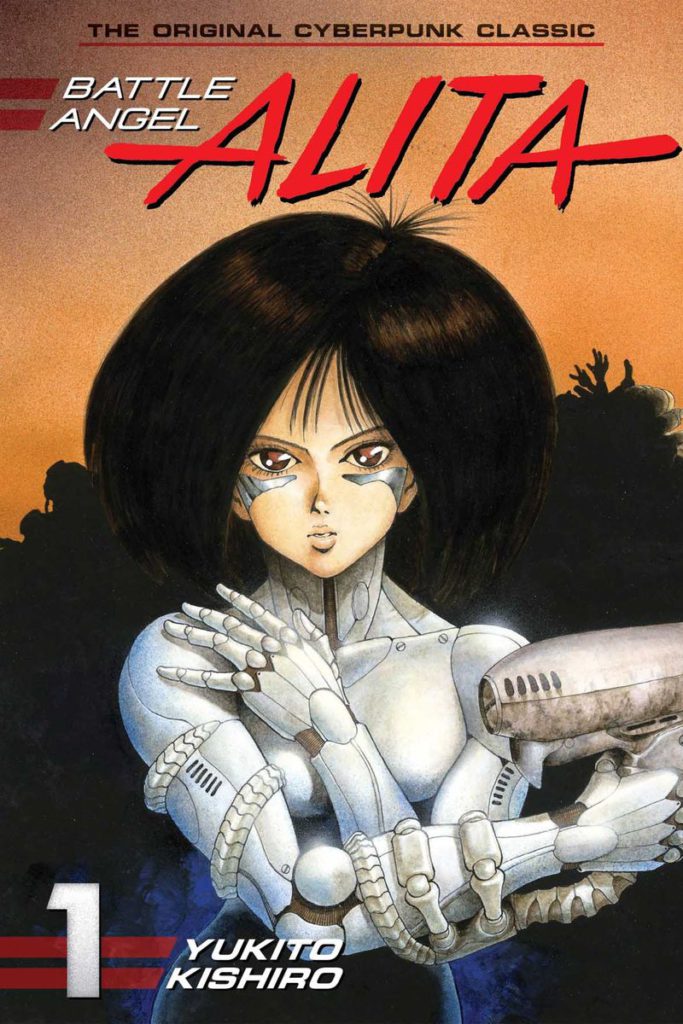 Battle Angel Alita by Yukito Kishiro
Cyberpunk classic with impeccable draftsmanship. From vivid fight scenes to earnest soul-searching, you can't help but be drawn into Alita's journey. –Krystyn
---
Let Us Know What You Think!
To celebrate the year's end, we're asking our users for some feedback. Complete this survey before New Year's for a chance to win a month of Azuki Premium!
ALL Azuki users (new and existing, non-Premium and Premium alike) are eligible to enter! Winner will be notified by email on Jan. 1 at 8am PST. Keep an eye out! If not acknowledged within 12 hours, we'll draw a new winner.
Take the Survey