Are you enjoying all the new manga we added to Azuki last week? If you haven't read them yet, make sure you check out the four brand-new indie manga series and the latest chapters of The Yakuza's Guide to Babysitting!
This week we're back on our regular schedule with new chapters from four fan-favorite series. Enjoy!
---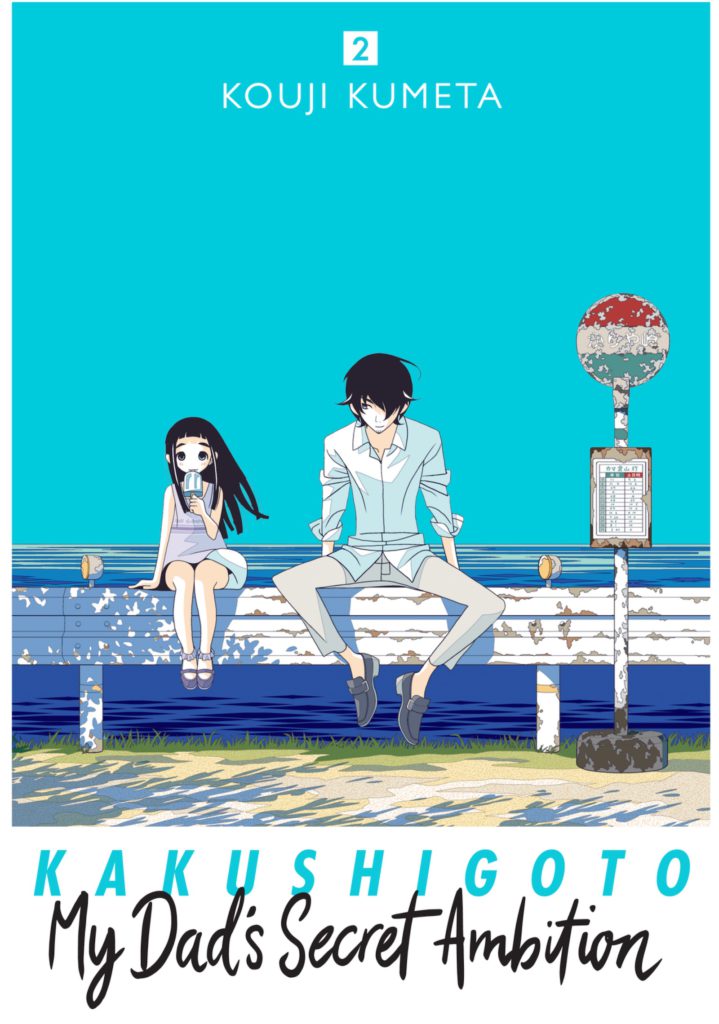 Kakushigoto: My Dad's Secret Ambition: Can a raunchy manga author hide his job from his young daughter? From the creator of Sayonara Zetsubou-Sensei!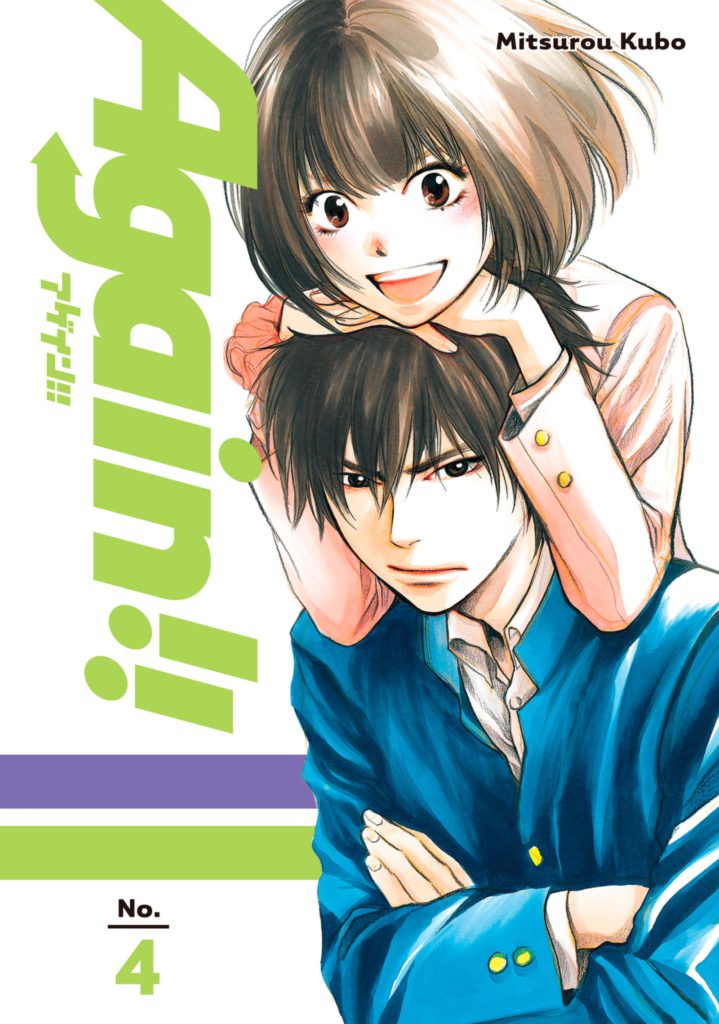 Again!! A time-traveling high school story about what it means to cheer on a friend, from Yuri!!! on Ice co-creator Mitsurou Kubo!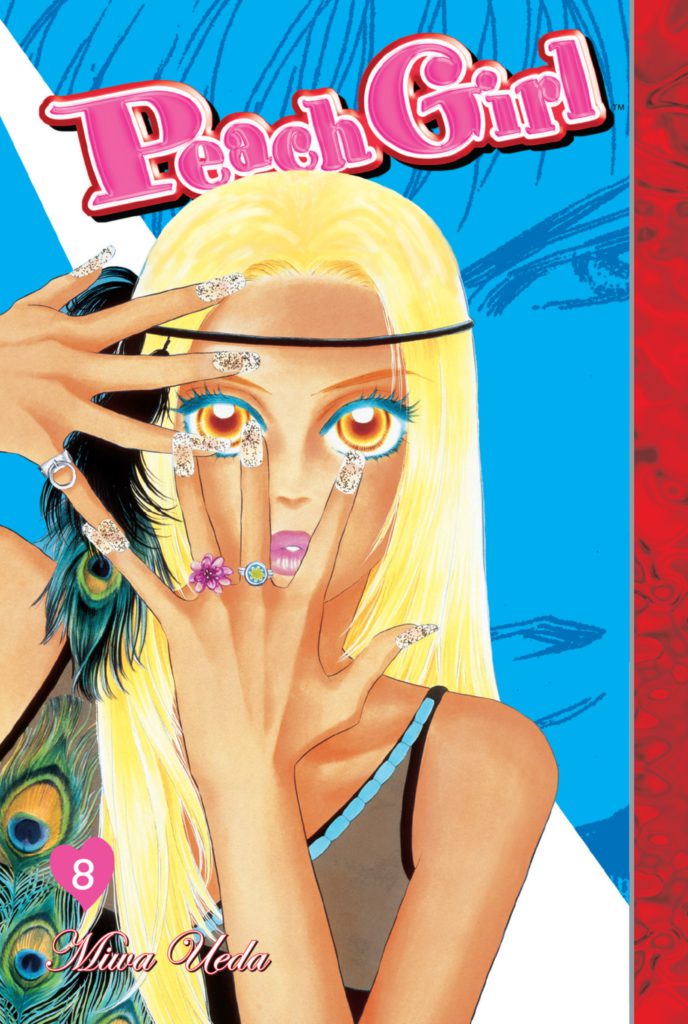 Peach Girl: Can Momo confess her love to her classmate Toji, or will her best friend Sae steal him away? More chapters of this bittersweet shojo classic now available!
Battle Angel Alita: Last Order (Bonus Chapters): We've added bonus chapters from Kodansha's release of this Battle Angel Alita sequel, featuring non-Alita one-shots from creator Yukito Kishiro. Look for them interspersed between the regular chapters!