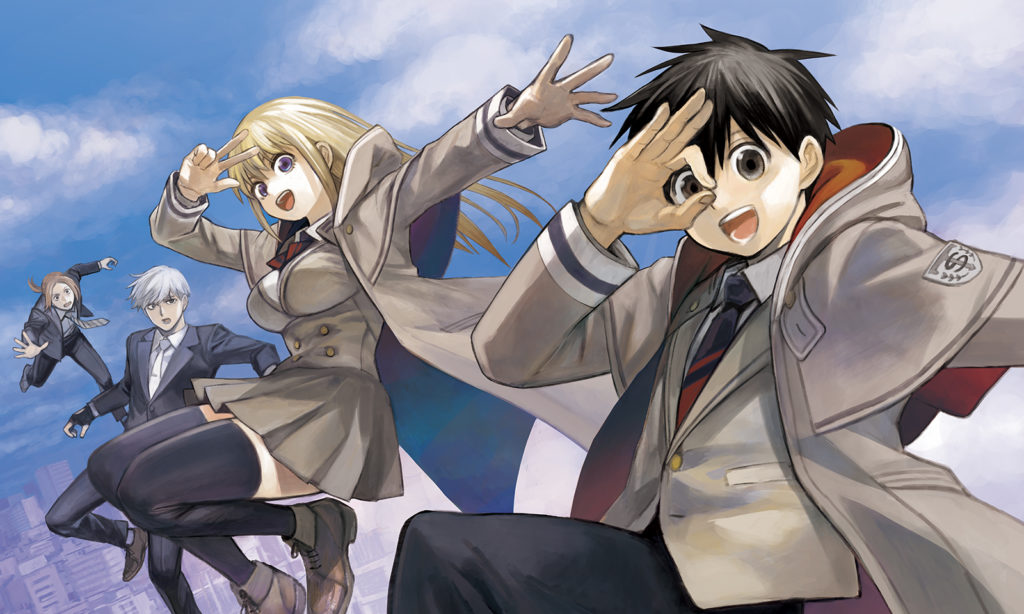 New Series: The World of Summoning
A brand new series from Yuuki Kodama, the creator of Blood Lad!
When creatures, items, and even space itself can be summoned from other worlds, no one should want for anything…right? Tokoyo, a boy who was abandoned to live with the Summoned in the Fantasy District aims to become a summoner to help all his Summoned friends.
When he arrives in Tokyo to attend the Summoning Academy, he's told he'll never make it by the first summoner he meets! Tokoyo realizes he has a lot left to learn…and finds a new dream: to become the bridge between humanity and the Summoned!
New chapters will go up on Azuki every month as soon as they're available in Japan.
Read Chapter 1 Now
---
Weekly Catalog Updates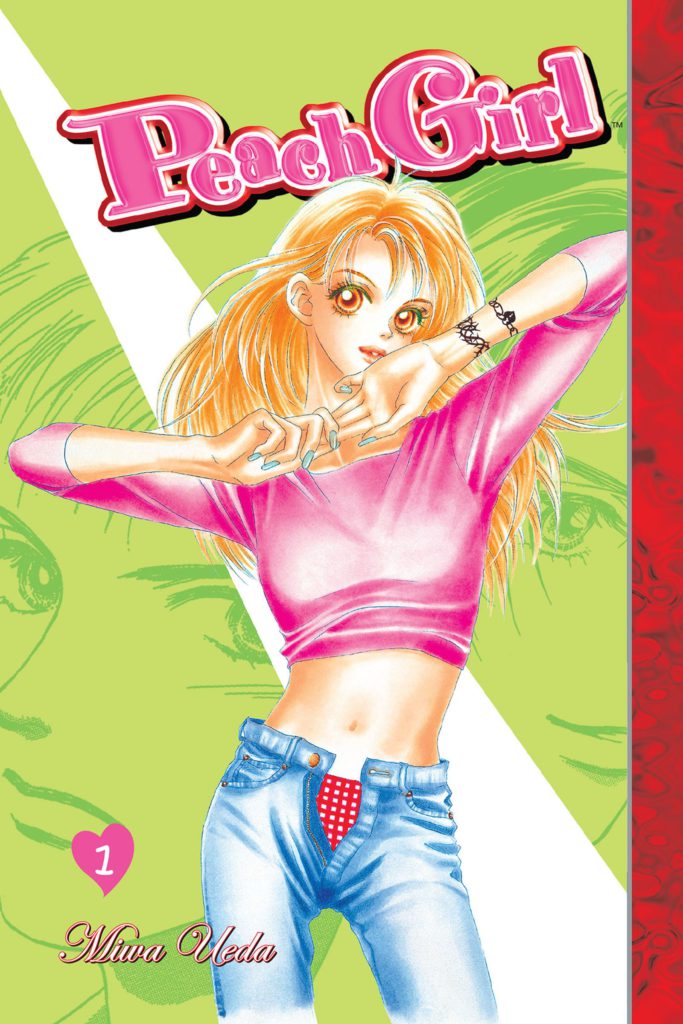 The high drama continues in three new chapters of this bittersweet shojo manga classic.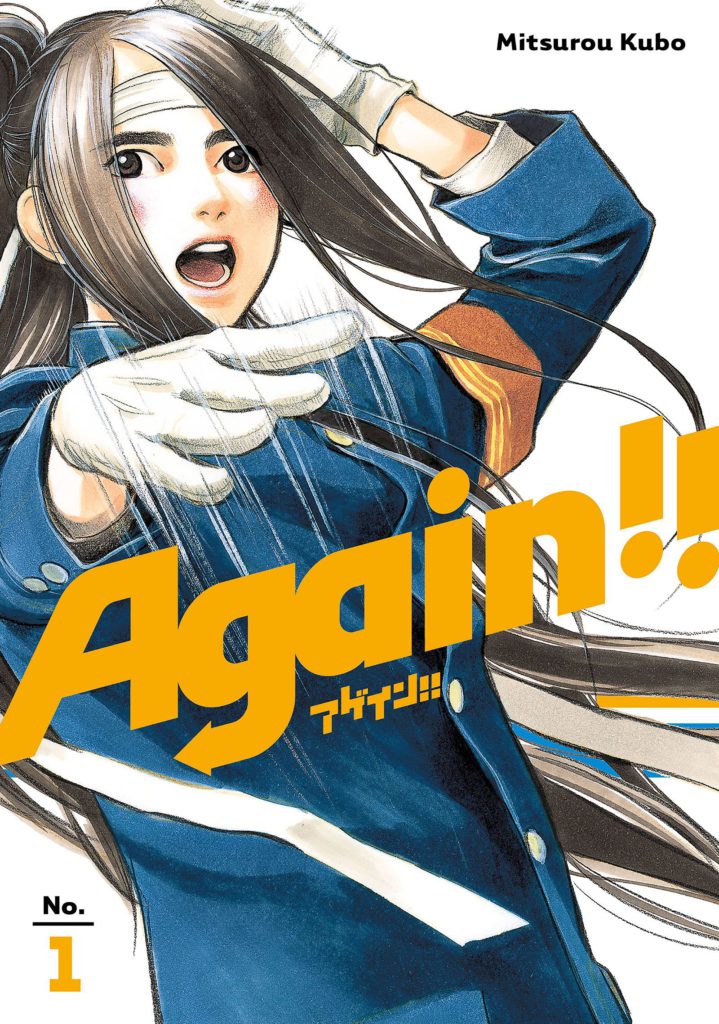 Drama, comedy, and more in three new chapters of this time-traveling high school story from Yuri!!! on Ice's Mitsurou Kubo.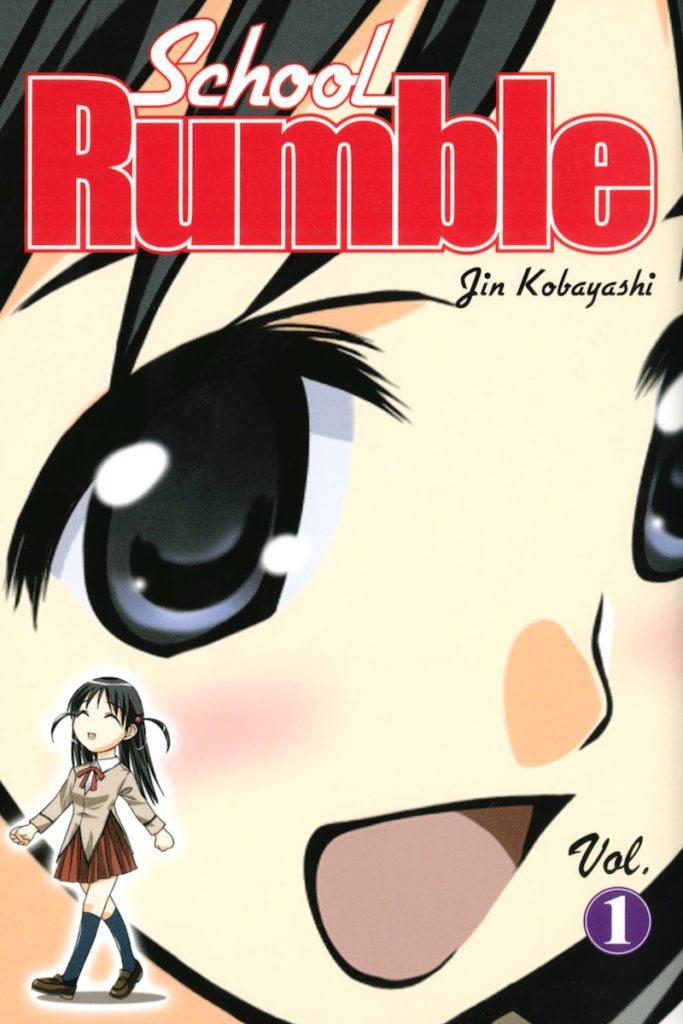 Fall in love with three more chapters of this zany, fan-favorite high school romantic comedy.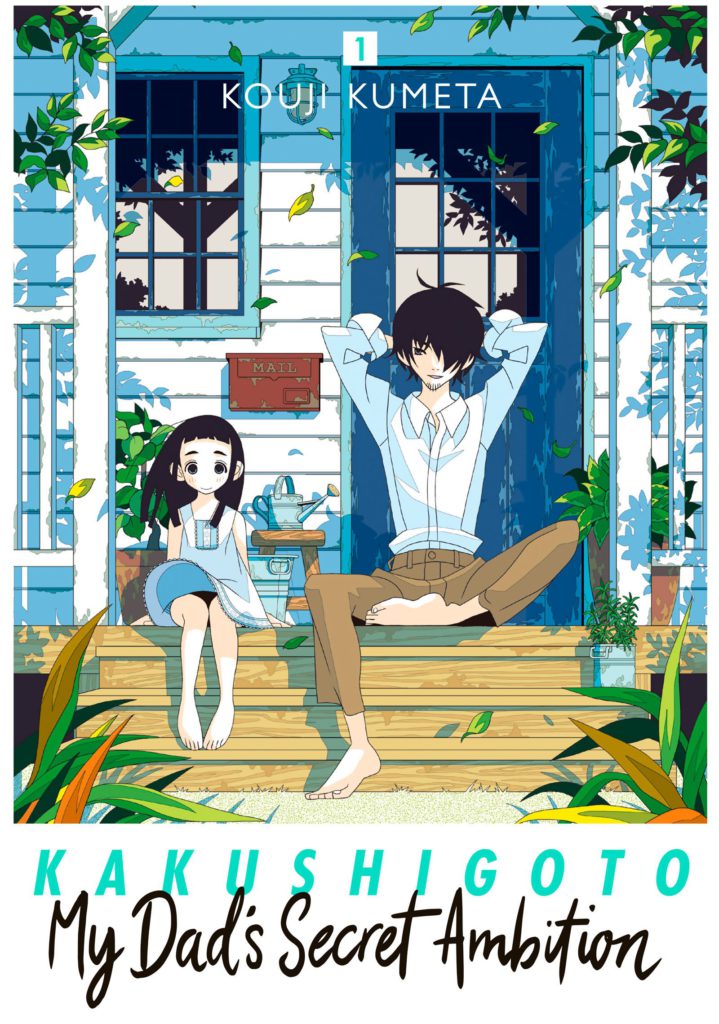 Kakushigoto: My Dad's Secret Ambition
A raunchy manga artist tries to keep his job a secret from his daughter in three more chapters of this Koji Kumeta series.
---
New Feature: Email Notifications
Since we launched Azuki we've been sending out weekly chapter updates via email and on the blog. Now there's an even more convenient way to find out when a new chapter is ready for you. Starting this week, we're sending out emails whenever new chapters go live for a series on your List. (Don't worry, we'll never send more than one notification email per day.)
To get notified for a series, visit the series detail page on the website or in the iOS/Android app and tap ➕ My List to add the series to your list. To remove a series and stop getting notifications, tap ✔️ My List. Easy as that!