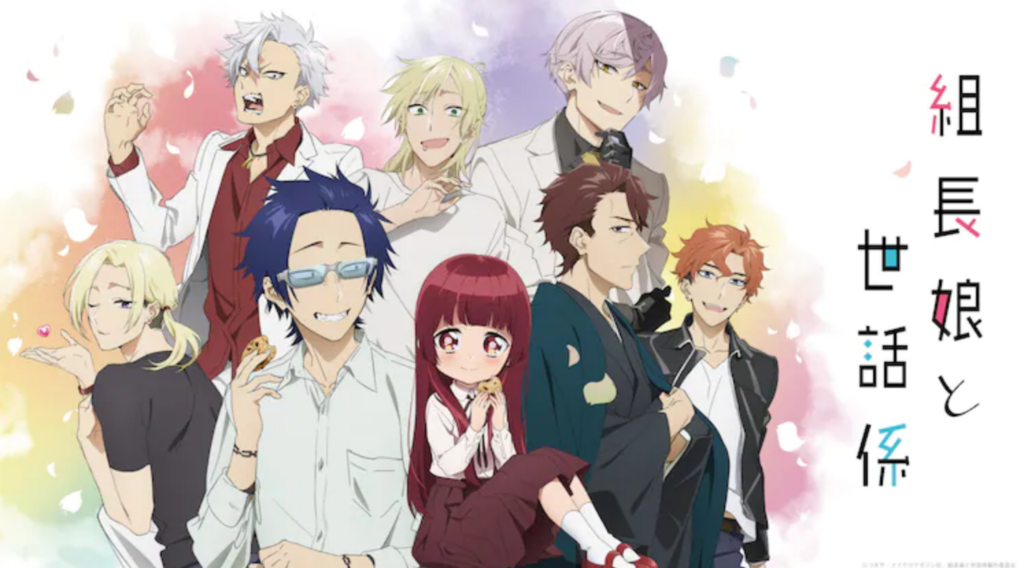 This summer anime fans will be treated to a sweet story about family — just not exactly the kind of family you're thinking of. The Yakuza's Guide to Babysitting (Kumichou Musume to Sewagakari in Japanese), based on a manga by Tsukiya, follows Kirishima, the Demon of the Sakuragi crime family, as he takes on his toughest job yet: babysitting his boss's daughter! It's a hilarious and adorable story that straddles the line between the hard-boiled yakuza lifestyle and everyday domestic life. And today we have a release date for the series: July 7, 2022. Plus a new trailer!
Itsuro Kawasaki (Sengoku Basara – Samurai Kings) will serve as series director and Keiichiro Ochi (The Quintessential Quintuplets) will be in charge of series composition, with animation character designs provided by Hiromi Ogata (Katana Maidens ~ Mini Toji). Studios feel. (Dagashi Kashi) and GAINA (Forest of Piano Season 2) will handle production. The opening song will be "Mirai no Herotachi e (To the Future Heroes)" by Sho Takeyaki.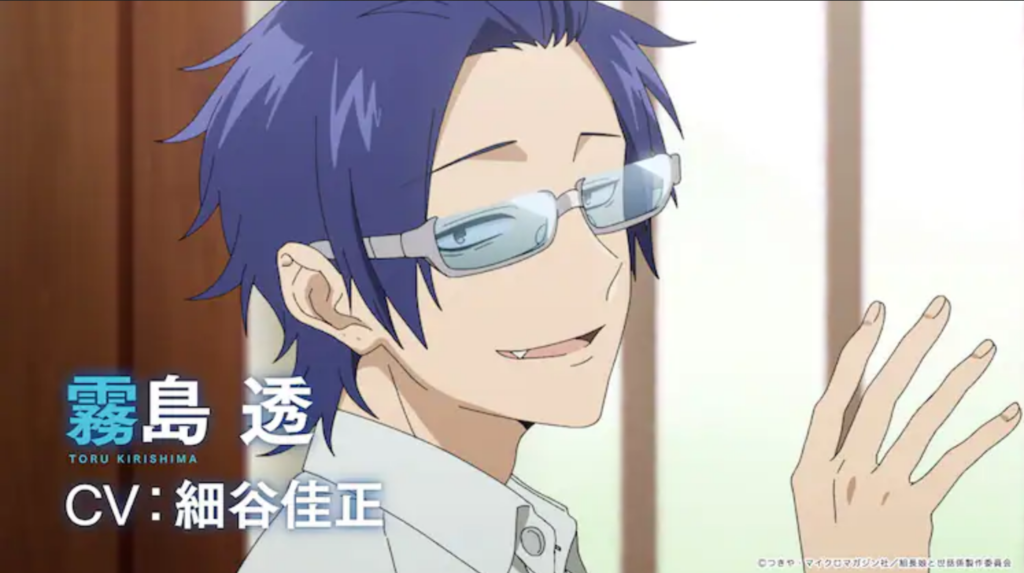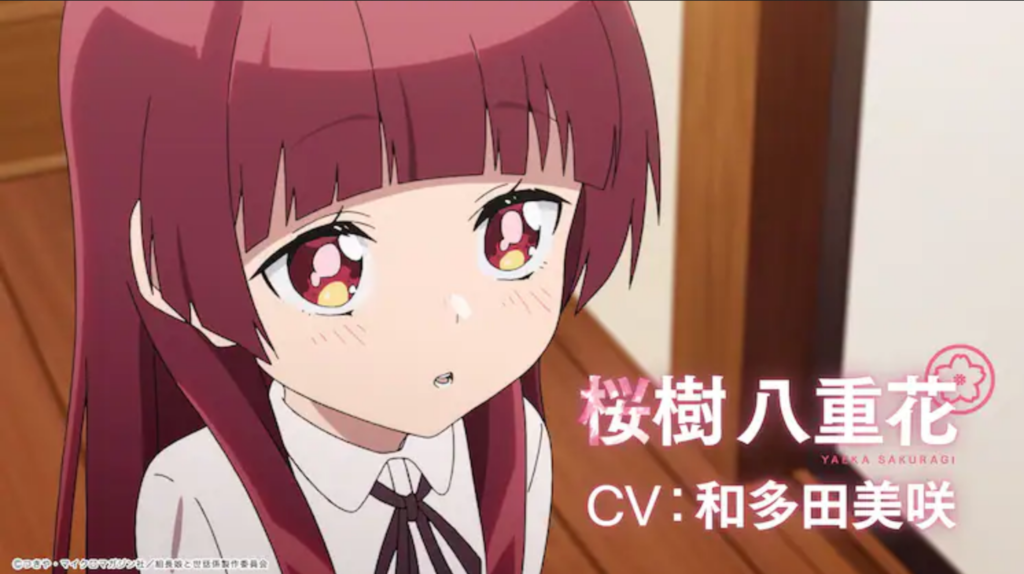 And boy, the cast is stacked on this show! Yoshimasa Hosoya (Fumikage in My Hero Academia) is playing babysitter Tooru Kirishima, with Misaki Watada (Muuro in Sakugan) as the boss's daughter Yaeka Sakuragi. Newly announced actors include Hiroshi Kamiya (Levi in Attack on Titan) as Yuri Mashiro, Jun Fukuyama (Lelouch in Code Geass) as Masaya Hayami, and Wataru Hatano (Gajeel in Fairy Tail) as Rei Houjou.
The original manga series is created by Tsukiya and published in Japan by Micro Magazine and in English by Kaiten Books. In addition to buying print and ebook editions from Kaiten, you can read every English chapter of the series right here on Azuki! You've got three months until the anime premieres — more than enough time to binge the first three volumes of The Yakuza's Guide to Babysitting on Azuki!
Start Reading Now