Natalie and Mysterious Takumi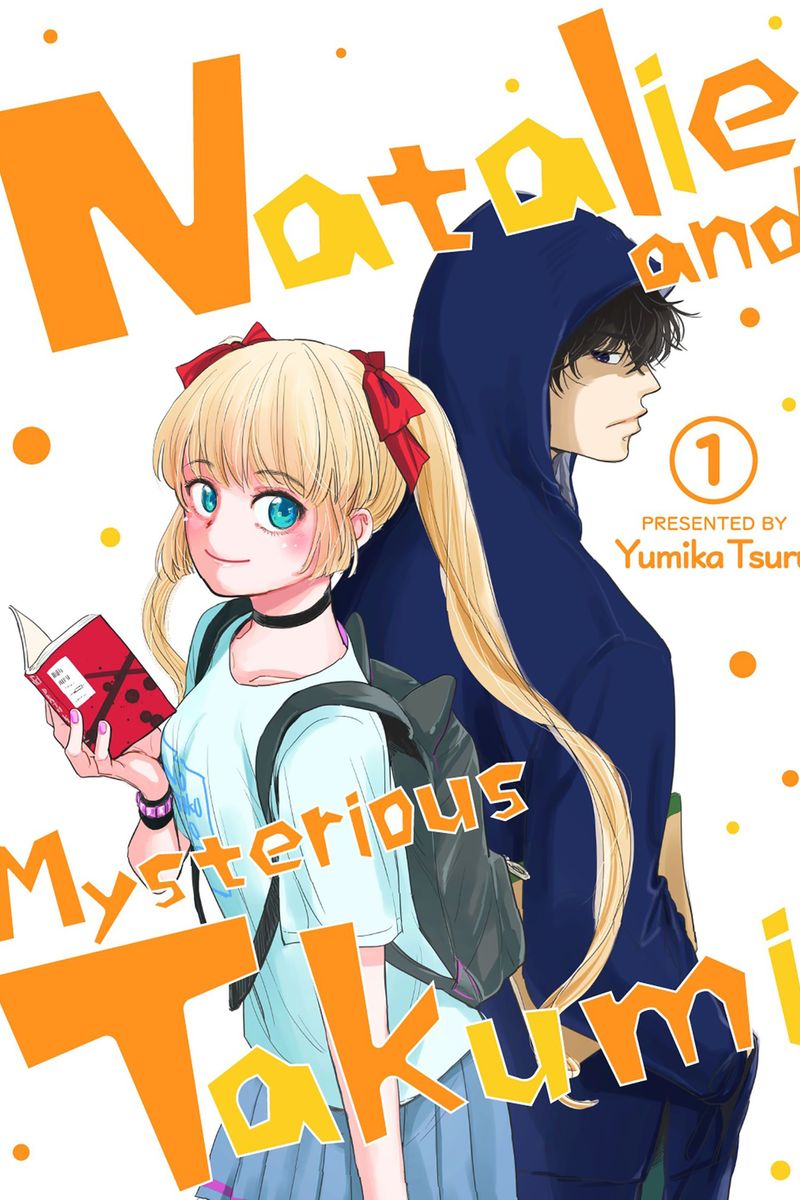 A pure love comedy between a French Otaku Girl and a mysterious Ikemen! When she was still in France, Natalie went through a heartbreak that made her want to end her life. Surprisingly, the ray of hope that saved her from despair was a beautiful Ikemen from the country of anime and manga! Now determined to live her life to the fullest, Natalie travels to Japan to become closer to her 2D love!
Credits
English version published by MediBang!