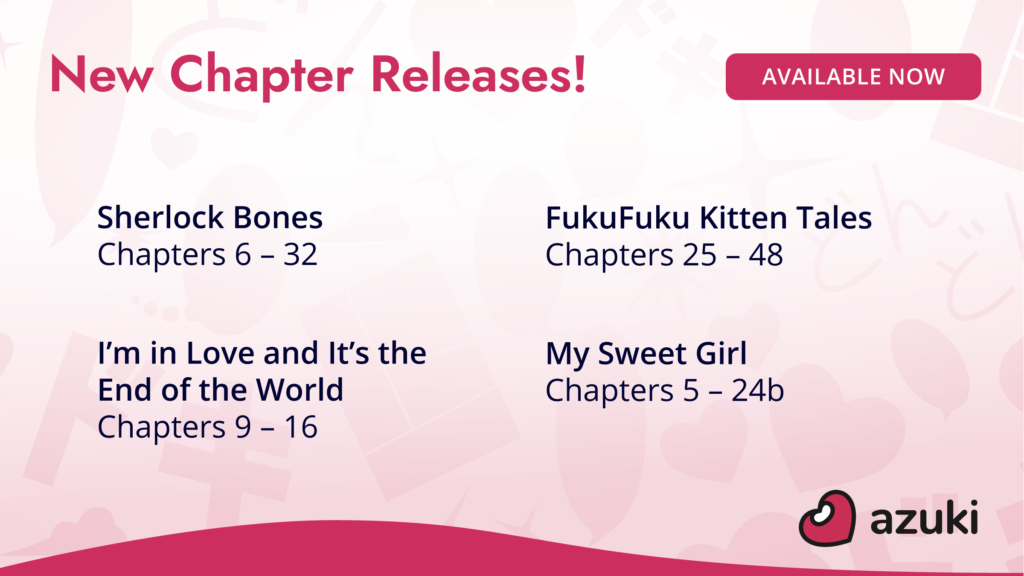 The epic conclusion to Tsutomu Nihei's APOSIMZ has arrived! Find out just how things end this week on Azuki. Also get caught up on EDENS ZERO just in time to watch the anime, now available on Netflix!
What else do we have for you this week on Azuki? We've got updates to four series that are loaded with cute kitties, doggies, and romance~ Read on to learn all about it!
---
Simulpub Update!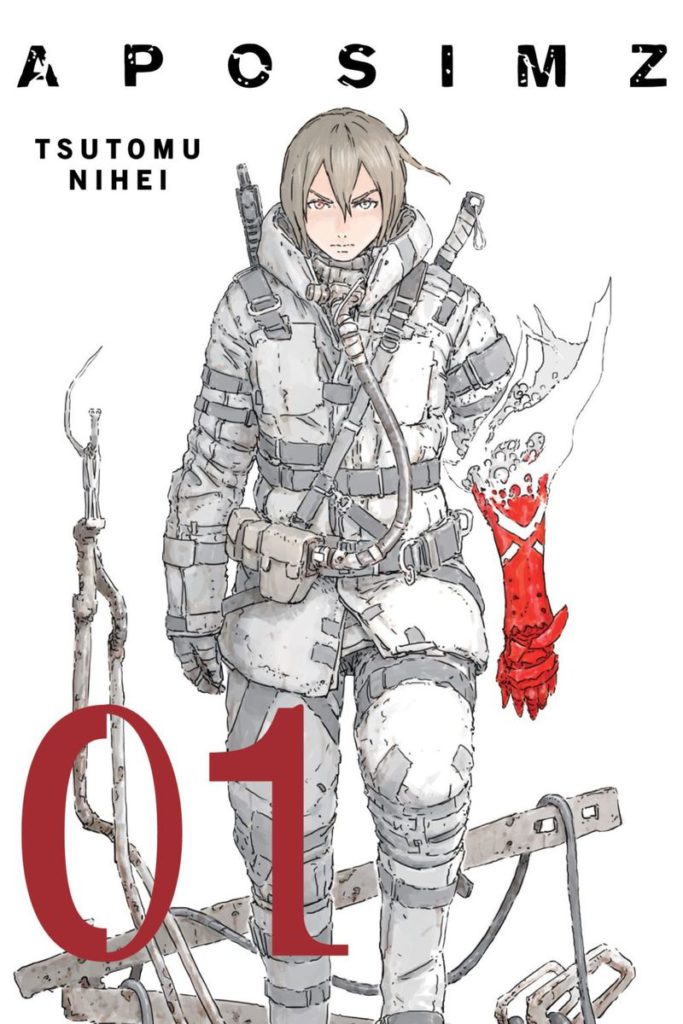 The finale of APOSIMZ: Chapter 54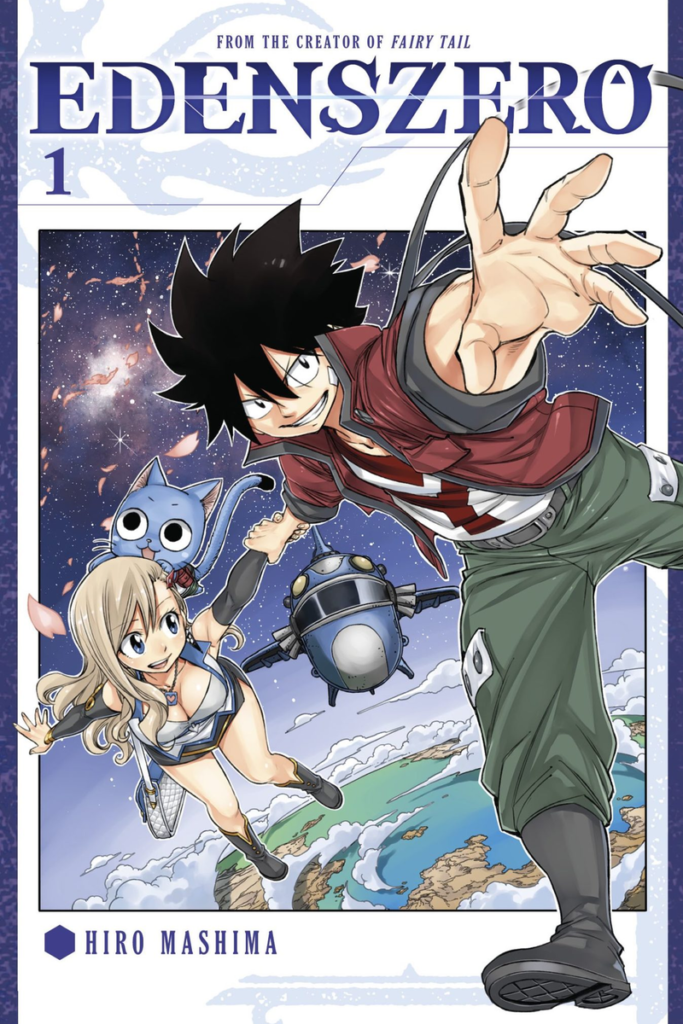 EDENS ZERO Chapter 156: The Beast Lord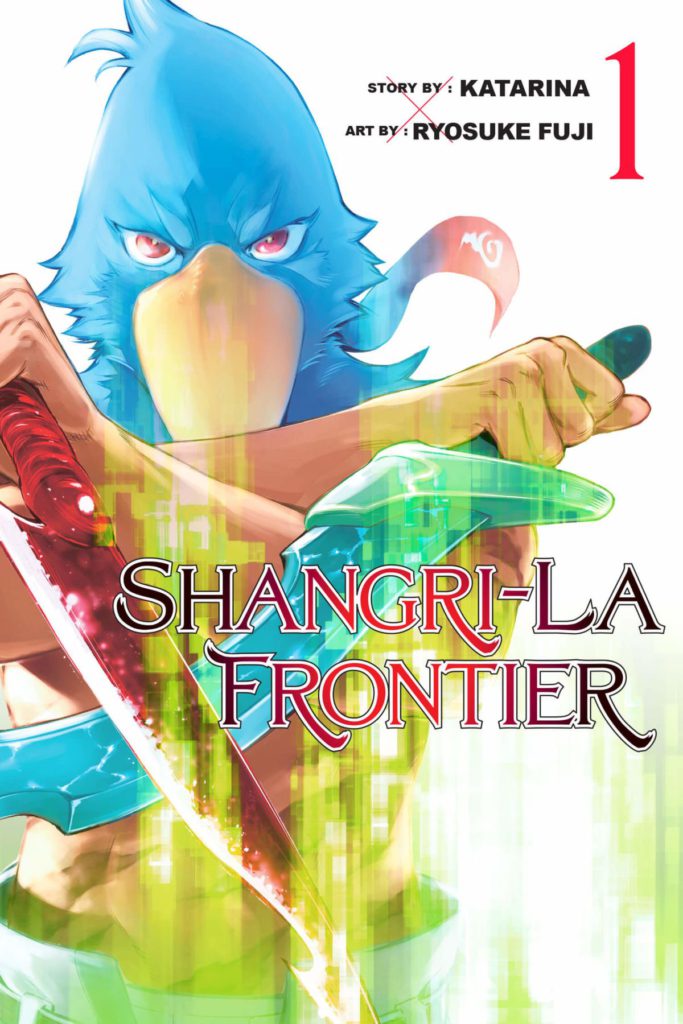 Shangri-La Frontier Chapter 53: Ah, Magic Jobs/Ah, Paper Armor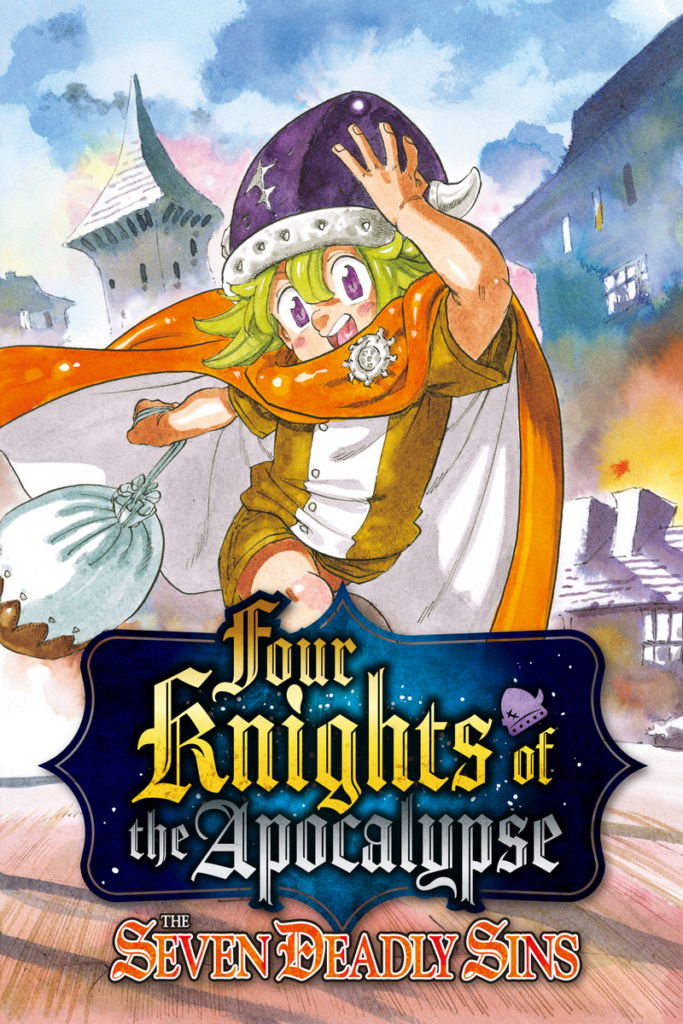 Four Knights of the Apocalypse Chapter 28: Roar of Destruction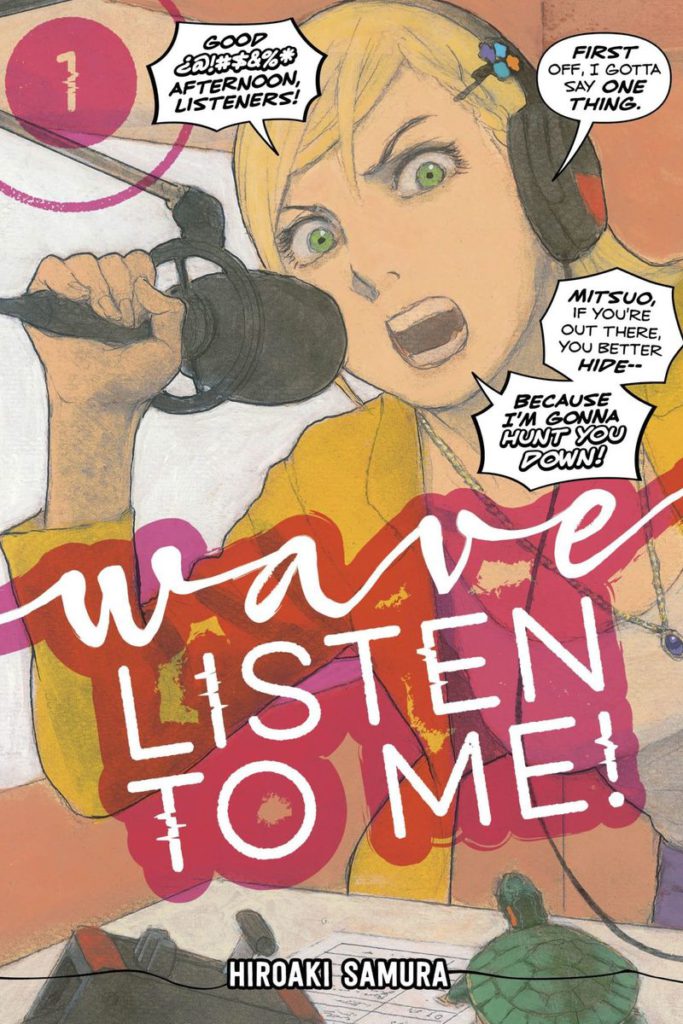 Wave, Listen to Me! Chapter 74: I Don't Want to Worry Anyone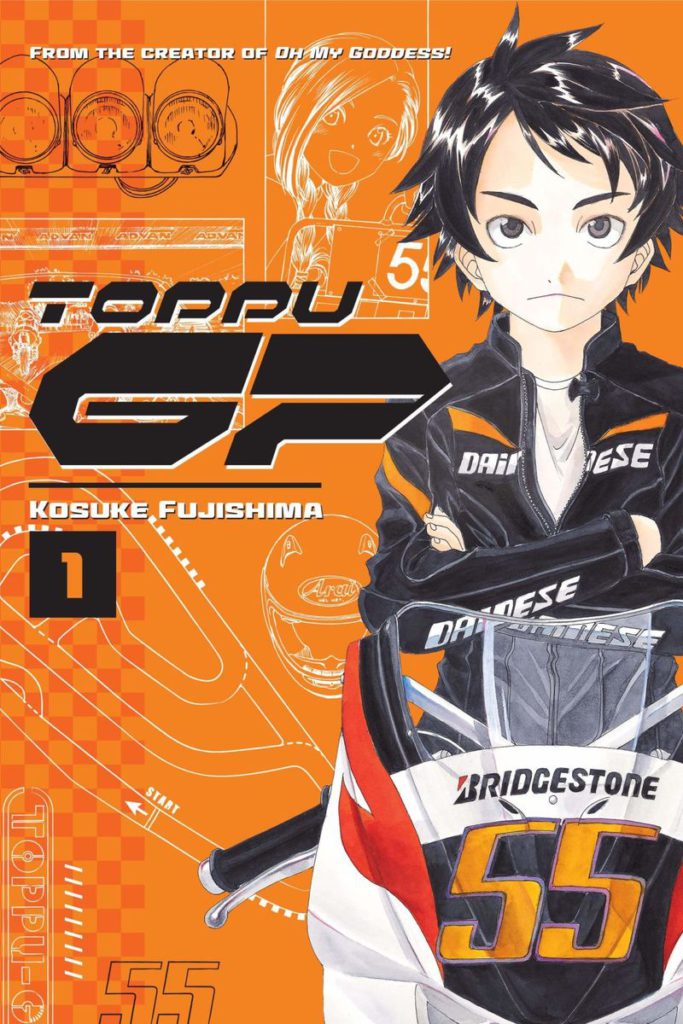 Toppu GP Chapter 64: It's Nice to Have a Comrade
---
Puppies, Kitties, and Cuties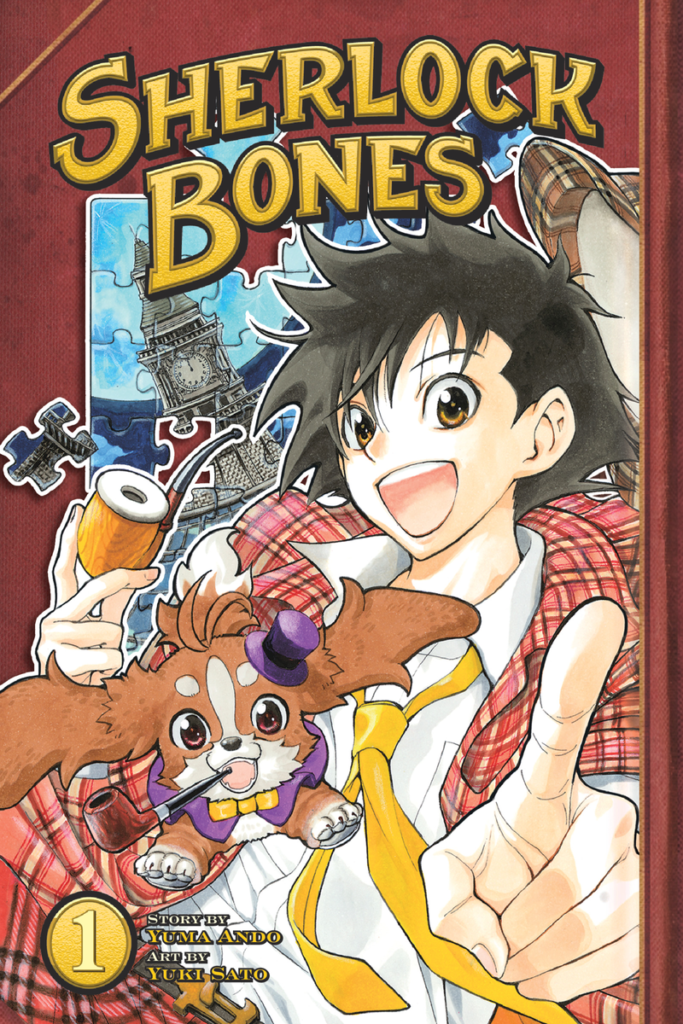 Sherlock Bones: When Takeru adopts his new pet, he's in for a surprise! The dog is none other than the reincarnation of Sherlock Holmes, the famous detective. Takeru may think Sherdog is crazy, but with no one else able to communicate with Holmes, he's roped into becoming the canine's assistant all the same.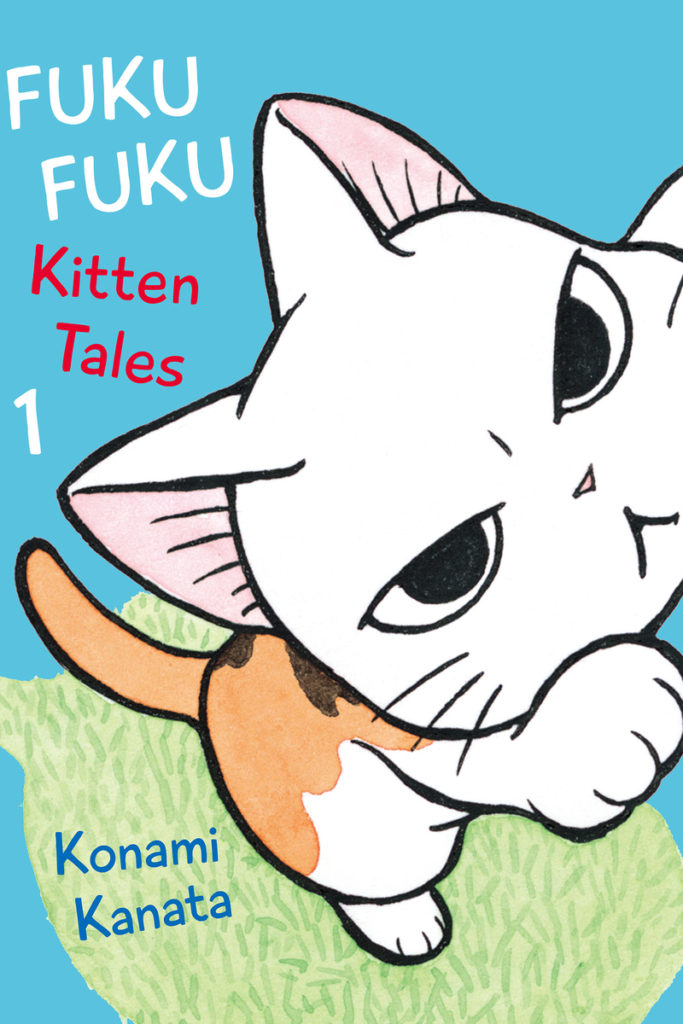 FukuFuku Kitten Tales: Vignettes in the life of a kitten and her doting owner, wherein even the most mundane things appear exciting and fresh.
Chapters 25 – 48 available now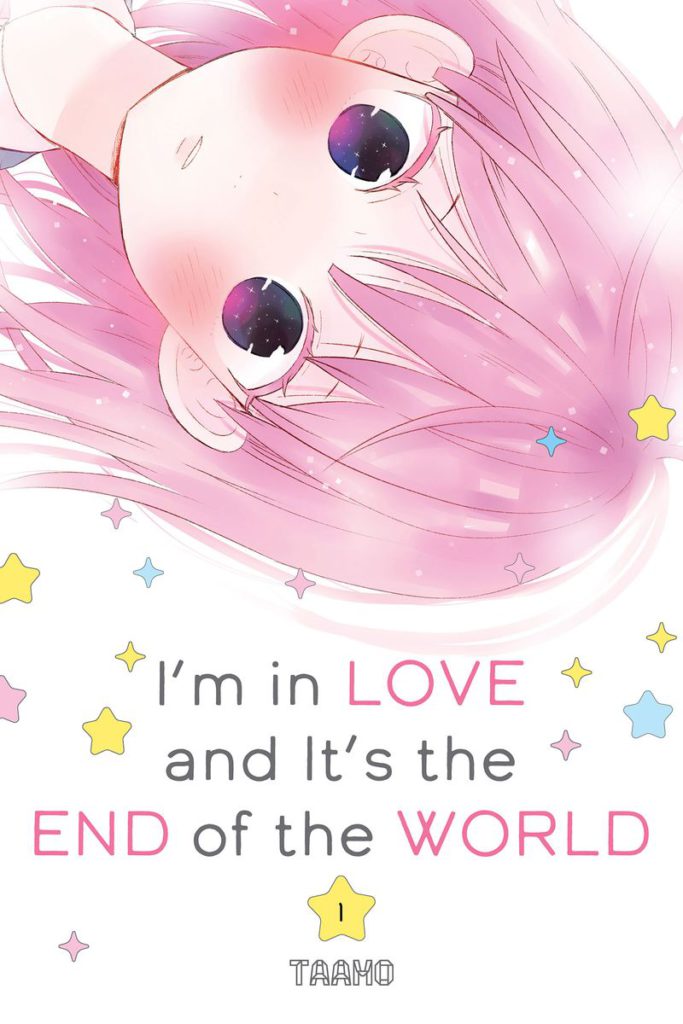 I'm in Love and It's the End of the World: All her life, Mahiru's reminded herself that every time something good happens to her, something bad comes along to balance it out. She never gets her hopes up…but no sooner does she arrive for her first day of high school than Aoi, her handsome, mysterious classmate, takes an interest in her—and by the end of the day, he's already asked her out!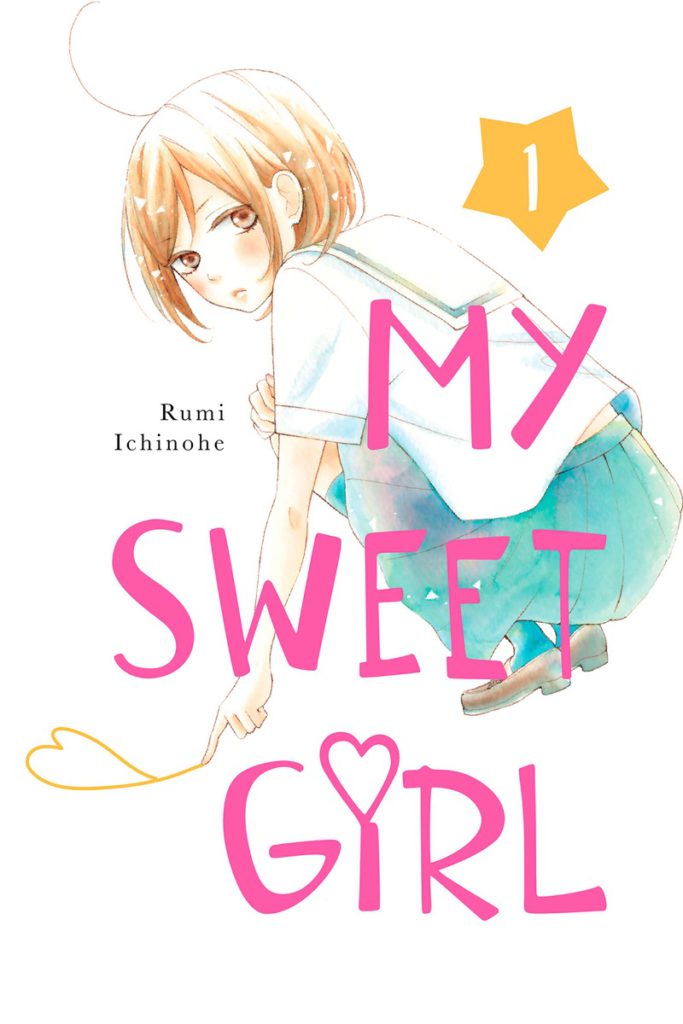 My Sweet Girl: "Love isn't for me." That is what Tsugumi Koeda always told herself. Her small framed flat body has given Koeda a serious complex making it totally impossible for her to ever imagine she could fall in love. Until…one day when Masamune Sena, a boy from the next class sees her thin boy-like body by accident…