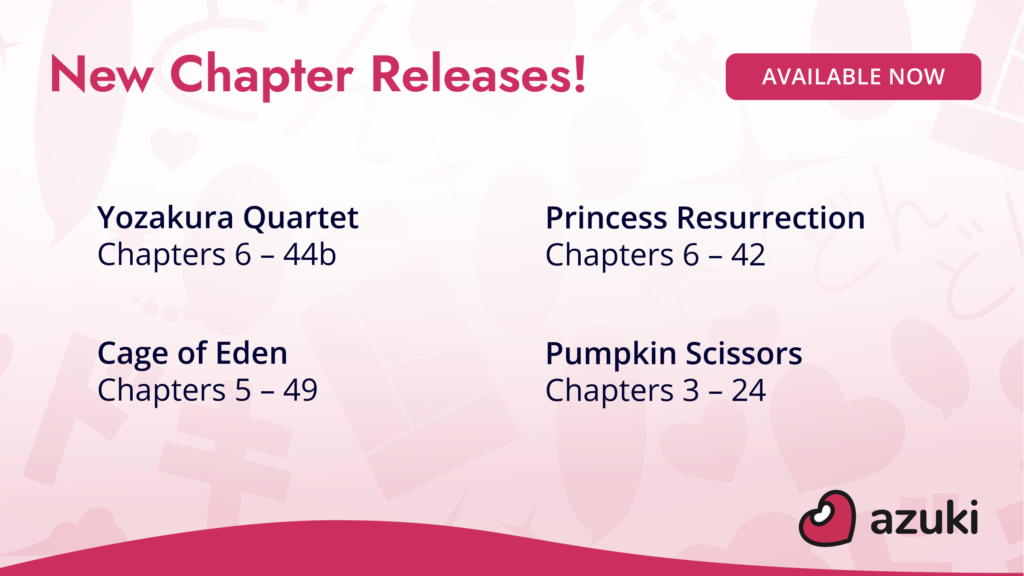 It's weekly update time! Action manga fans, you've been patient, so this week we've got new chapters from four action-packed series.
Plus: new weekly and monthly simulpub chapters, including Grand Blue Dreaming, EDENS ZERO, UQ HOLDER!, and more. Keep reading for all the info.
---
Join the Battle! Over 100 New Chapters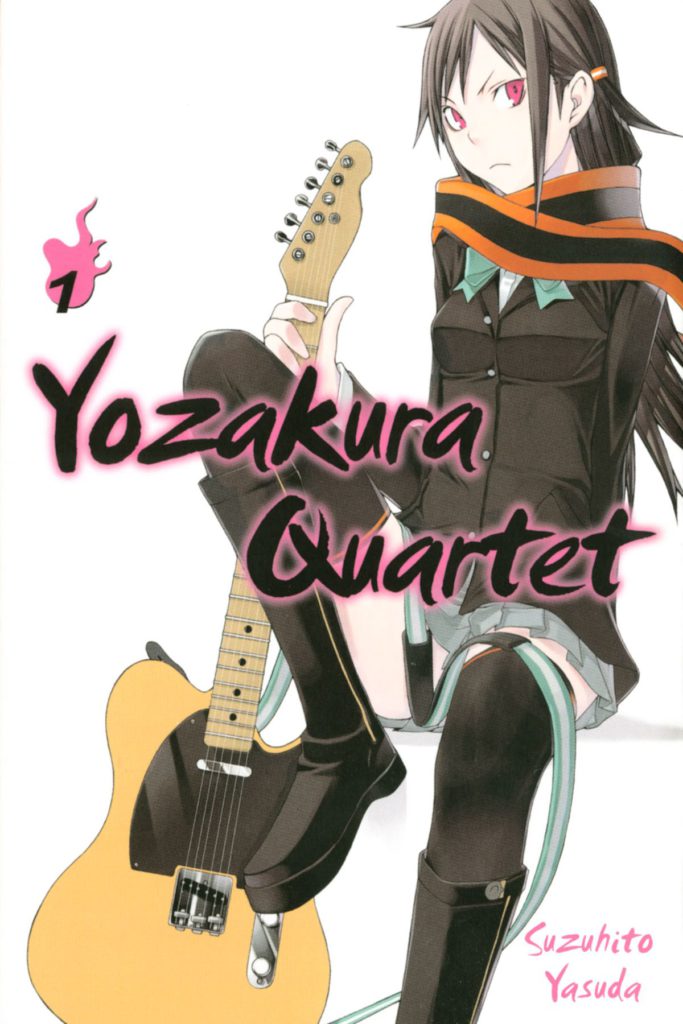 Yozakura Quartet: Superteens! Hime is a super-heroine. Ao can read minds. Kotoha can conjure up anything with the right word. And Akina . . . well, he's just a regular guy, surrounded by three super-girls! Together, they protect the town of Sakurashin. But that's not easy, as the town faces demon dogs and other supernatural threats!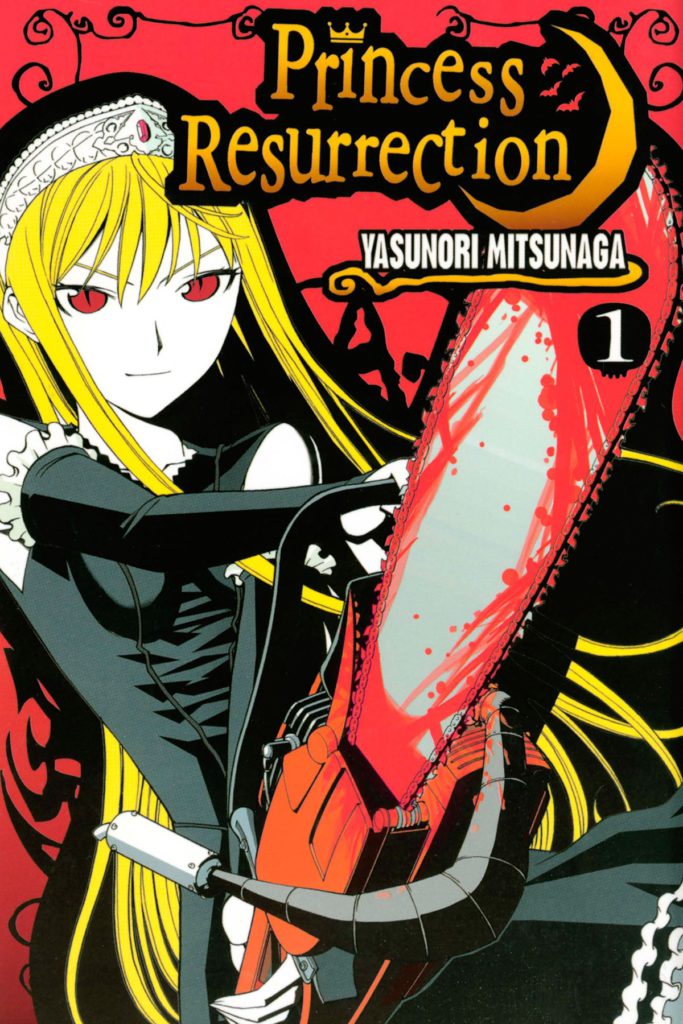 Princess Resurrection: Werewolves, demons, monsters, vampires. All these ferocious creatures are afraid of the same thing: the beautiful Princess Hime, an awesome warrior who fights off the forces off evil with a chainsaw and a smile. Not only does she look great in a tiara, she has magical powers that allow her to raise the dead. She's a girl on a mission, and with the help of her undead servant and a supercute robot, there's no creature of darkness she can't take down!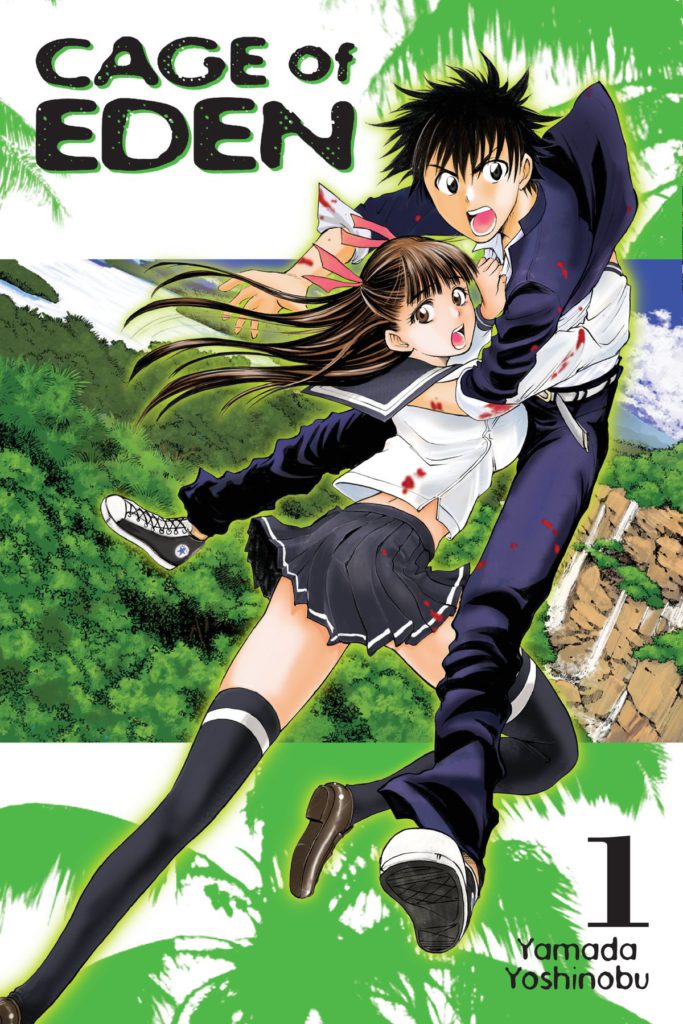 Cage of Eden: Danger and action abound after Akira Sengoku and his classmates crash land on a deserted island while flying home from a class trip. The island doesn't exist on any maps but that's not even the strangest part: the animals they find on the island are prehistoric beasts that are supposed to have been extinct for thousands of years! Now Akira and his friends are in danger as the island's residents start eyeing the humans for their next meal. Will they ever solve the mystery of the island and find their way home?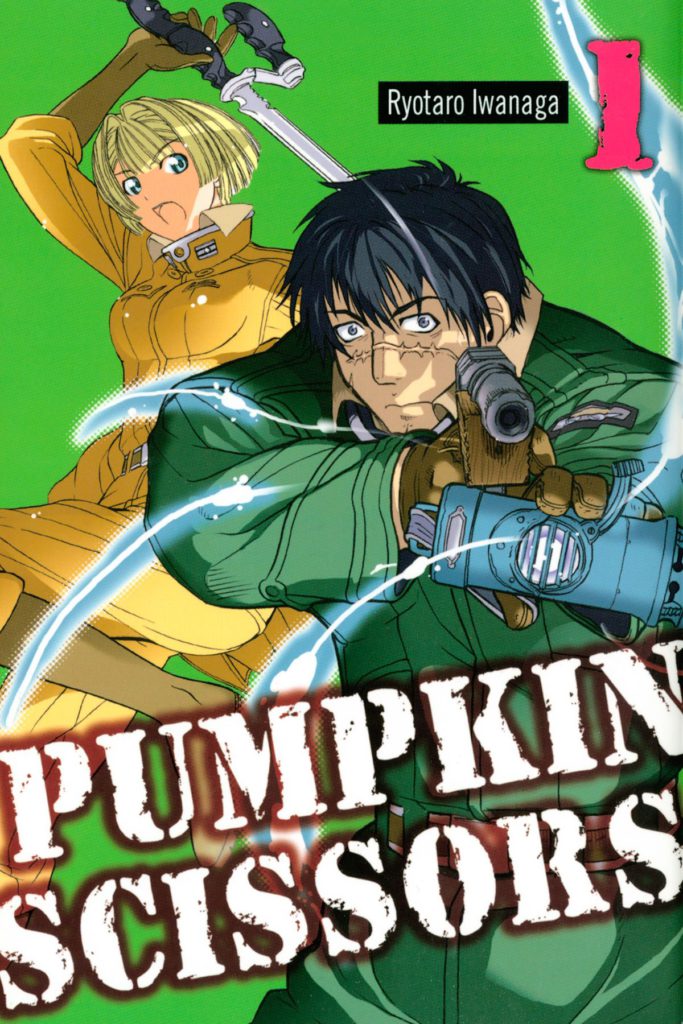 Pumpkin Scissors: The bitter war between the Empire and the Republic of Frost has ended, but three years after the ceasefire, the Empire is still ravaged by starvation and disease, and bandits terrorize the populace. Can the Imperial Army State Section III, aka Pumpkin Scissors, stop a renegade force with chemical weapons? And who is the mysterious stranger helping Pumpkin Scissors?
---
Simulpub Update!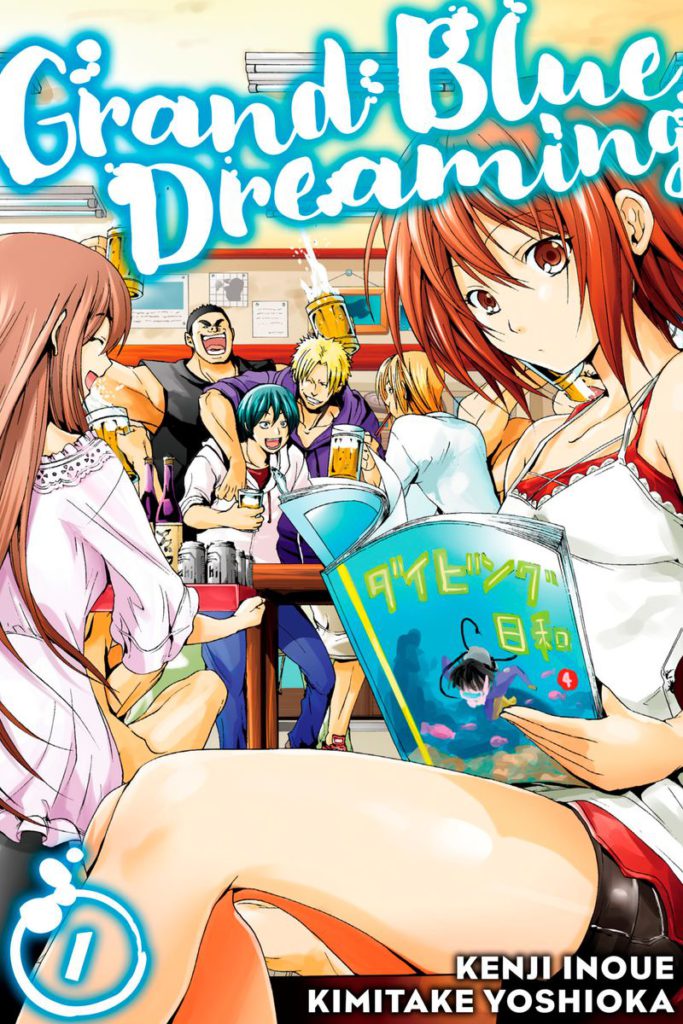 Grand Blue Dreaming Chapter 71: Bedtime Calisthenics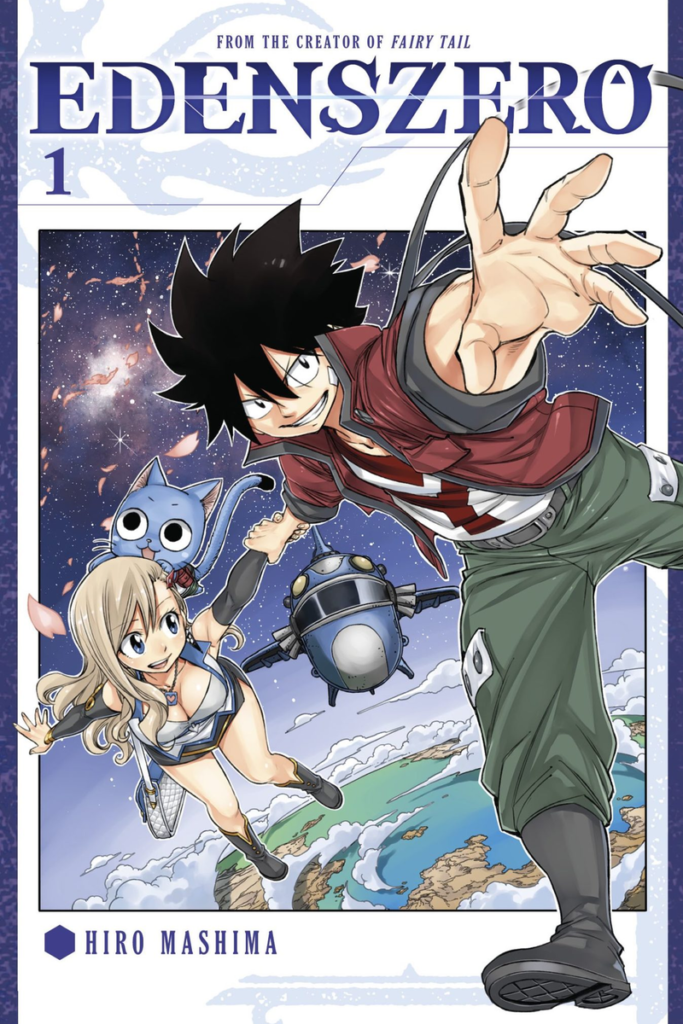 EDENS ZERO Chapter 158: The Madness of a Man Who Knows No Love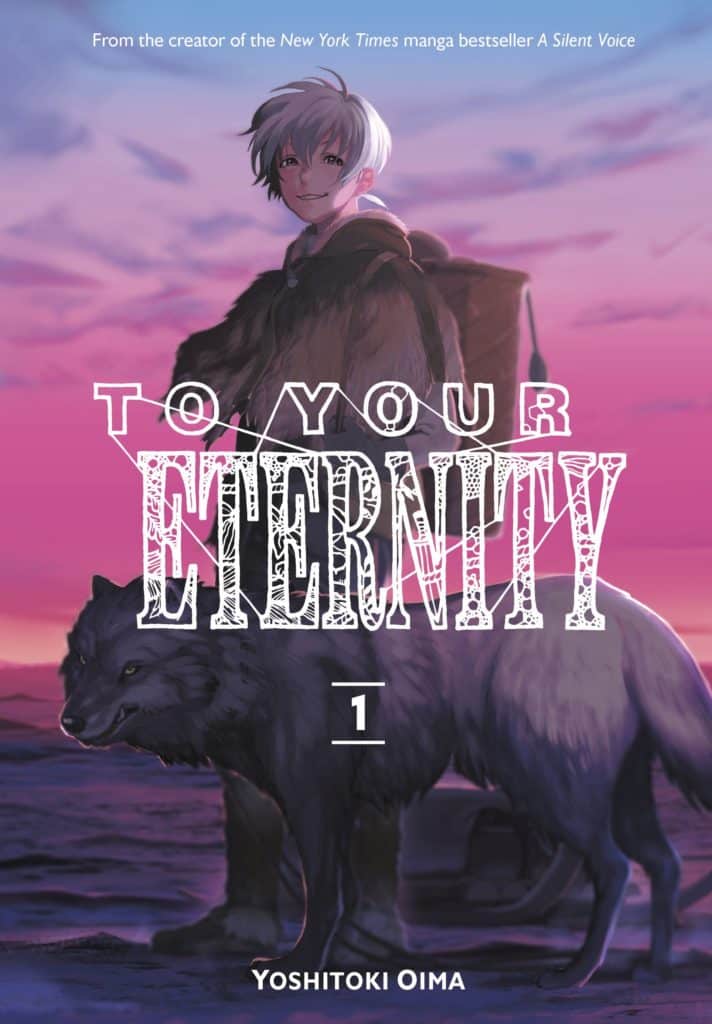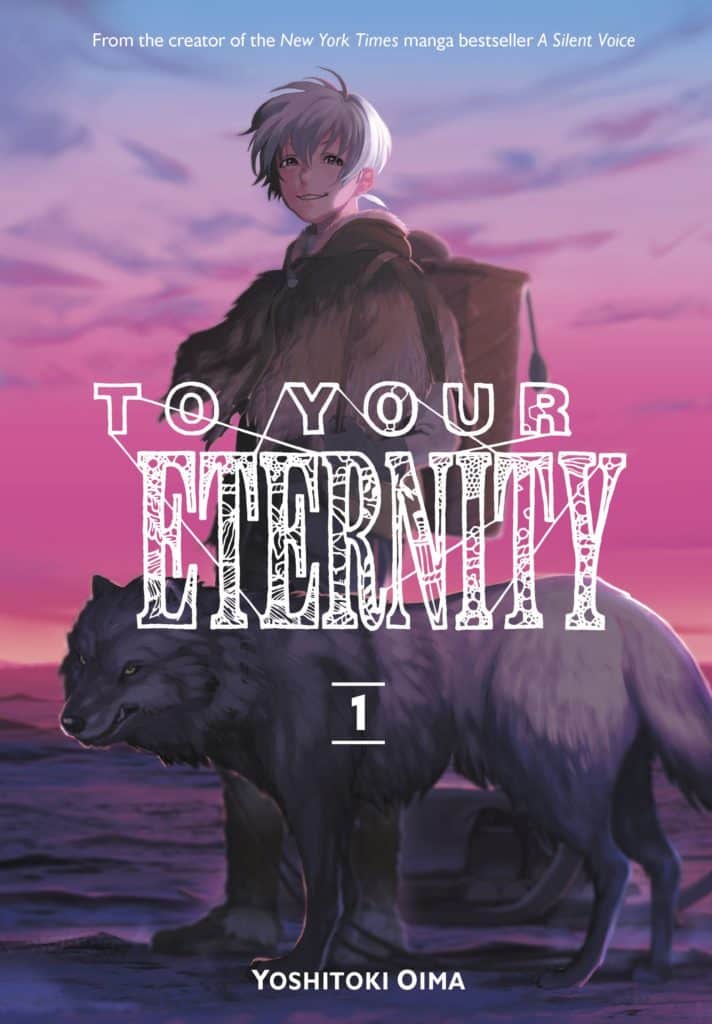 To Your Eternity Chapter 149: The Path (1)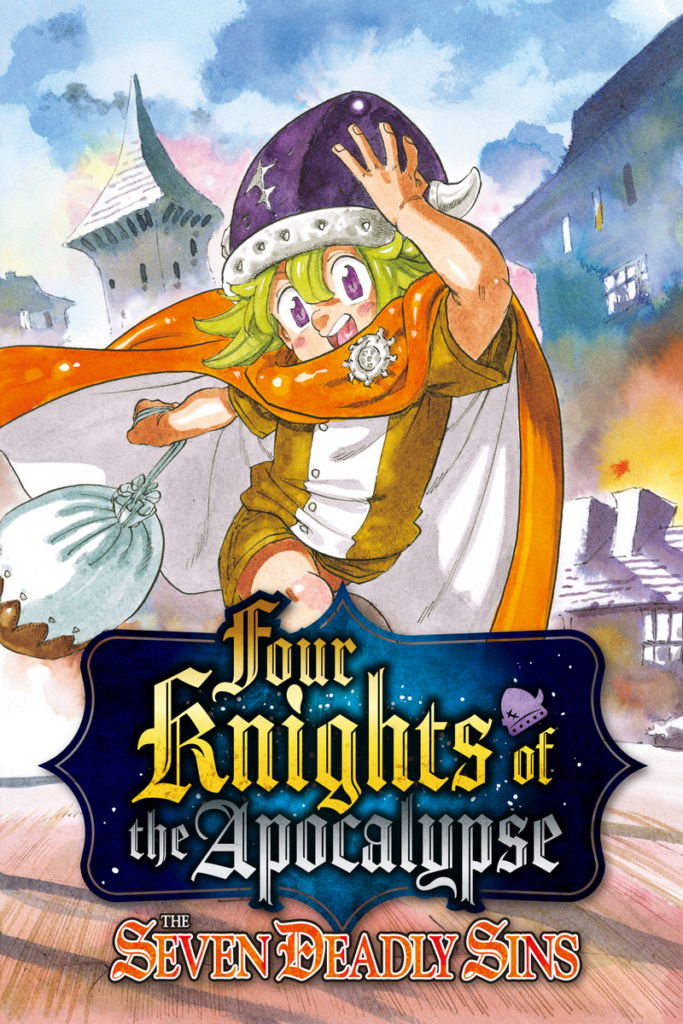 Four Knights of the Apocalypse Chapter 30: Raging Storms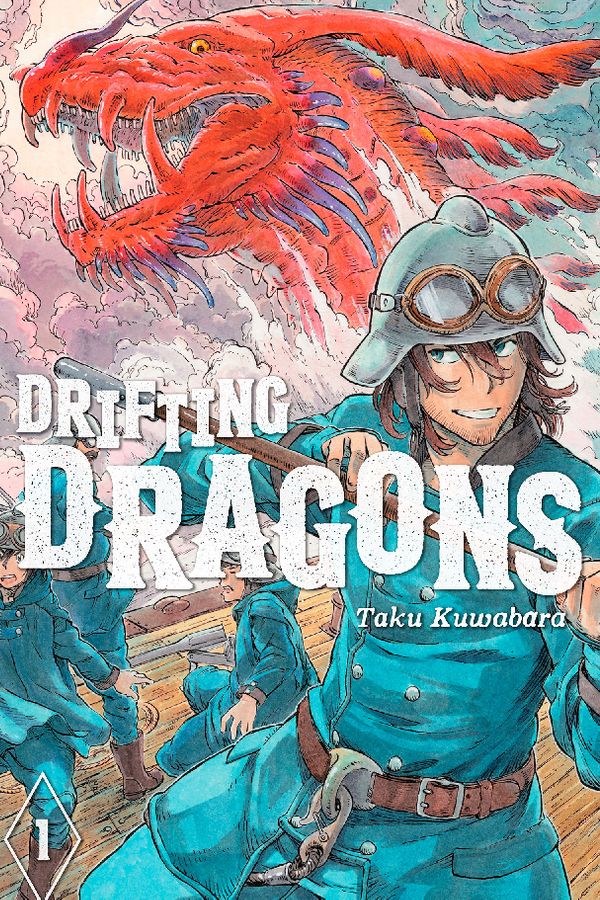 Drifting Dragons Chapter 63: Dragons on the Wind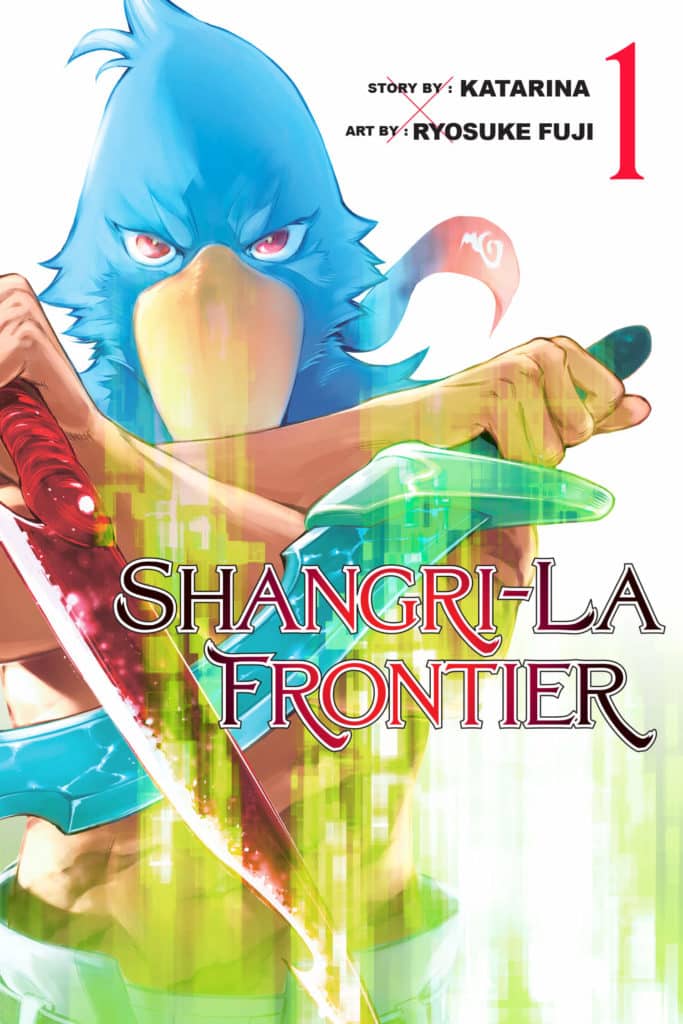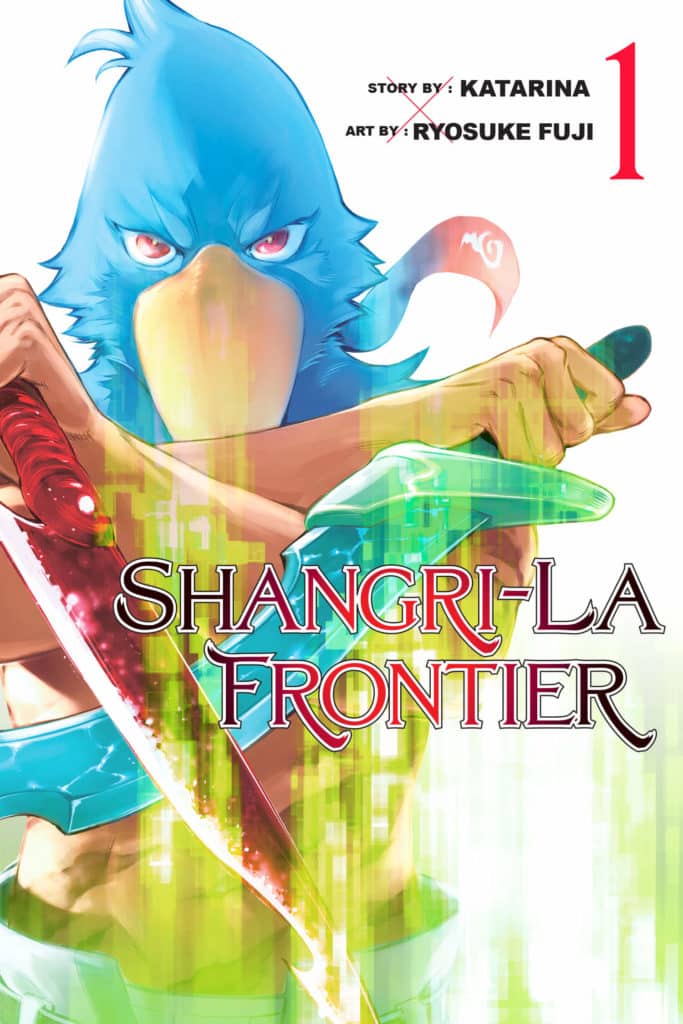 Shangri-La Frontier Chapter 55: Judging an Item By It's Cover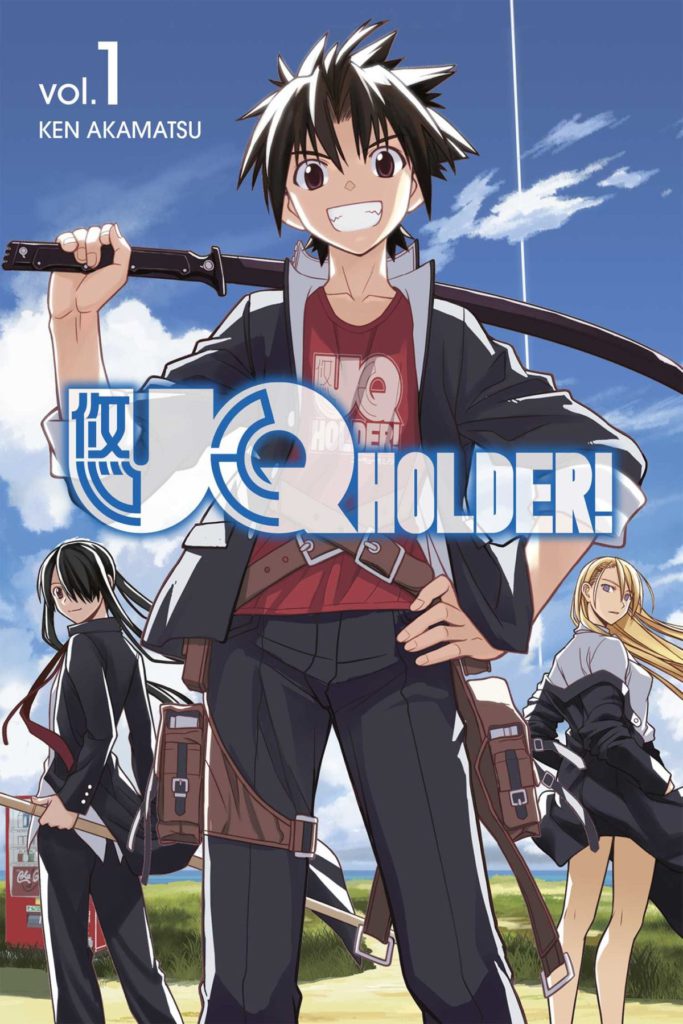 UQ HOLDER! Chapter 187: Cosmo Entelekheia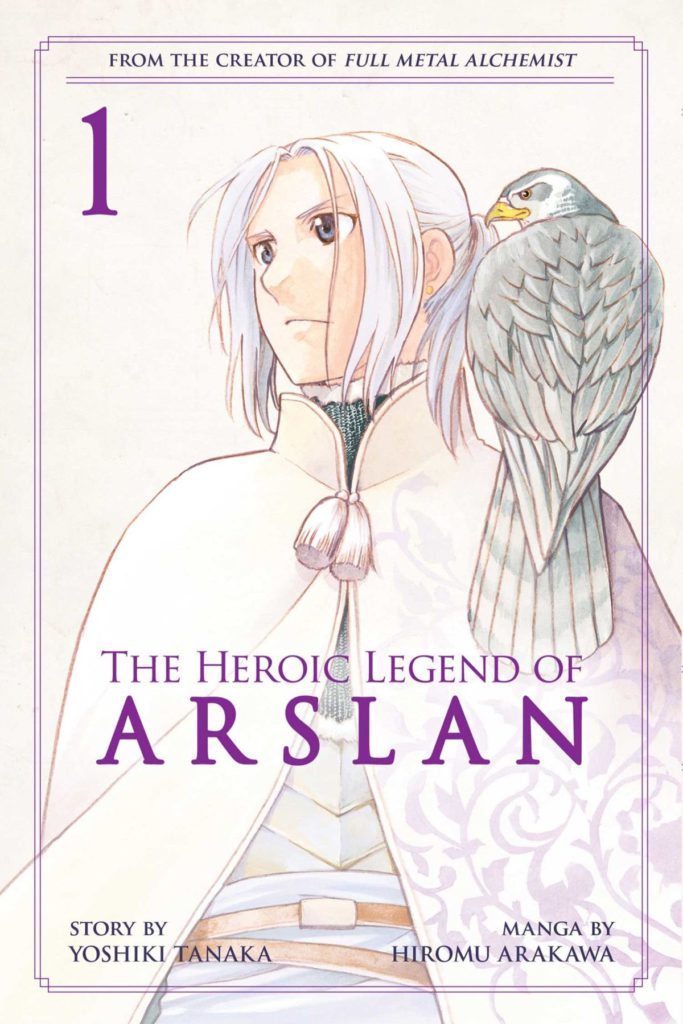 The Heroic Legend of Arslan Chapter 98: The Torture of a Civilized Nation