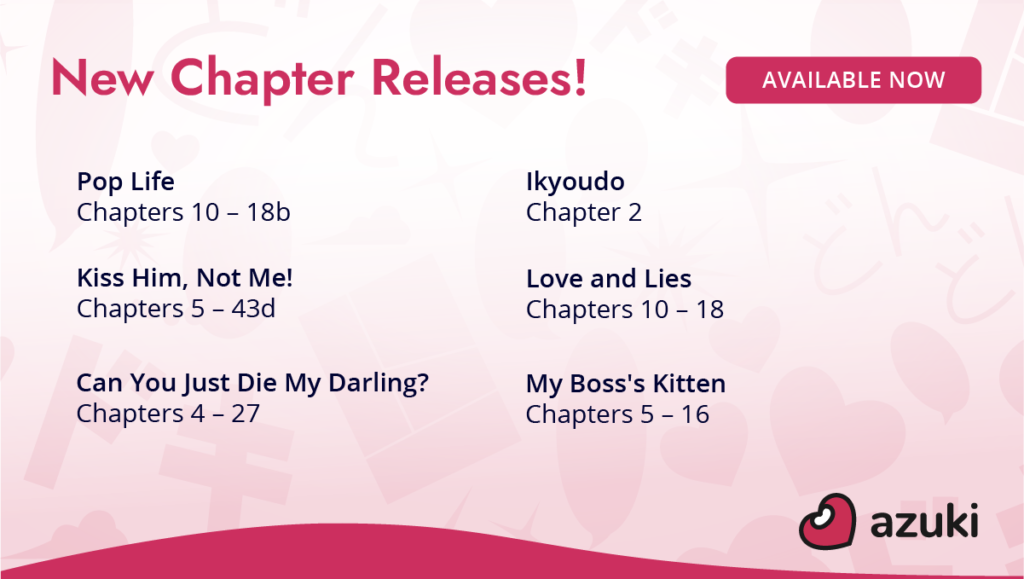 Welcome back to your weekly manga update from Azuki! Star Fruit Books is back this week with the final chapters for two unique indie manga series. Plus: new chapters from four slightly off-kilter romance series and brand-new simulpub chapters. So much manga to read!
---
New from Star Fruit Books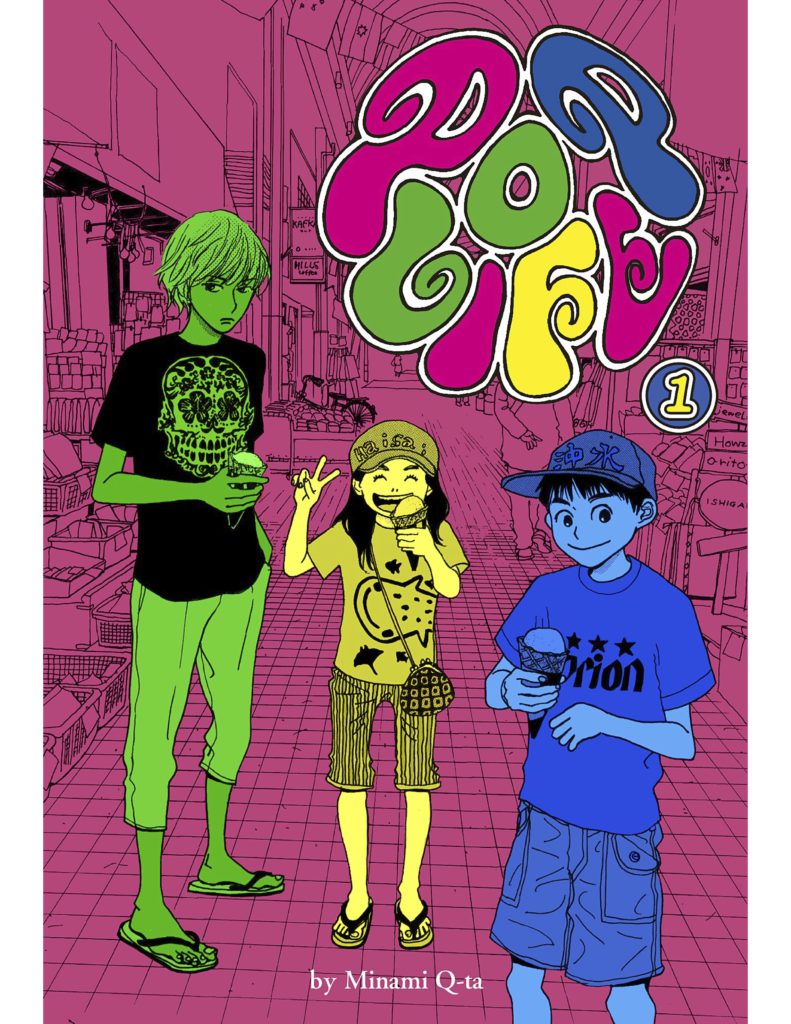 Pop Life: Sakura and Akemi are two single mothers in their forties who decided to start living together in order to help each other raise their children. Take a deep dive into their everyday lives and find out what it's like to live a humble, yet peaceful life as a single parent in Japan.
Second and final volume available now for Premium members!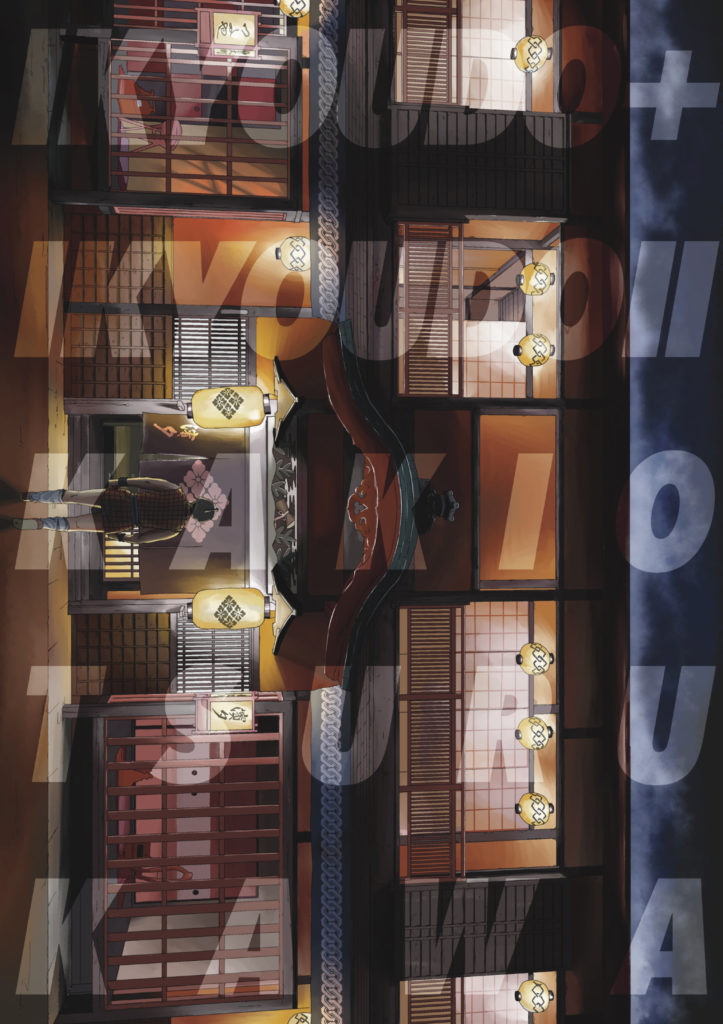 Ikyoudo: Rokunosuke, the child of a poor farmer, lives a quiet albeit impoverished Edo-era life…which crumbles when his family is ordered to pay cruelly high taxes. Rokunosuke swears revenge, but a hooded woman named Oyuki appears and warns him: "only demons murder people." Rokunosuke vows to live in peace once more, but… Ikyoudo, a sci-fi period piece about a man trying to avenge his father who was killed at the hands of a governor, got over 100,000 likes when first posted on twitter.
Final chapter available now for Premium members!
---
Catalog Chapters: Love Is Complicated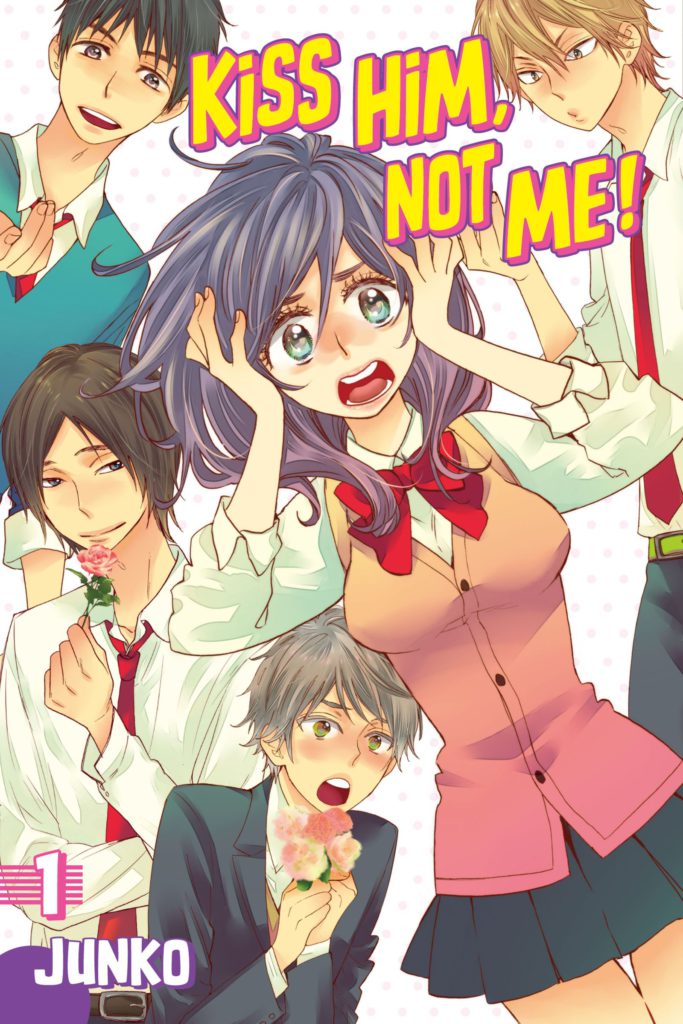 Kiss Him, Not Me! Hi there! My name is Serinuma Kae. I'm what you might call a fujoshi. One day, my beloved (yes, he's an anime character) died, and the shock of it all was more than I could have ever prepared for! My grief over his passing resulted in some ridiculous weight loss! And you won't believe what happened next! Soon after my change, the four most divinely gorgeous boys in my school asked me out on dates! I accepted them all, and you'd think I'd be happy with my sudden popularity, but the truth is, my heart only yearns for a prince to be next to his prince. Ahh, yes, boys, I'd much prefer that you turn your affections elsewhere and KISS HIM, NOT ME!
39 new chapters available for Premium members!
Love and Lies: Yukari is dull. He doesn't even stand out enough to be bullied – he's just a generally lower-middle-class kid. He's in love with Misaki, the most popular girl in school. There's just one problem: He's 15, one year away from receiving his government-assigned marriage partner. He normally wouldn't have the courage to defy the law, but his sickly classmate Ririna still believes in love, and won't stop goading him into confessing his feelings!
Nine new chapters available for Premium members!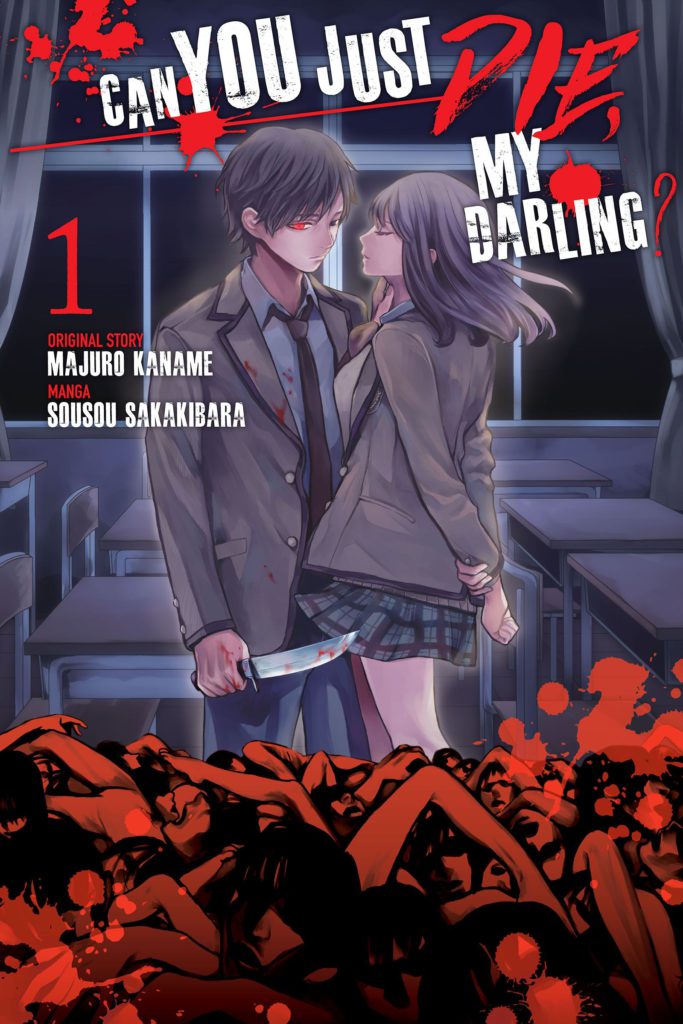 Can You Just Die My Darling? "I want to kill you"—Taku Kamishiro's crush on Mika Hanazono had always been one sided, until one fateful day, his feelings turn into murderous impulse instead… You won't be able to predict what each new page will bring!
24 new chapters available for Premium members!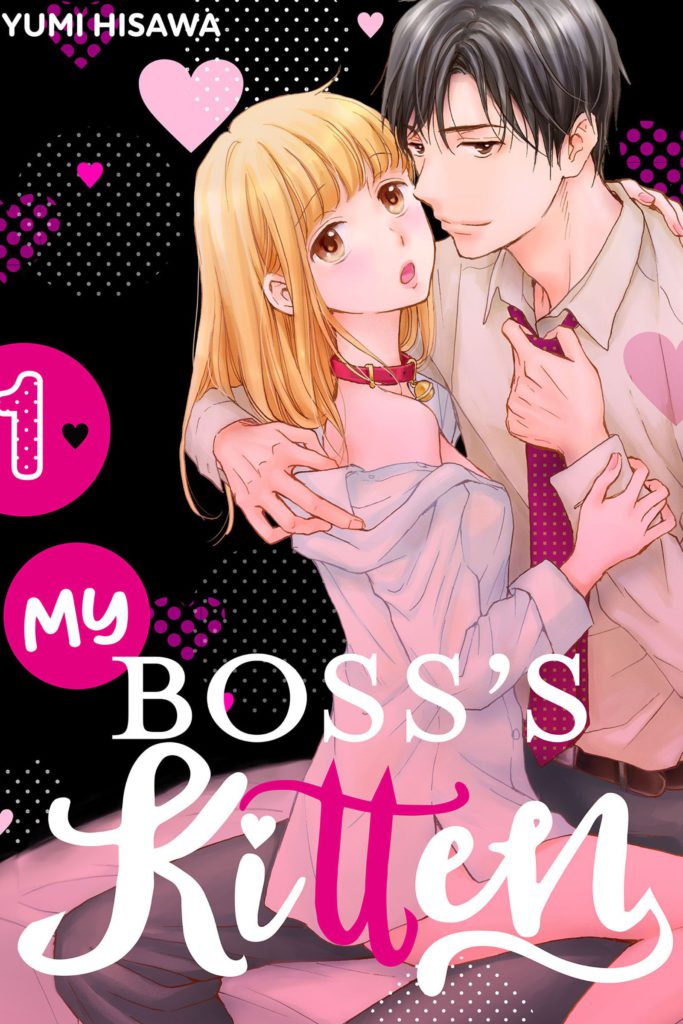 My Boss's Kitten: Aya was deserted right before her marriage and was left without a place to live. One day, she finds herself wandering back into the house she was supposed to own after her wedding. To her surprise, the cold-blooded boss she hates from work had moved in as the new owner! A dangerous love ignites under one roof between the girl who lost love and her sadistic boss, presented by Yumi Hisawa!!
12 new chapters available for Premium members!
---
Simulpub Update!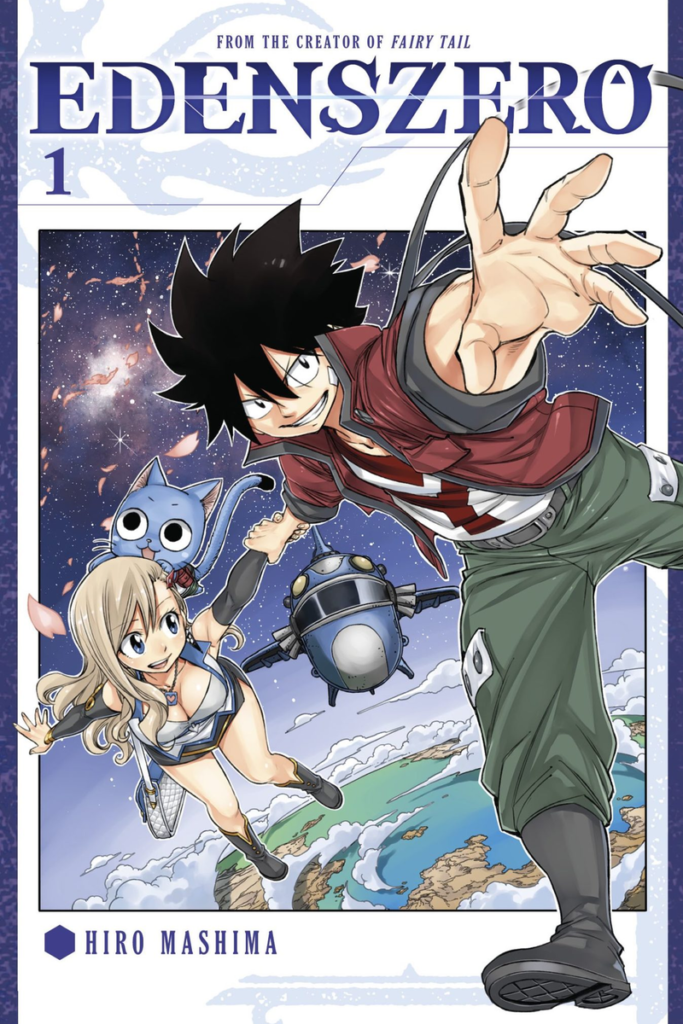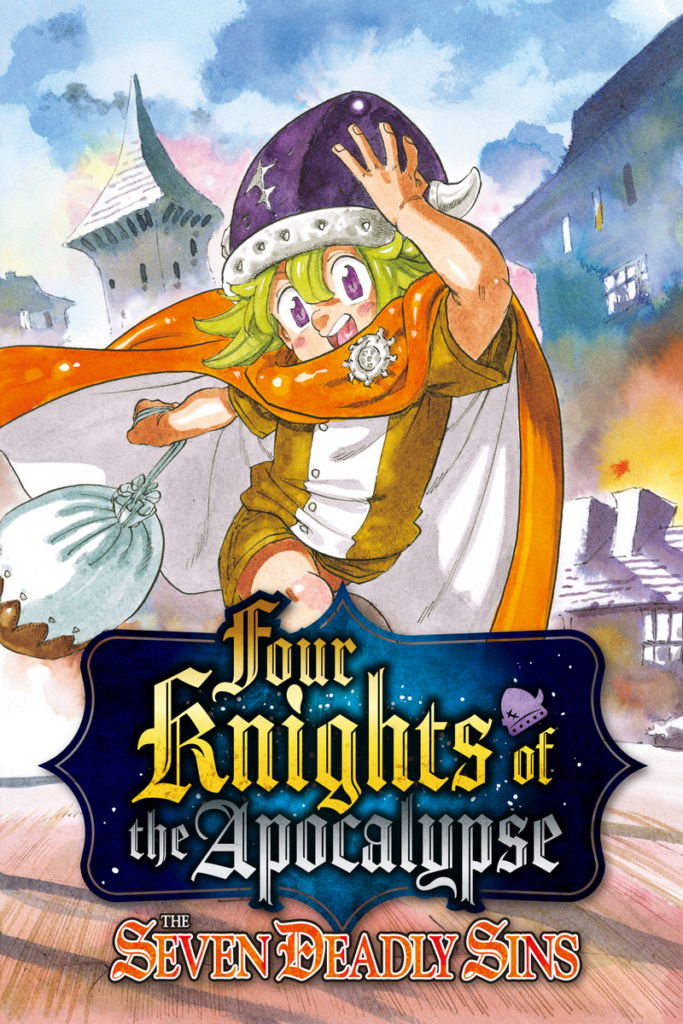 The Seven Deadly Sins: Four Knights of the Apocalypse Chapter 35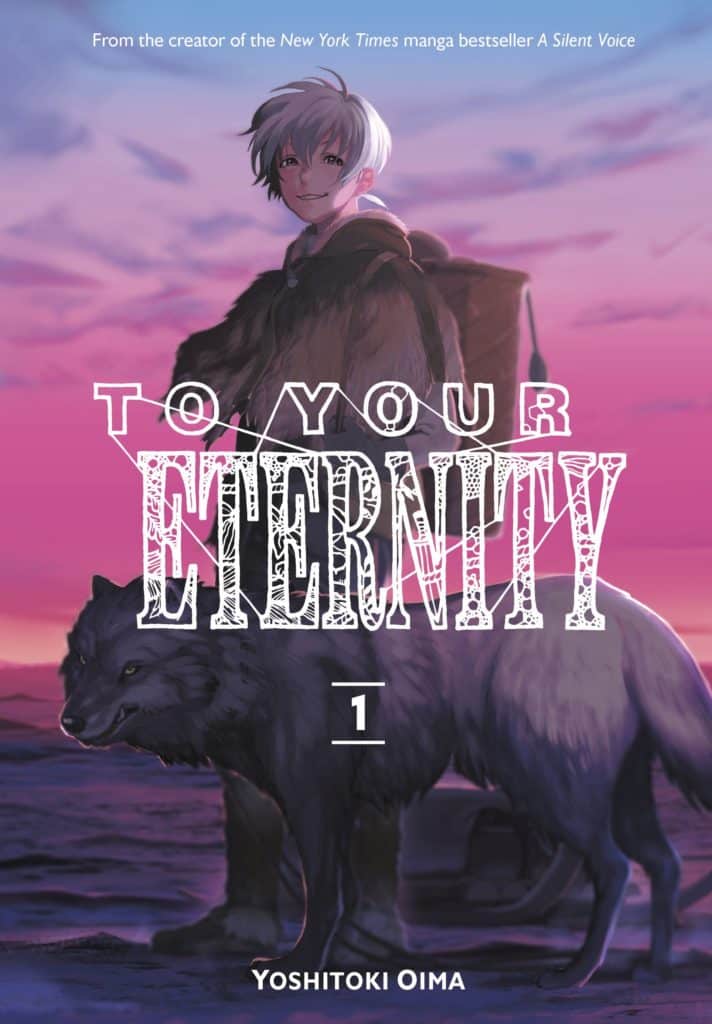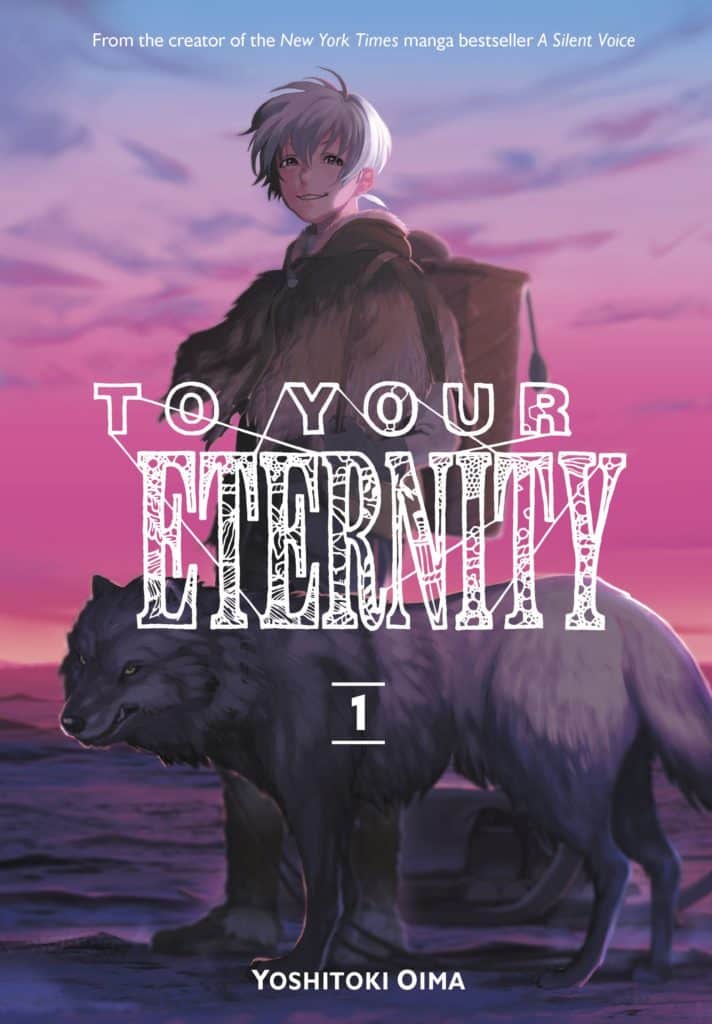 To Your Eternity Chapter 150.2