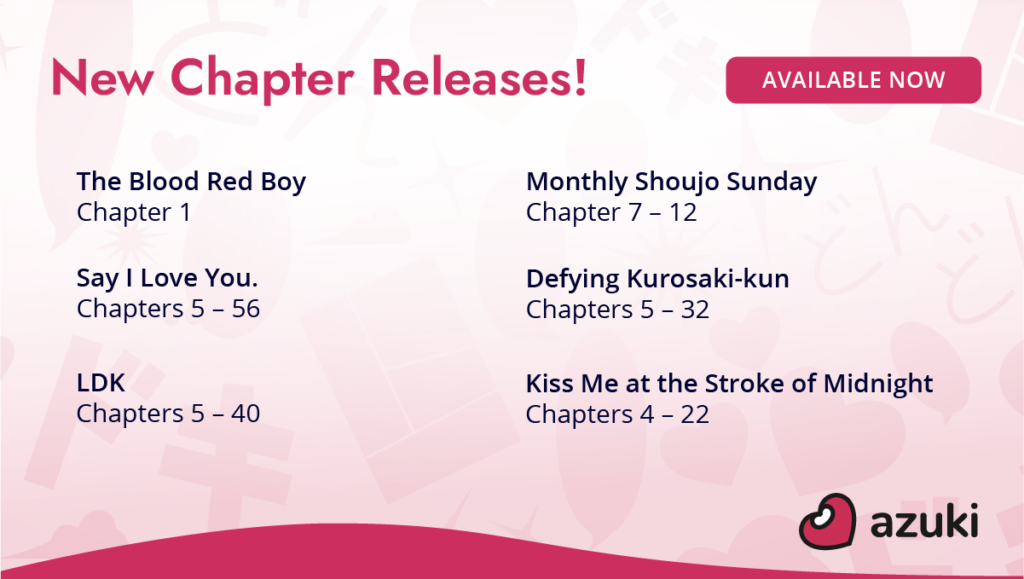 Very exciting news this week: the return of A Sign of Affection by suu Morishita! It's a beautifully drawn story about a Deaf girl and the globetrotting boy she falls in love with, and definitely stole our hearts here at Azuki HQ. The series has been on hiatus ever since writer and storyboarder Makiro took a break to care for her newborn baby (congrats Makiro!), but now she's back. Check our apps and website every month for new chapters of A Sign of Affection on Azuki
And as if that's not exciting enough, we've got new manga from Star Fruit Books and new chapters of four shojo series from Kodansha USA. Lots of new manga to read this weekend!
New from Star Fruit Books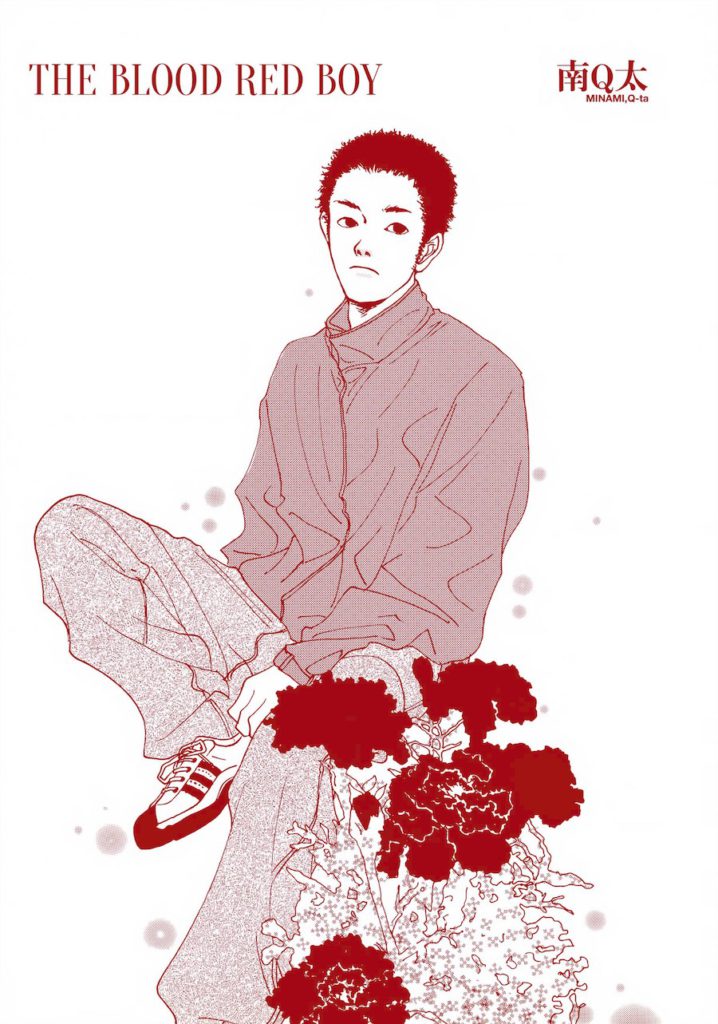 The Blood Red Boy: An unconventional story of self-identity and the complexity of interpersonal relationships. Minami Q-ta explores the search for (self) love in this short 16-page oneshot. Content warning: contains sexual content.
One-shot available now for Premium members!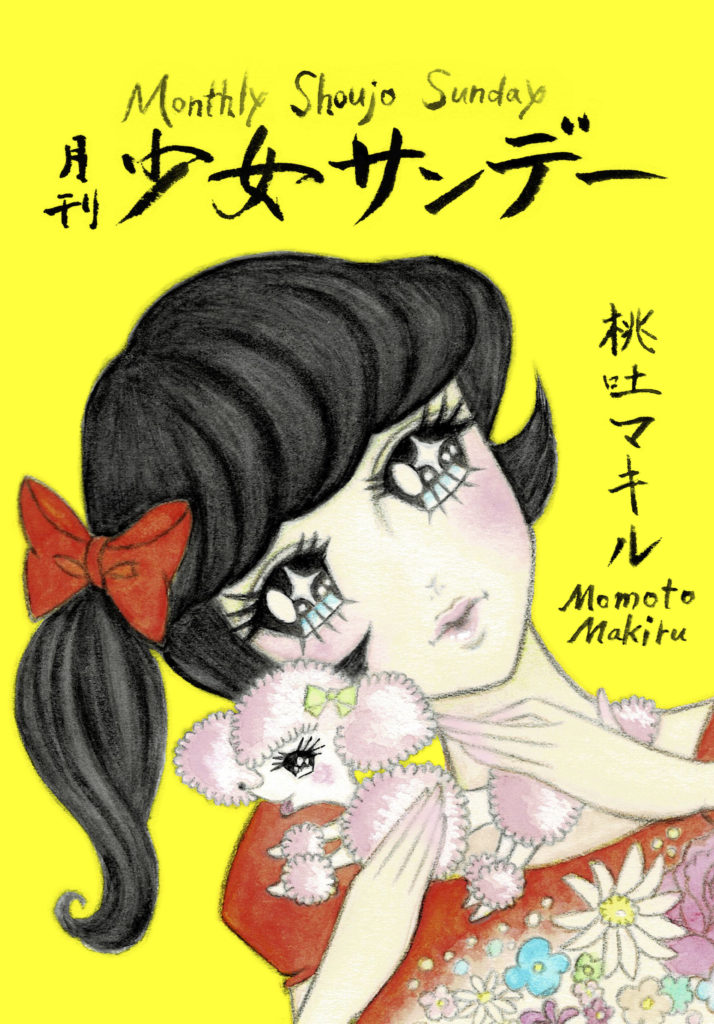 Monthly Shoujo Sunday: Monthly Shoujo Sunday is a collection of twelve oneshots by the wonderful Momoto Makiru. Known for their alternative and sometimes experimental art, Makiru brings us unique stories that are both weird and enlightening. Available on Azuki beginning September 30, 2021.
Last six chapters available now for Premium members!
---
Catalog Chapters: Shojo Favorites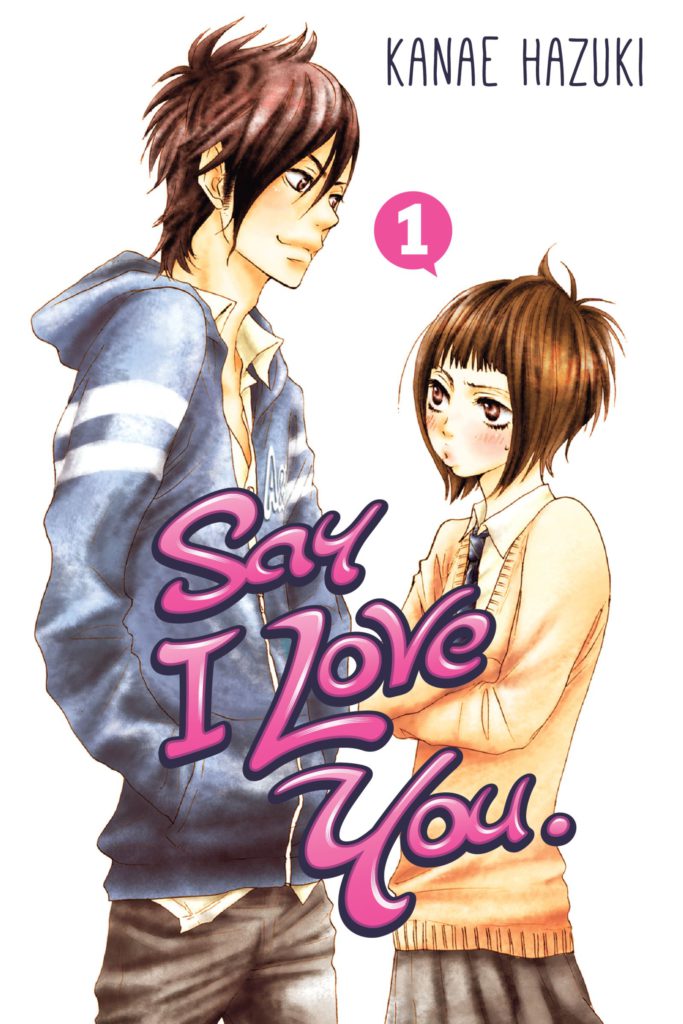 Say I Love You: Mei Tachibana has no friendsand she doesn't need them! Ever since her "friends" betrayed her in elementary school, she's sworn off friendship entirely. All it leads to is betrayal and heartbreak, and she's well enough on her own. But everything changes when she accidentally roundhouse kicks the most popular boy in school! However, Yamato Kurosawa isn't angry in the slightest in fact, he thinks his ordinary life could use an unusual girl like Mei! He won't take no for an answer, and soon Mei and Yamato embark on an unwanted friendship that will change both of them forever.
New chapters available for Premium members!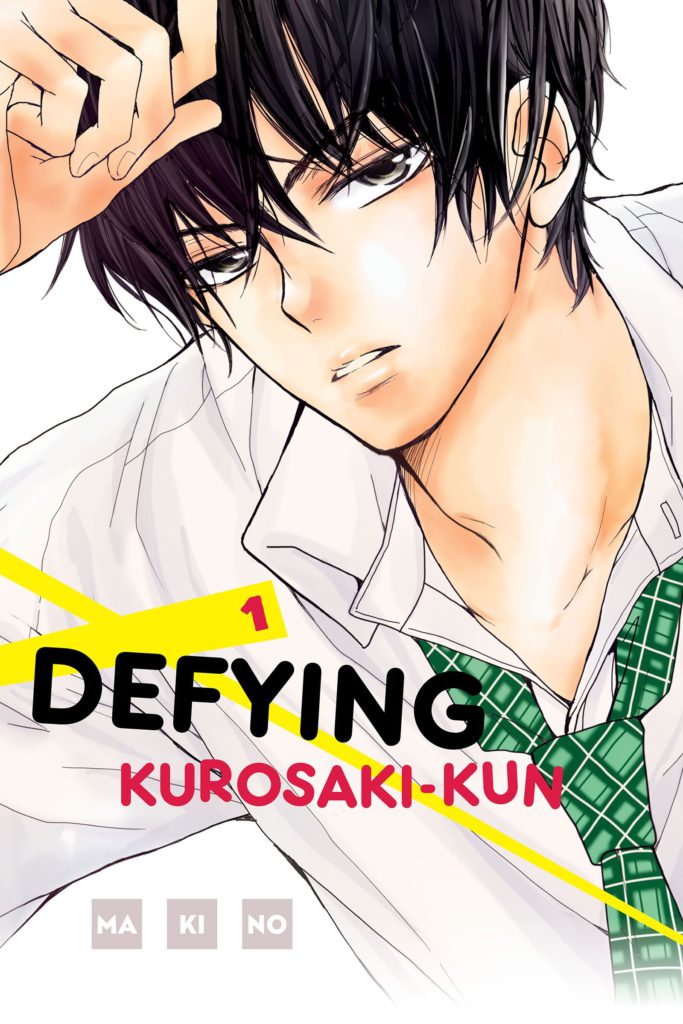 Defying Kurosaki-kun: "I demand absolute obedience from you." Yu Akabane has worked hard to reinvent herself for high school, and there's only one step left in her plan to leave her plain Jane days behind: asking out her idol, the "White Prince" Shirakawa-kun. When circumstances lead to Yu moving into the school dorm where Shirakawa-kun boards, she thinks she's found her lucky break. But unluckily for Yu, "Black Devil" Kurosaki-kun, the boy everyone at school (including the teachers!) is afraid of, lives there too—and when Yu defies him, he's all too eager to punish her…
New chapters available for Premium members!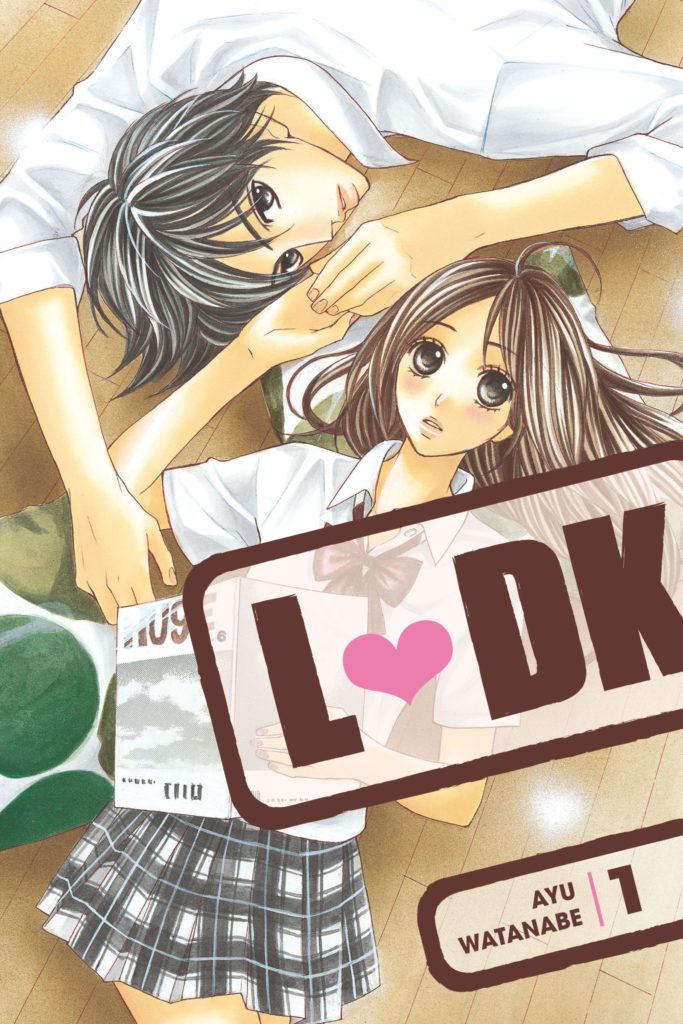 LDK: Aoi Nishimori is a high school girl who lives alone in her own apartment, but to her surprise, she discovers that the prince of her school, Shusei Kugayama, has moved in next door! To add to this, a series of crazy happenings result in the two living together under a single roof! Shusei is known to be a heartless guy and Aoi particularly hates him after he coldly rejected her best friend, so a life of cohabitation seems like a recipe for disaster. And yet, Aoi somehow can't stop her heart from pounding when she's with Shusei…
New chapters available for Premium members!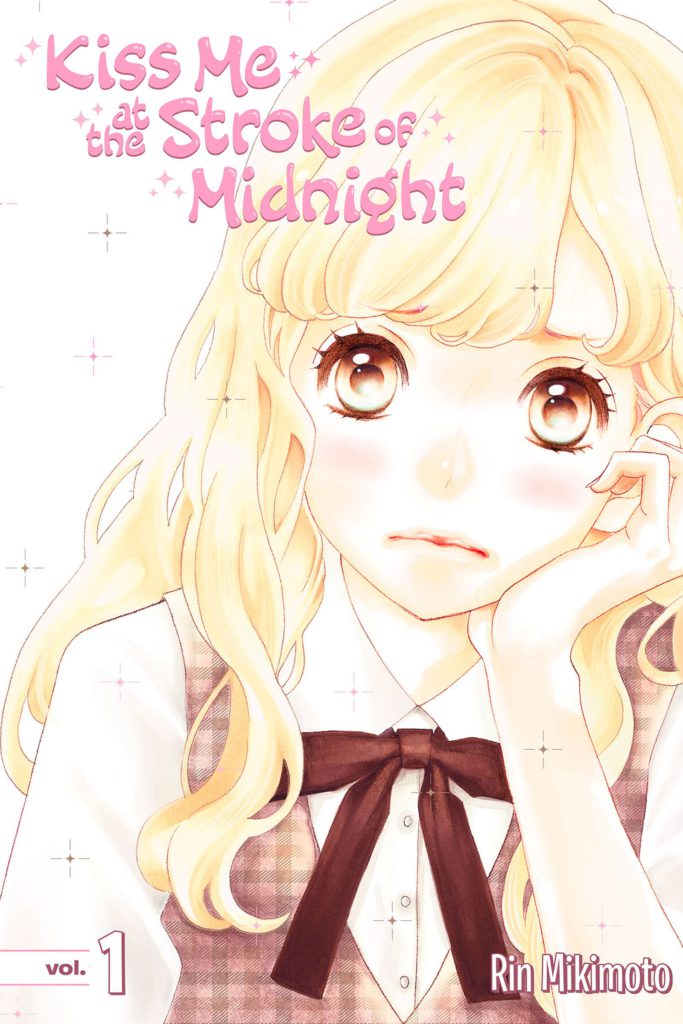 Kiss Me at the Stroke of Midnight: STARSTRUCK At school, Hinana is an honors student, respected by all her classmates. She's totally above things as juvenile as crushes and dating. Secretly, though, she has but one wish: To have a fairy-tale romance. One day, a super-hot celebrity named Kaede shows up at Hinana's high school to shoot a movie, and it becomes difficult to keep up her act. By pure chance—or y'know, fate!—Kaede reveals his own ridiculous personality to Hinana, and her ordinary life turns breathtakingly romantic! Or just really, really…weird?!
New chapters available for Premium members!
---
Simulpub Update!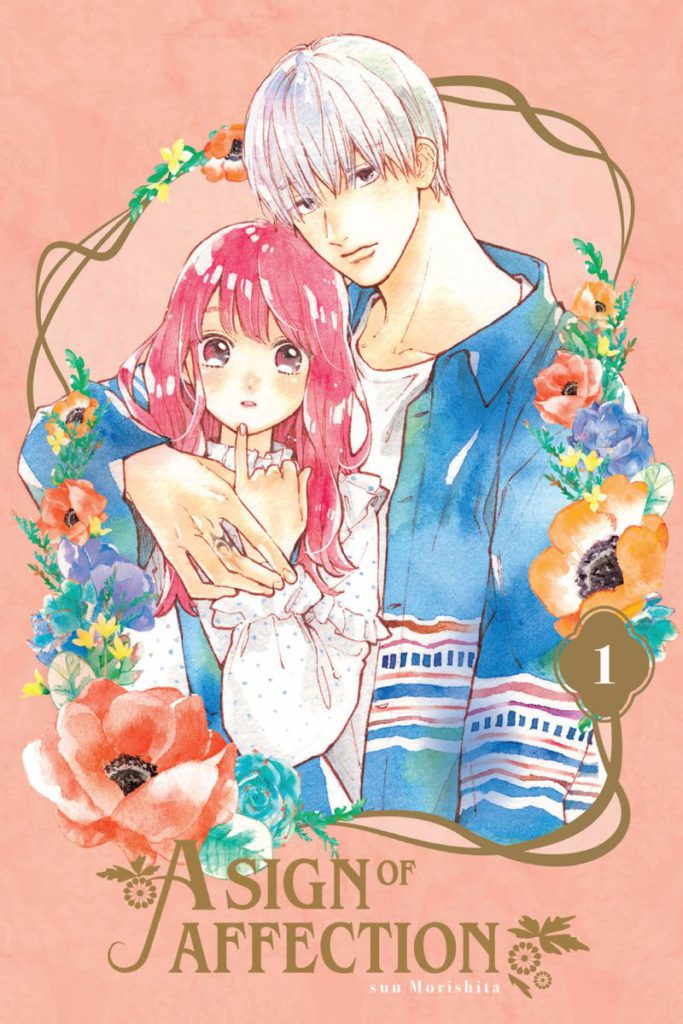 A Sign of Affection Chapter 20 extra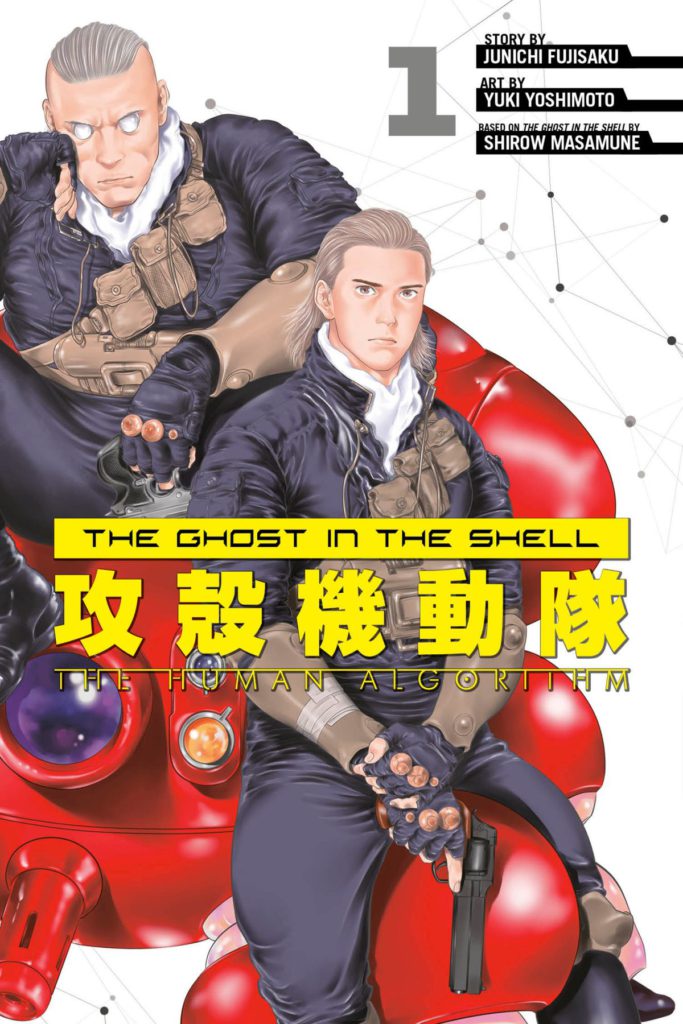 The Ghost in the Shell: The Human Algorithm Chapter 25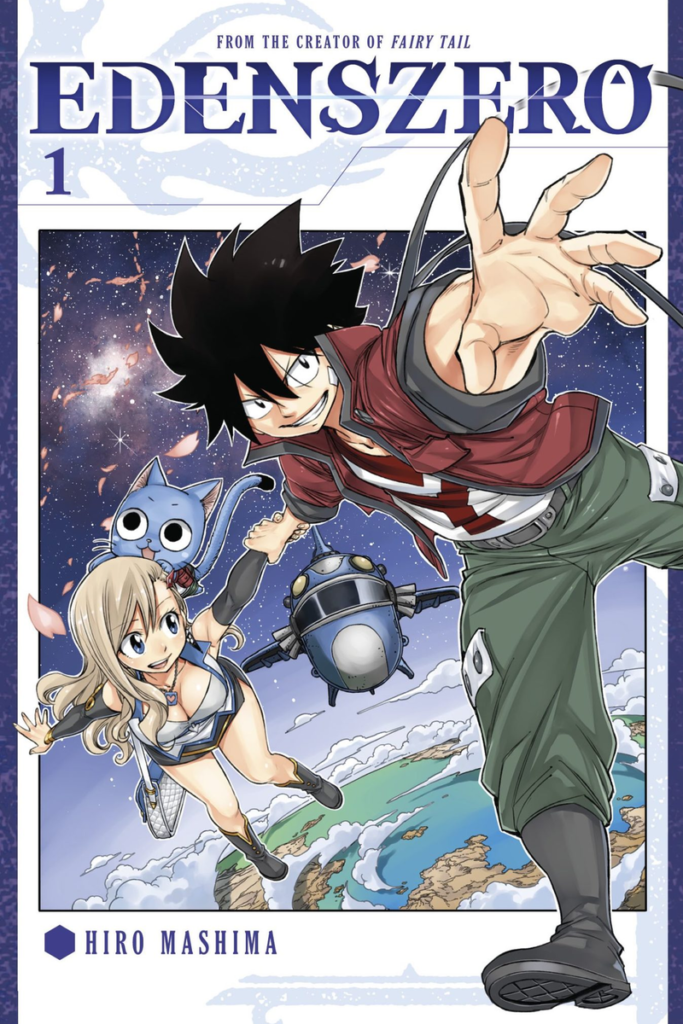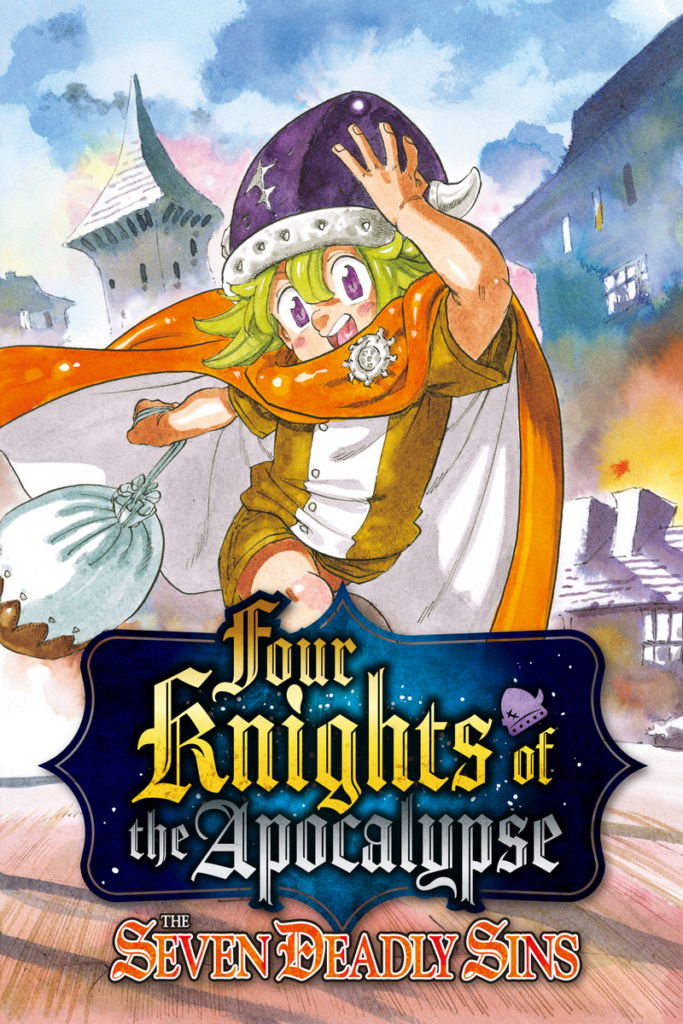 The Seven Deadly Sins: Four Knights of the Apocalypse Chapter 36