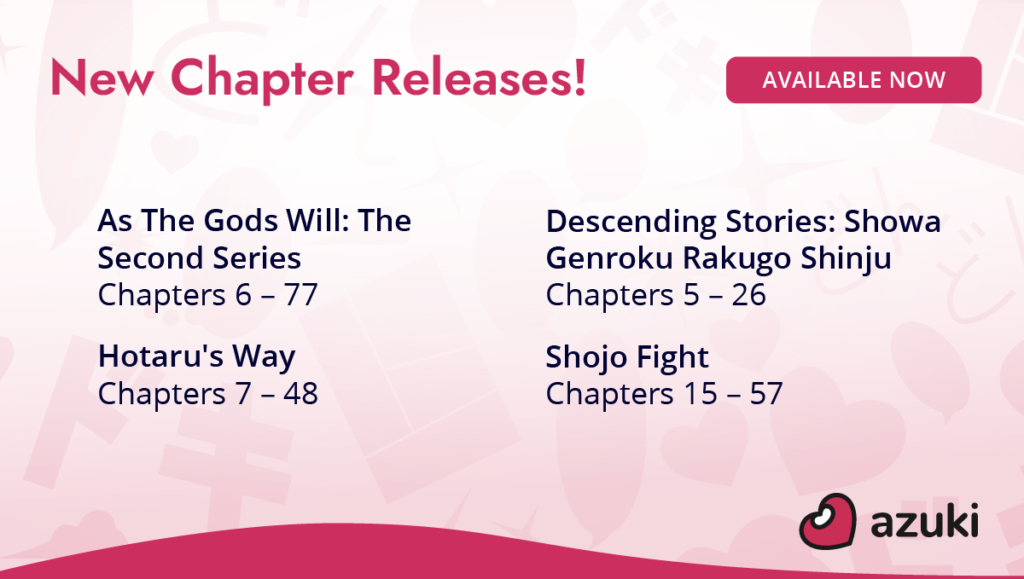 Welcome to your weekly new chapter update from Azuki: Your Digital Manga Cafe! This week we've got new catalog chapters from four series across all different genres, from Squid Game-style survival games to critically acclaimed dramas to sports. And new chapters for five simulpub series (including a major development in EDENS ZERO)!
Remember: Premium members get instant access to all of these new chapters, and as we announced last week, if you're not Premium yet you can read the first three chapters of most series for free. Now get reading!
---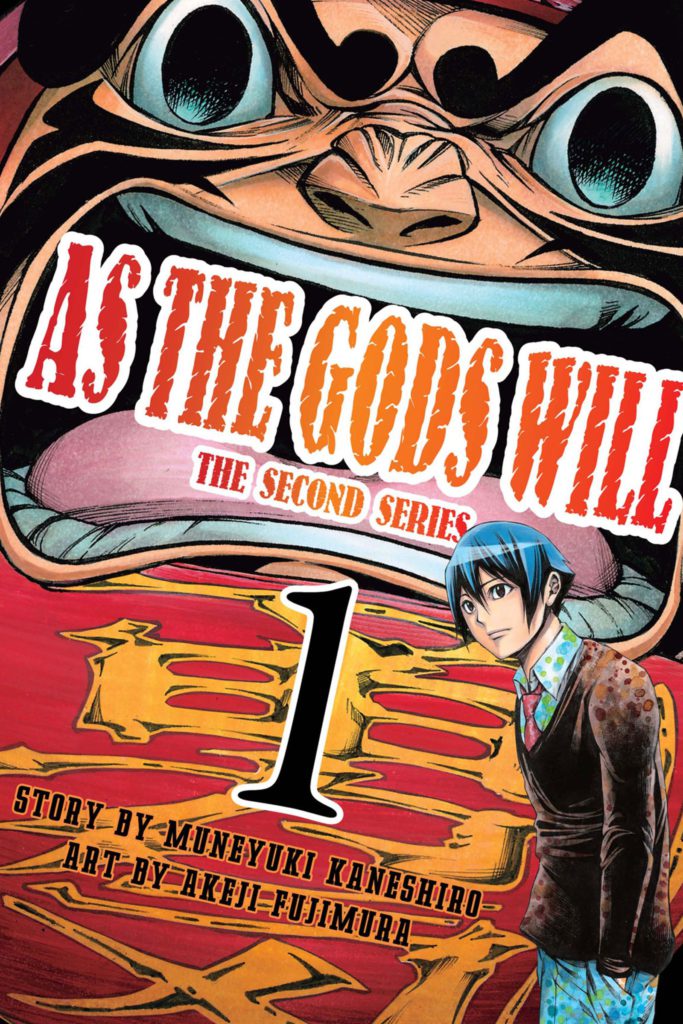 As The Gods Will: The Second Series: Enjoyed Squid Game? Check out more death games in this tense series from Muneyuki Kaneshiro!
With the appearance of a strange daruma doll, ordinary life crumbles away in an instant. Even so, live on. Survive. This is the story of the "life" bestowed upon all those who have wished to die. Are you beef or chicken? Live, that's the only rule.
New chapters available for Premium members!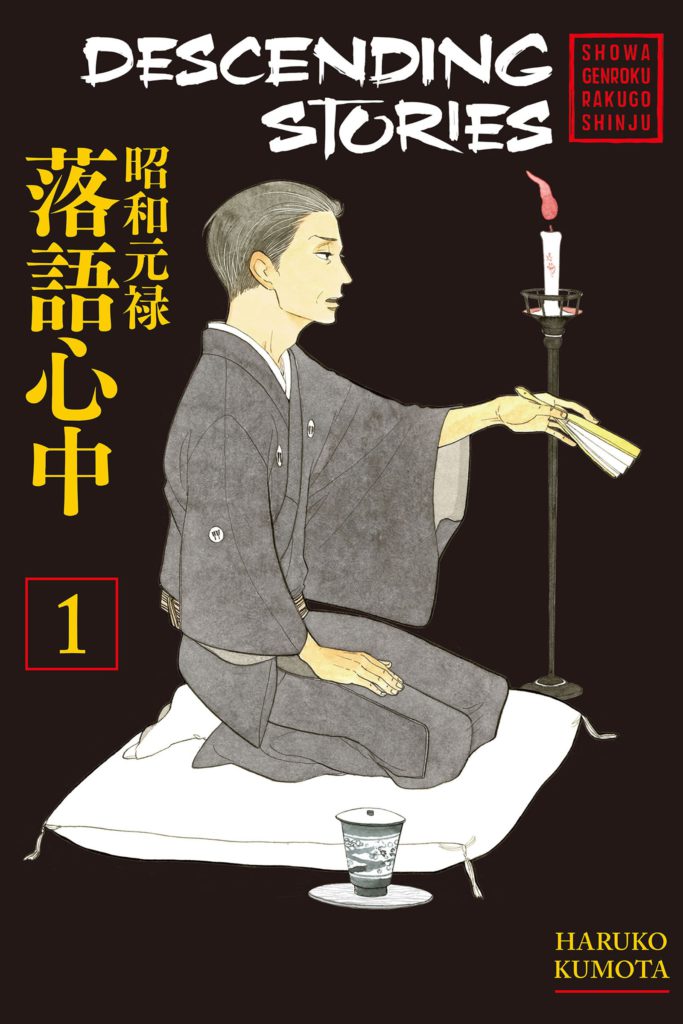 Descending Stories: Showa Genroku Rakugo Shinju: A hapless young man is released from prison with nothing to his name, but he knows exactly what he wants: to train in the art of rakugo comedic storytelling. After seeing an unforgettable performance from one of Japan's greatest masters, Yakumo Yurakutei VIII, during his time in jail, he will settle for nothing less than to become apprentice to the best. Yakumo, notorious for taking no students, is persuaded to take him on, and nicknames him Yotaro—the fool.
New chapters available for Premium members!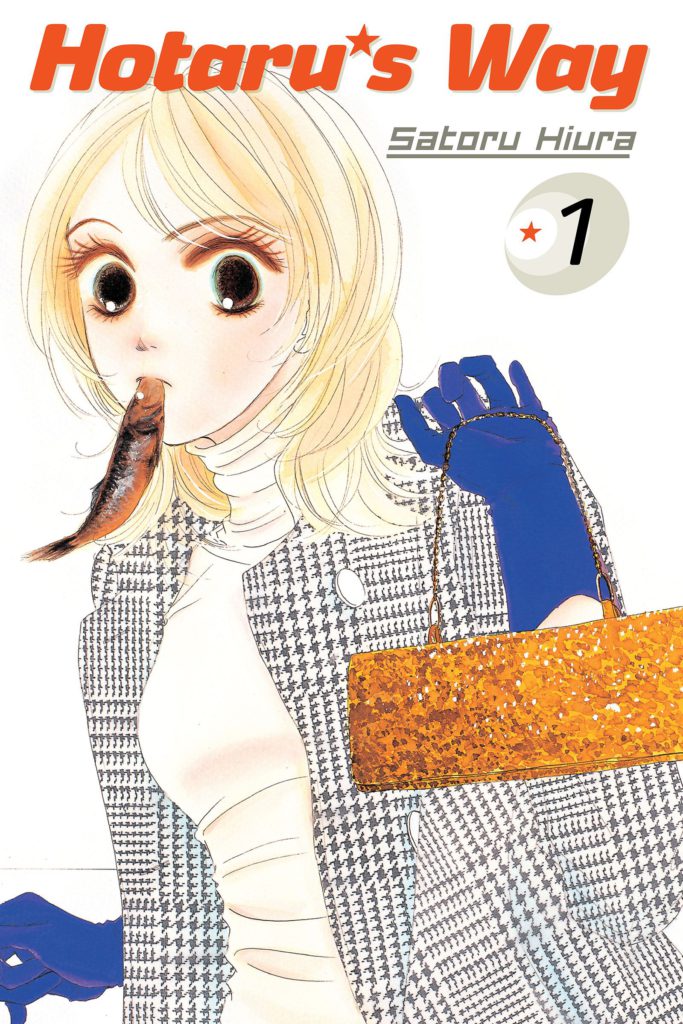 Hotaru's Way: "I'd rather nap at home than fall in love." Hotaru's Way, a love story about himono woman Hotaru Amemiya, has been collected into a volume! This himono woman is bewildered when she falls in love for the first time in a long time with younger man Makoto….how will this himono woman romance play out?!
New chapters available for Premium members!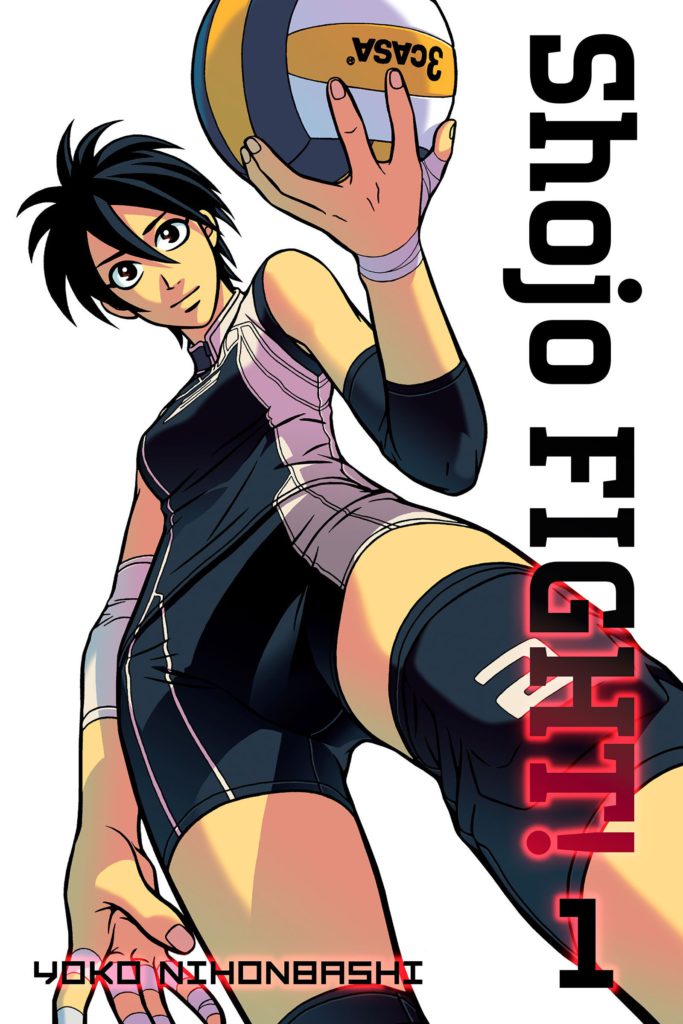 Shojo Fight: Ever since that day, Neri Oishi's resolved not to make friends. She's fifteen years old and plays volleyball at Hakuunzan Private Academy Middle School, which is known for producing top players of the sport. Neri's doing everything she can to hold herself back, including hiding that she was the captain of a team that took second place in a national tournament when she was in elementary school. While she's immersed in this team sport, why should Neri have to kill herself? What keeps her from quitting volleyball in spite of that?
New chapters available for Premium members!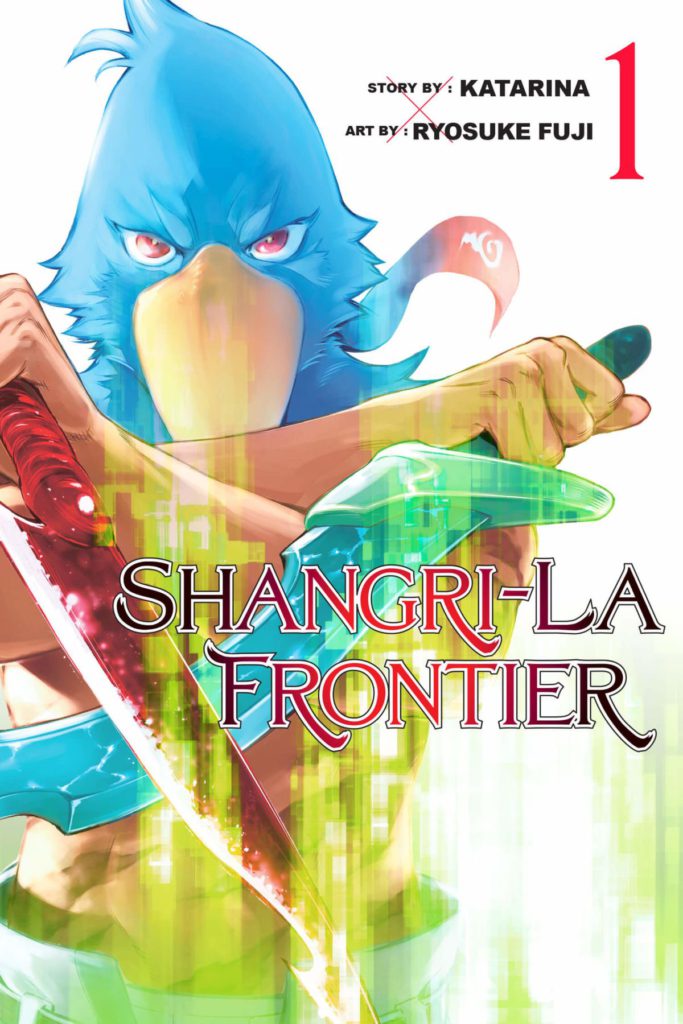 Shangri-La Frontier Chapter 63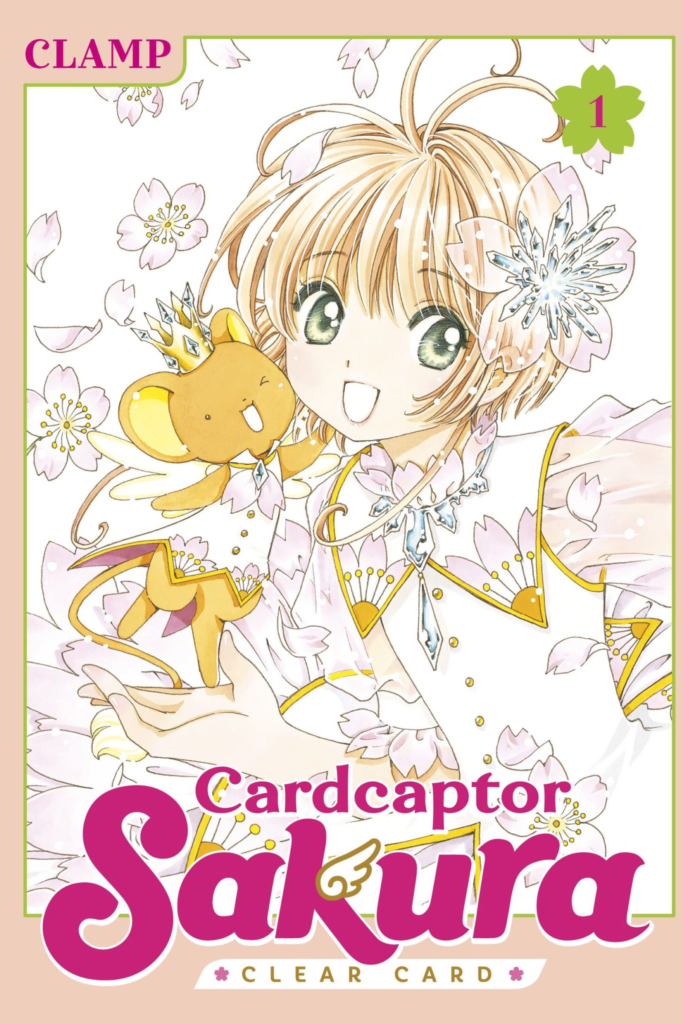 Cardcaptor Sakura: Clear Card Chapter 57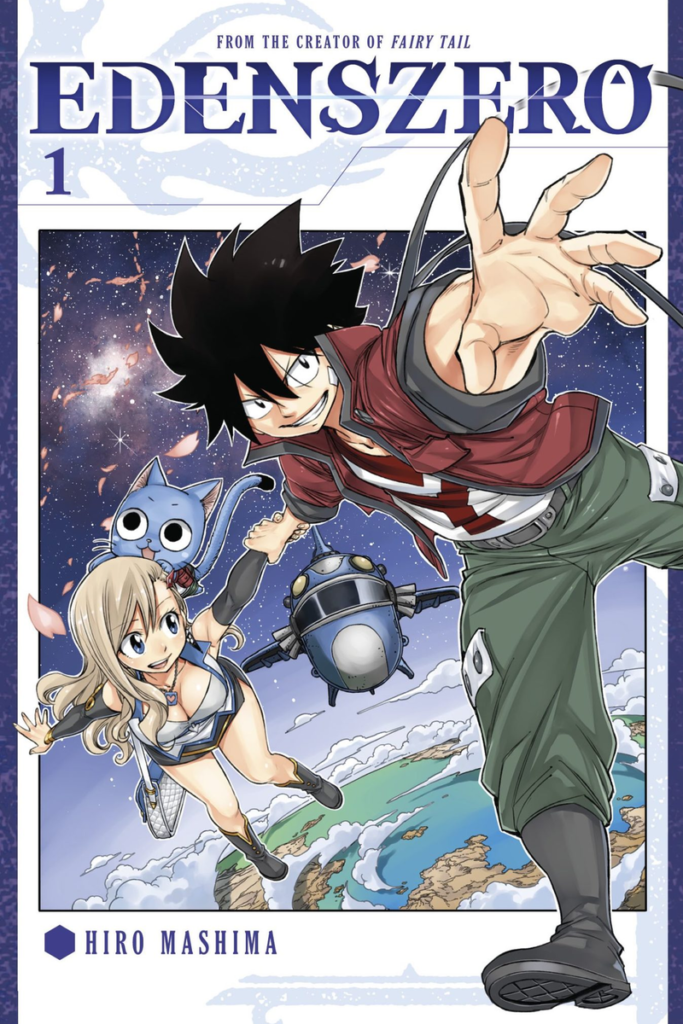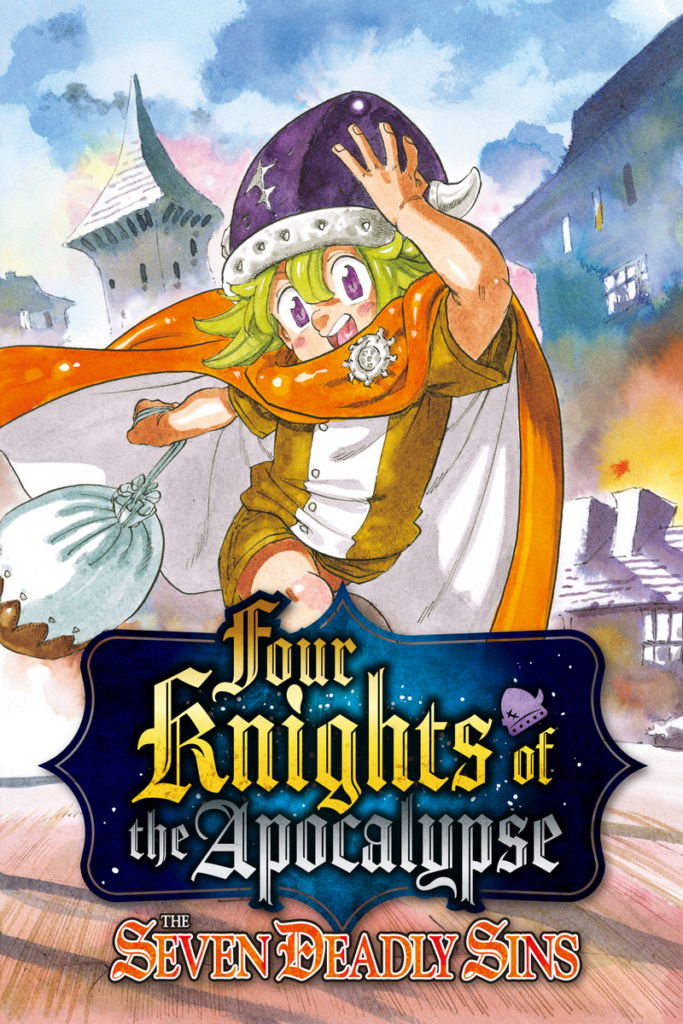 The Seven Deadly Sins: Four Knights of the Apocalypse Chapter 38