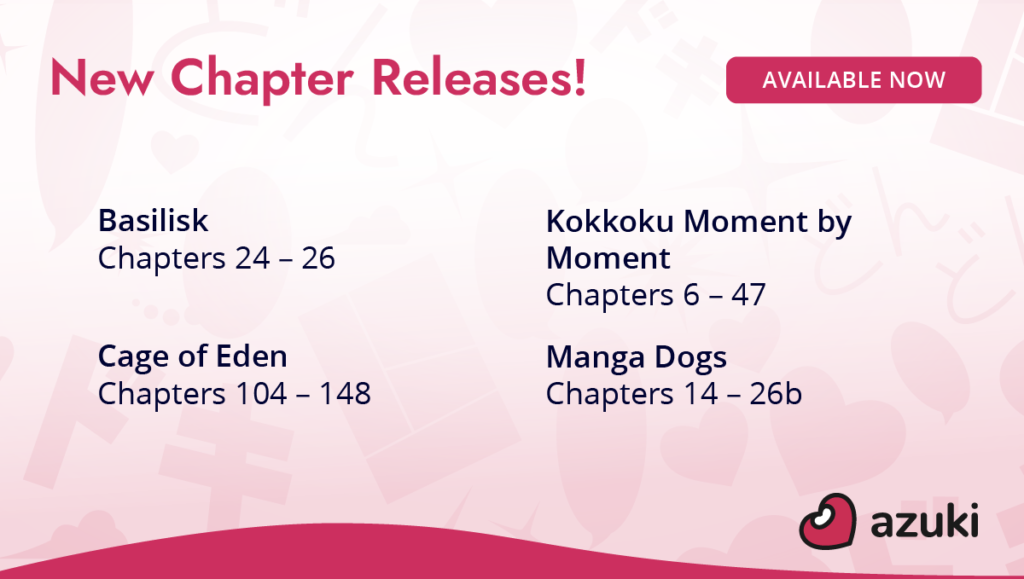 The new chapters on Azuki keep on coming! This week we have a varied collection of genres including action, comedy, and more. Plus seven new simulpub chapters from series like Grand Blue Dreaming, EDENS ZERO, and UQ HOLDER!
---
New Chapters: Action, Suspense, Comedy, & More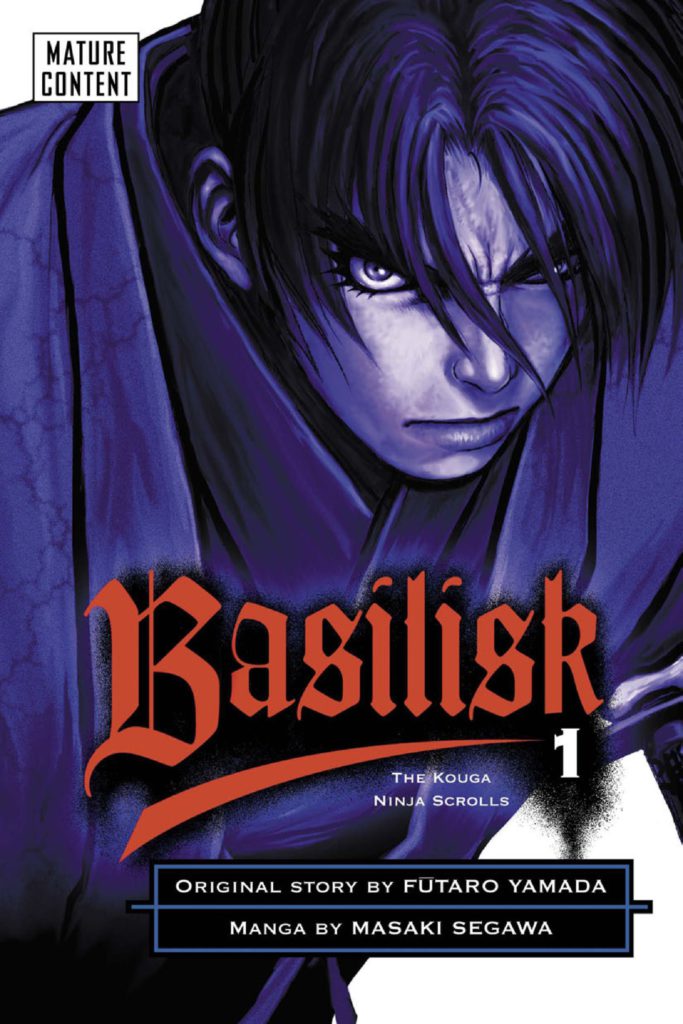 Basilisk: The Iga clan and the Kouga clan have been sworn enemies for more than four hundred years. Ten ninja from each clan must fight to the death in order to determine who will be the next Tokugawa Shogun.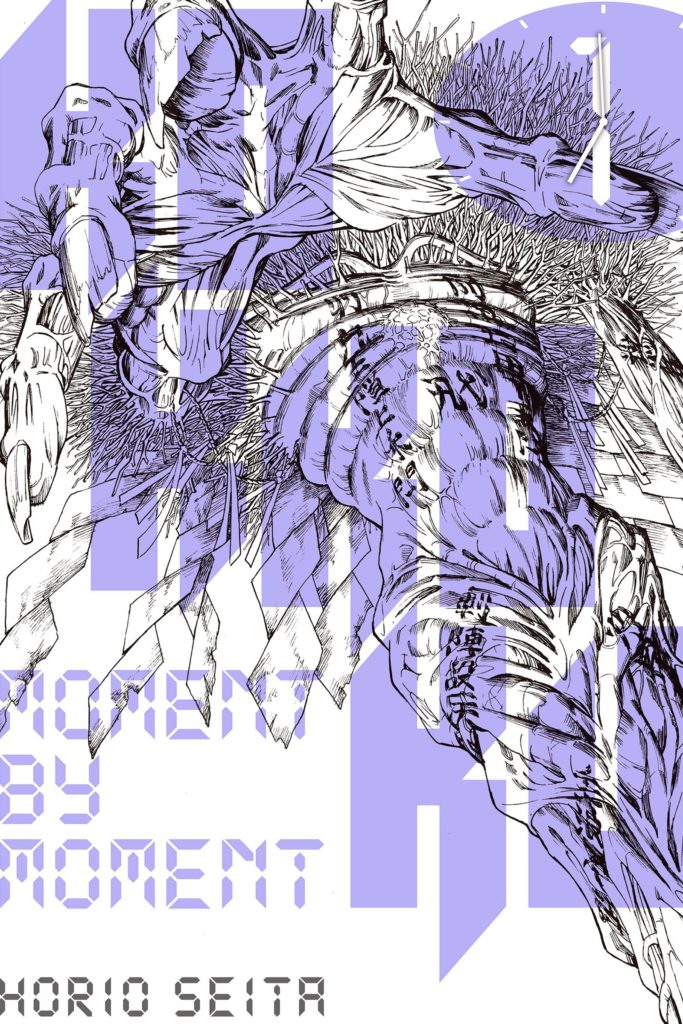 Kokkoku: Moment by Moment: Juri and her family enter the world of stopped time known as Stasis to save their relatives. With grotesque creatures lurking about, will they be able to escape and return to their normal lives?!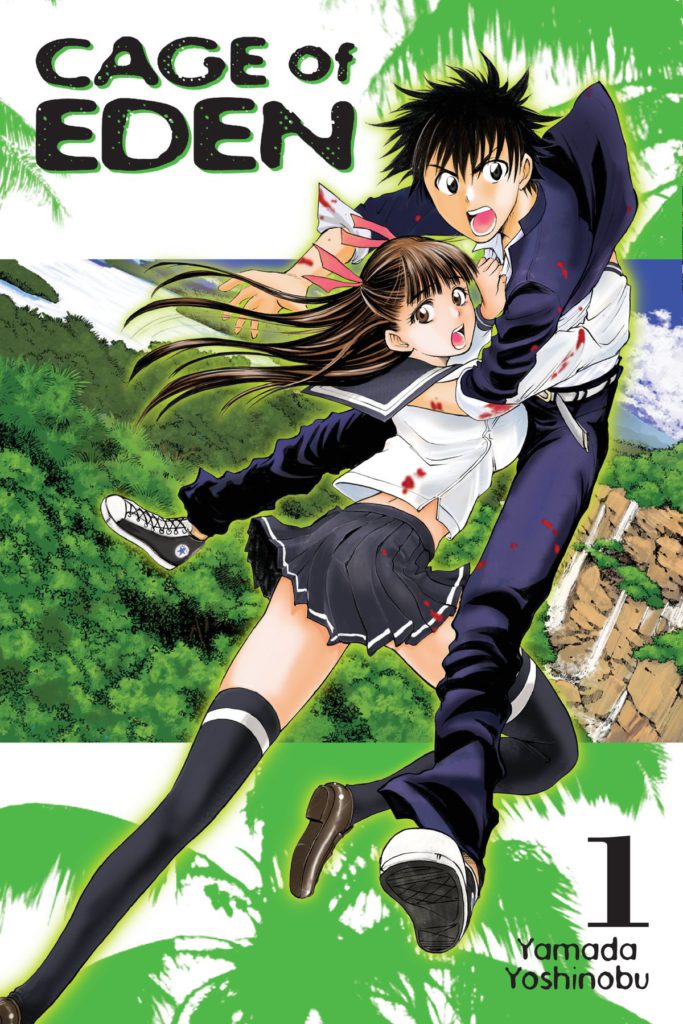 Cage of Eden: Akira Sengoku and his classmates try to survive on an island full of deadly prehistoric creatures.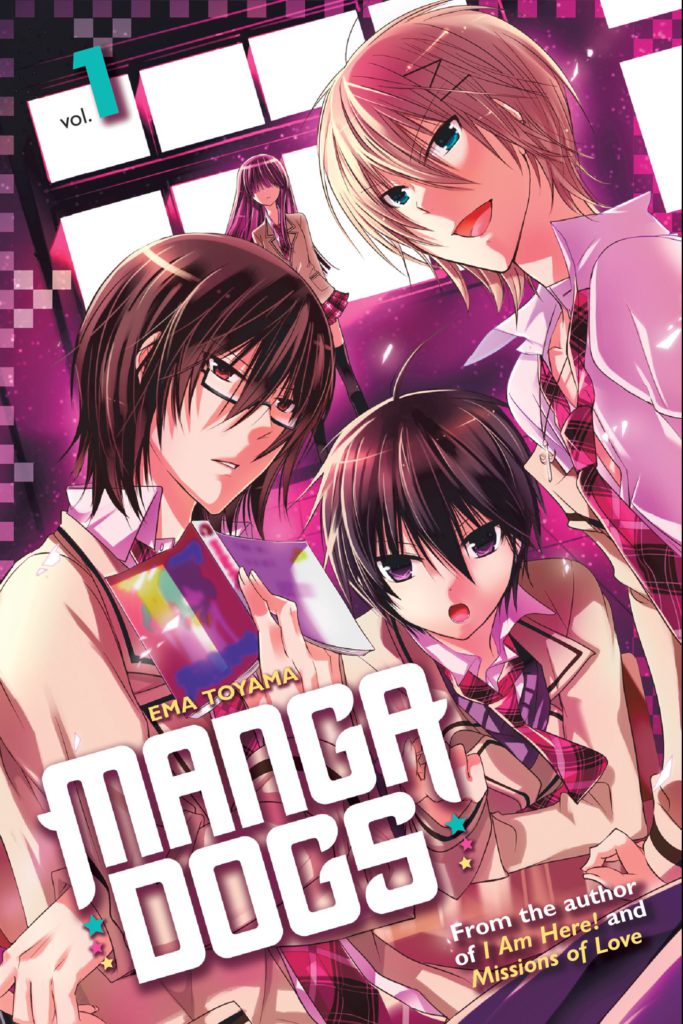 Manga Dogs: One pro manga artist and three prettyboy artist wannabes. A sharpwitted satire of the manga world from the creator of I Am Here! and Missions of Love!
---
Simulpub Update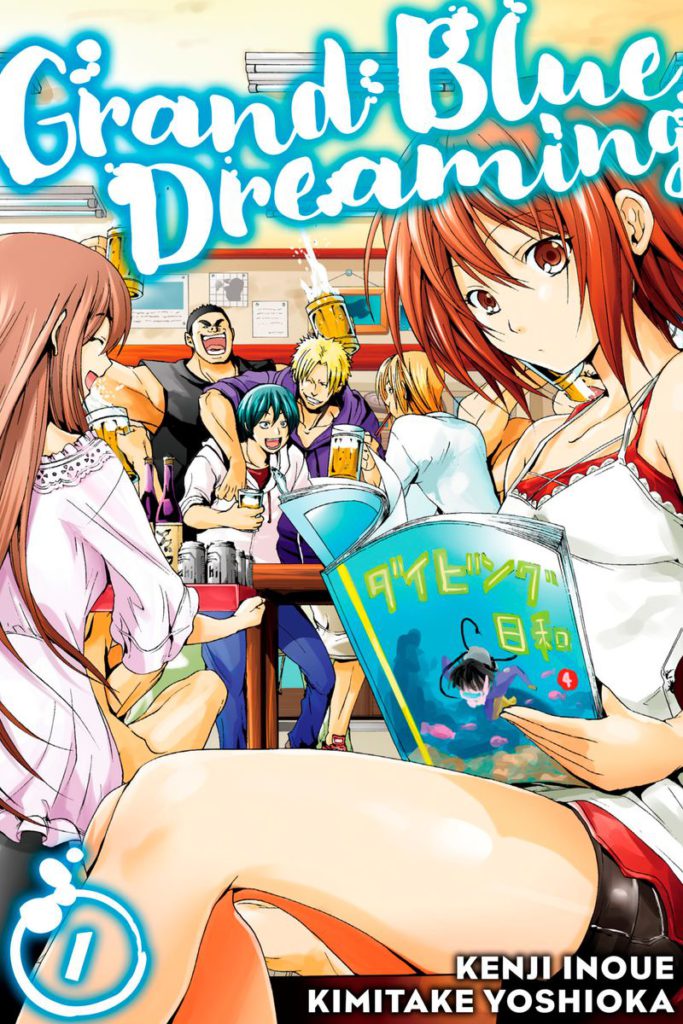 Grand Blue Dreaming Chapter 74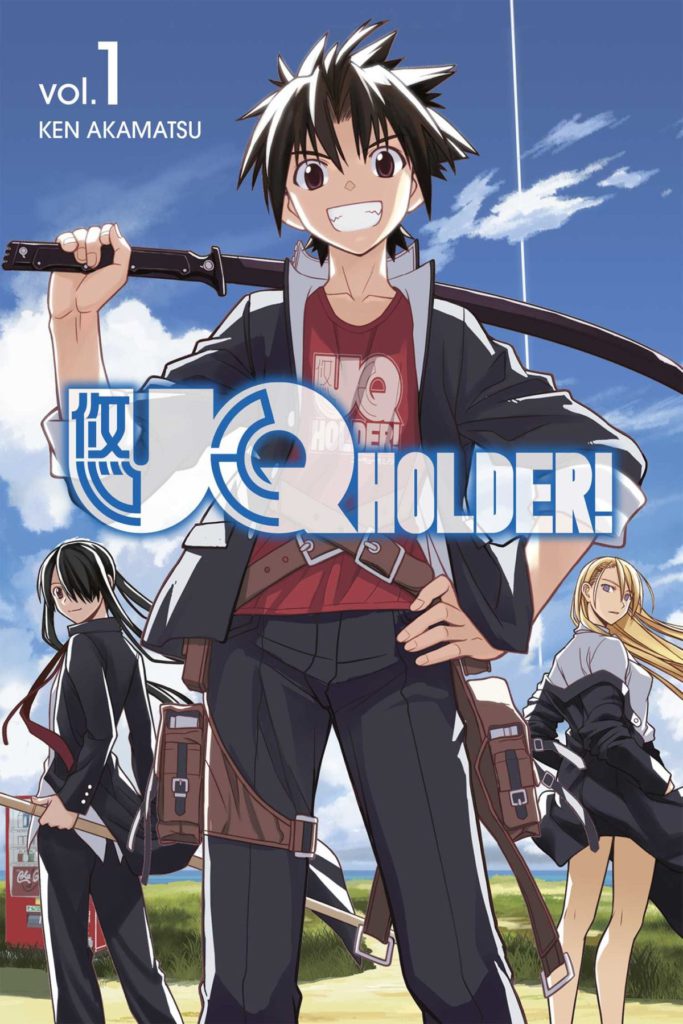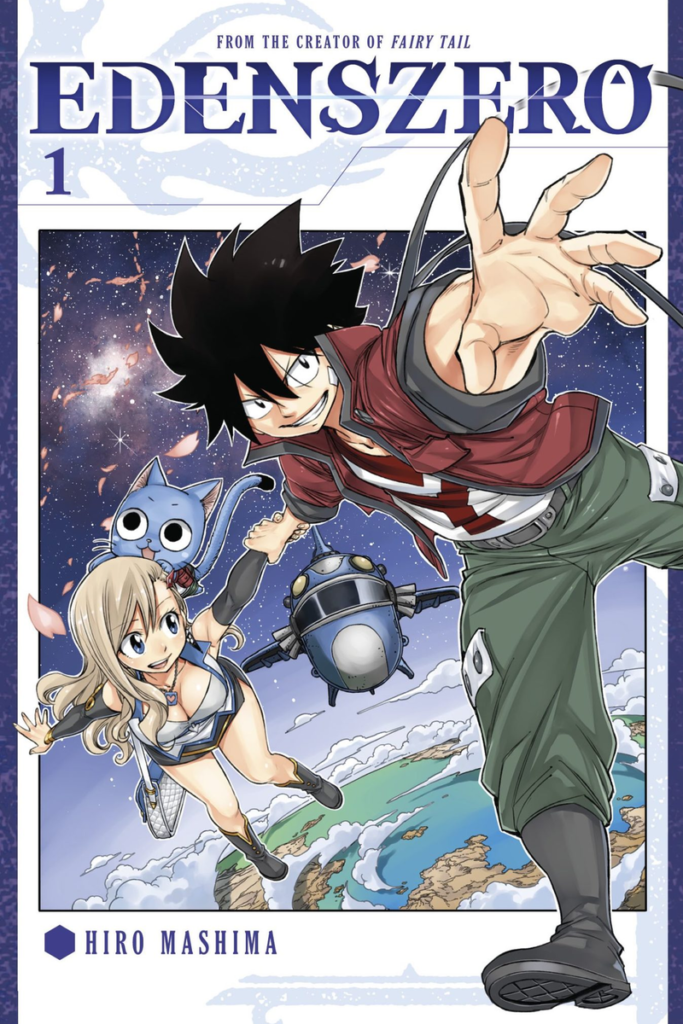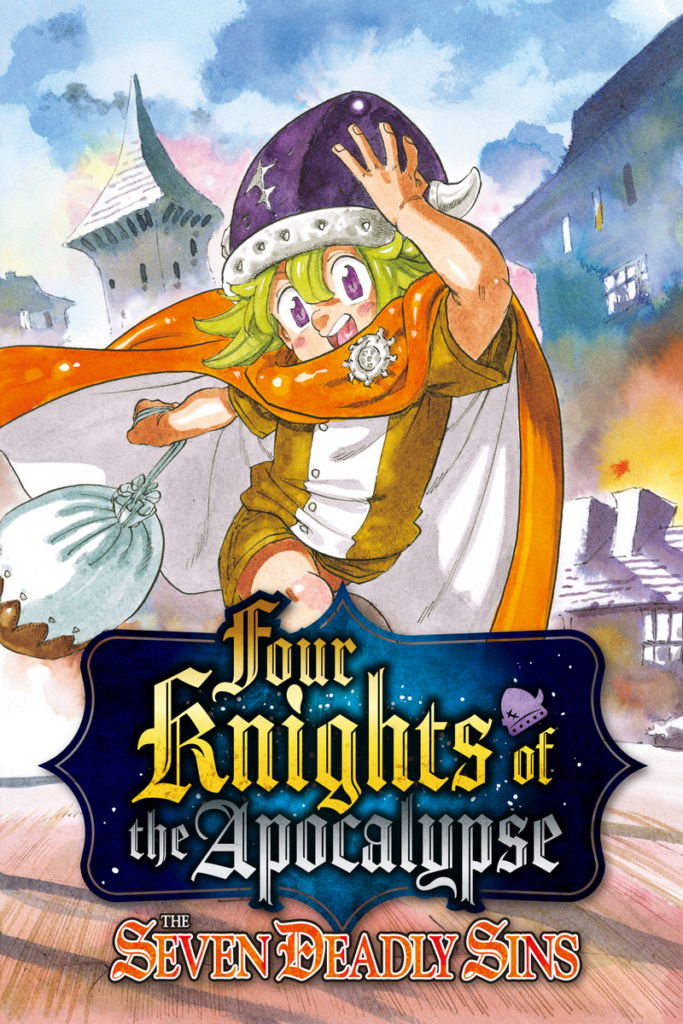 The Seven Deadly Sins: Four Knights of the Apocalypse Chapter 43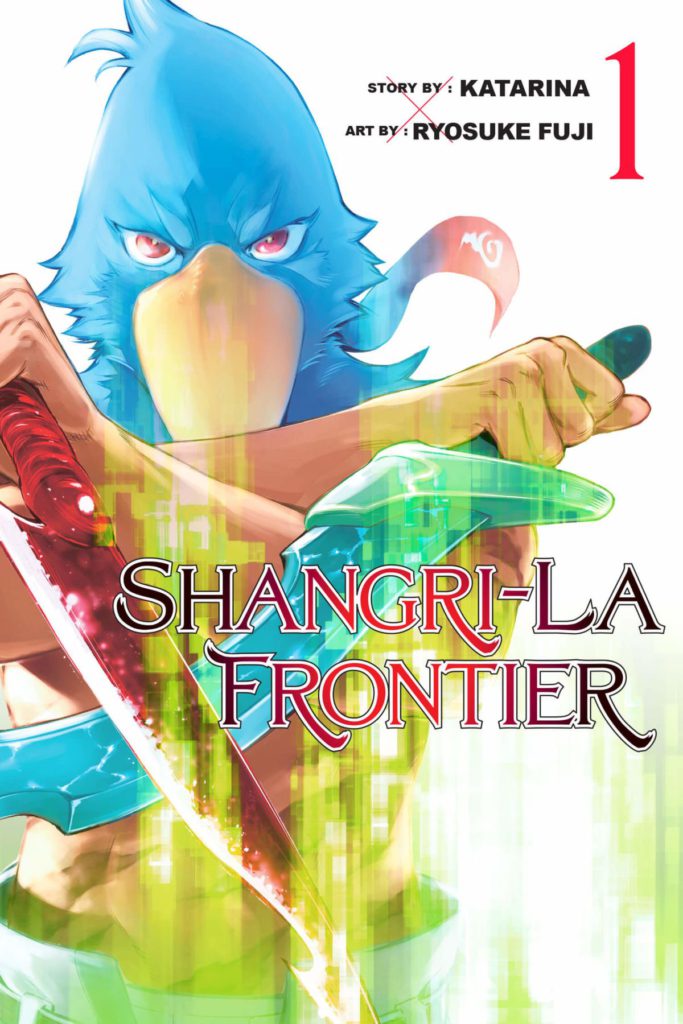 Shangri-La Frontier Chapter 68