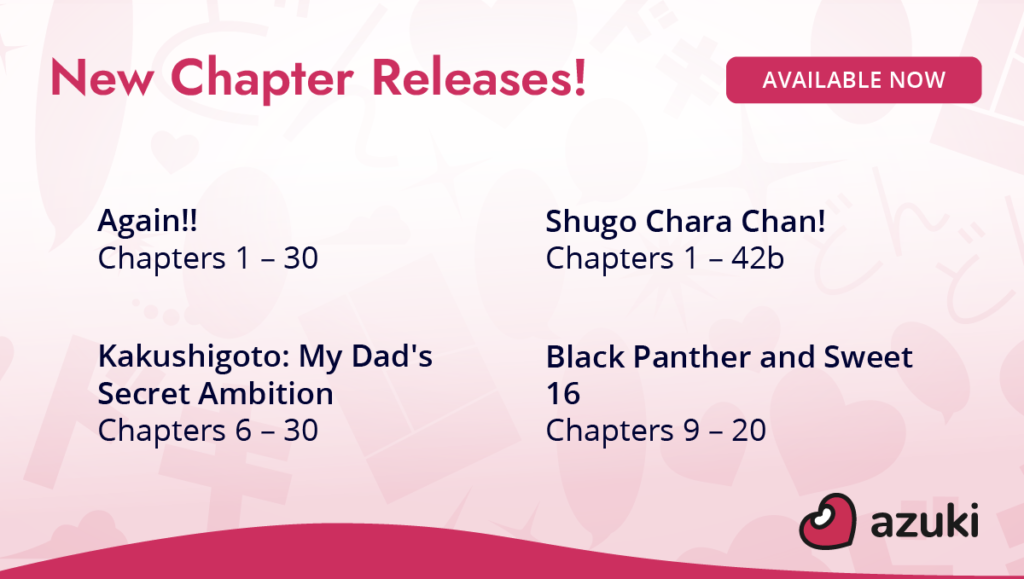 👋 Welcome to your weekly Azuki update, featuring tons of new manga chapters! This week we're bringing two fantastic series to Azuki for the first time, plus expanded chapters for two more series. And don't forget about this week's simulpub chapters straight from Japan, including UQ HOLDER!, The Heroic Legend of Arslan, EDENS ZERO, and more. Enjoy!
---
Hilarious New Series Now Available on Azuki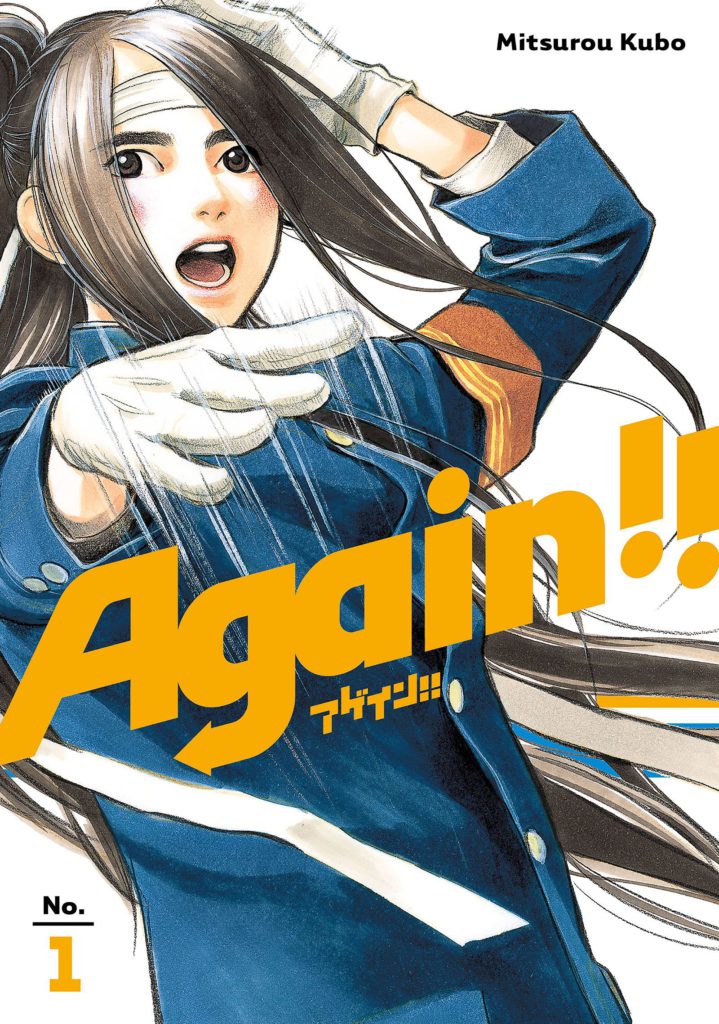 NEW SERIES
Again!! From Yuri!!! on Ice creator Mitsurou Kubo comes a dramatic, funny, time-traveling high school story! Kinichiro is looking back on three years of school with no friends, but after an accidental fall he wakes up a freshman, with the chance to try it all over… AGAIN!!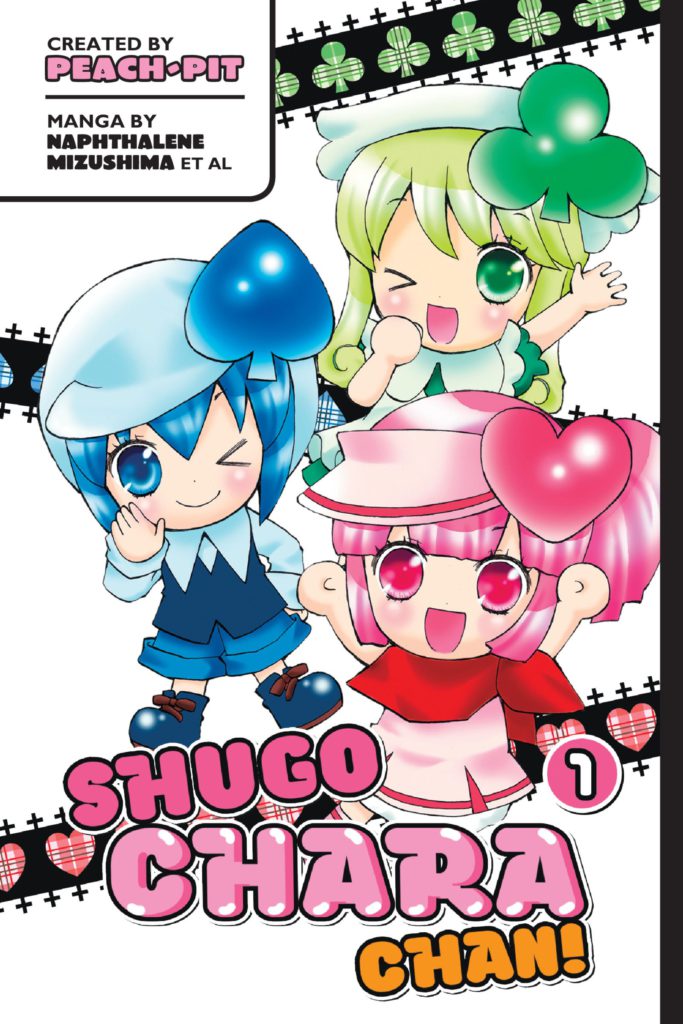 NEW SERIES
Shugo Chara Chan! Amu's beloved Guardian Characters finally nab the spotlight in this Shugo Chara spin-off! Ran, Miki, and Su explore holidays, exercise, bears, cooking, painting, and more character changes than you can count in these hilarious short stories.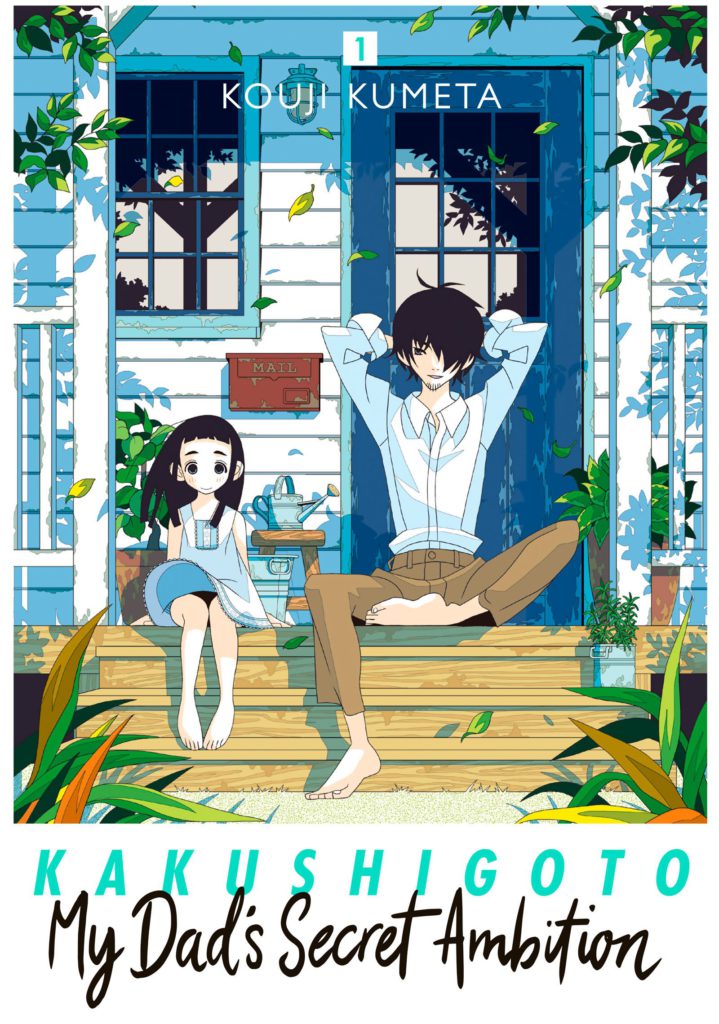 NEW CHAPTERS
Kakukshigoto: Kakushi Goto is a single father with a secret: He's a top-selling manga artist of a raunchy series that perhaps isn't suitable reading material for his young daughter, Hime. So he does what any doting father would do — he hides it all from her, no matter the hijinks that ensue!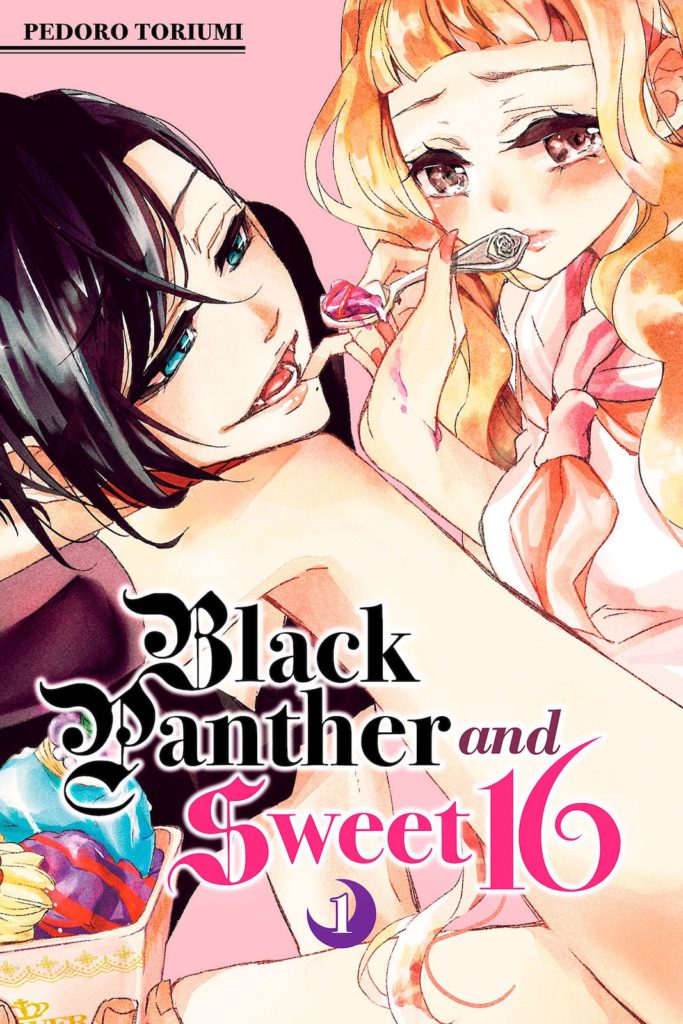 NEW CHAPTERS
Black Panther and Sweet 16: Taiga lends a drink to a boy, but he ends up stealing a kiss! Then, after she transfers to a new school, that boy, Anri Iseya, comes up to her and declares, "I'll be yer pet … "?! This dangerous mission between a black beast and a strong-willed 16-year-old begins now!
---
Simulpub Update
The latest chapters straight from Japan for Premium members!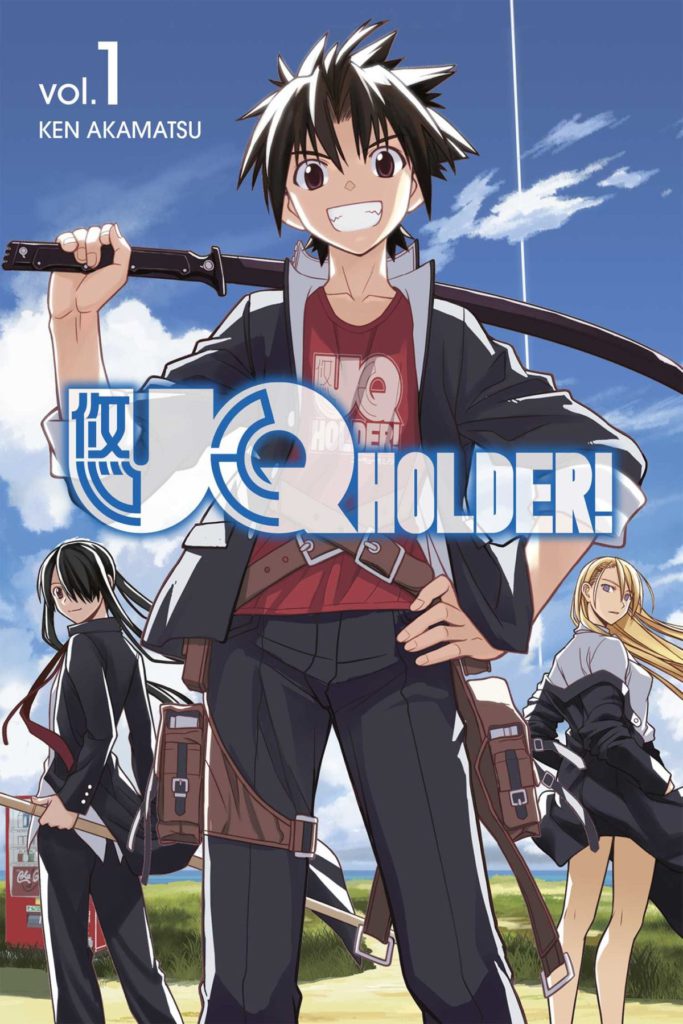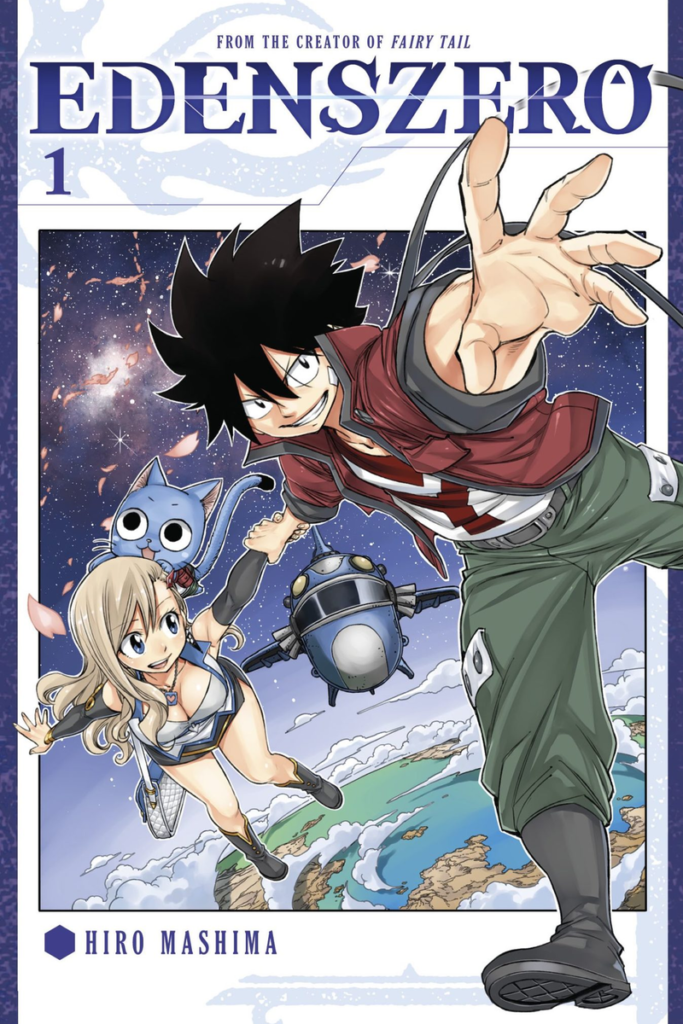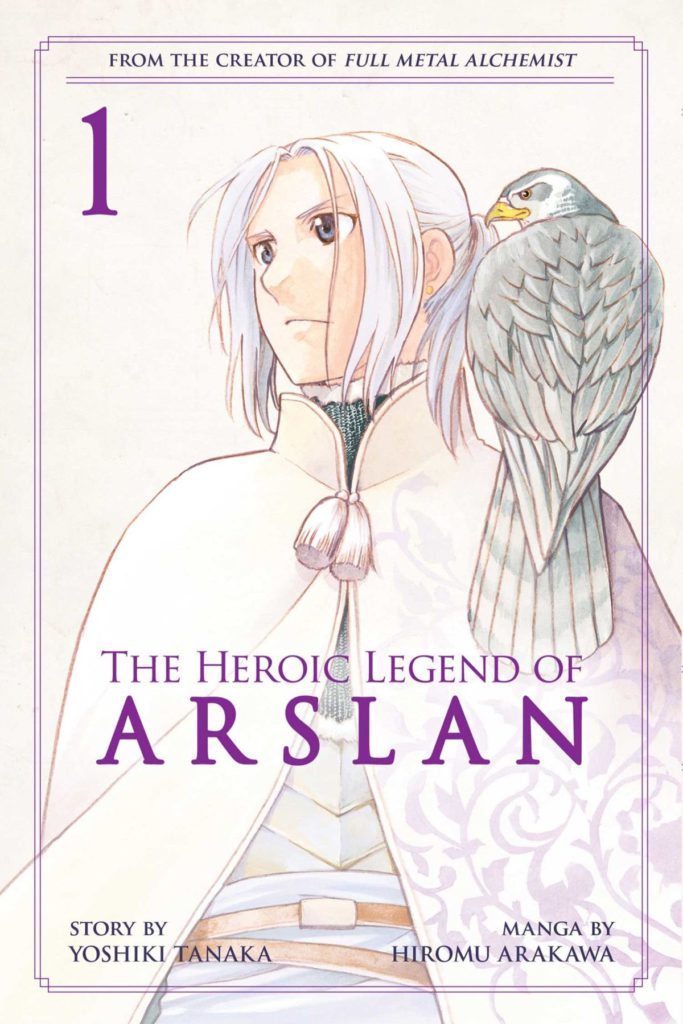 The Heroic Legend of Arslan Chapter 102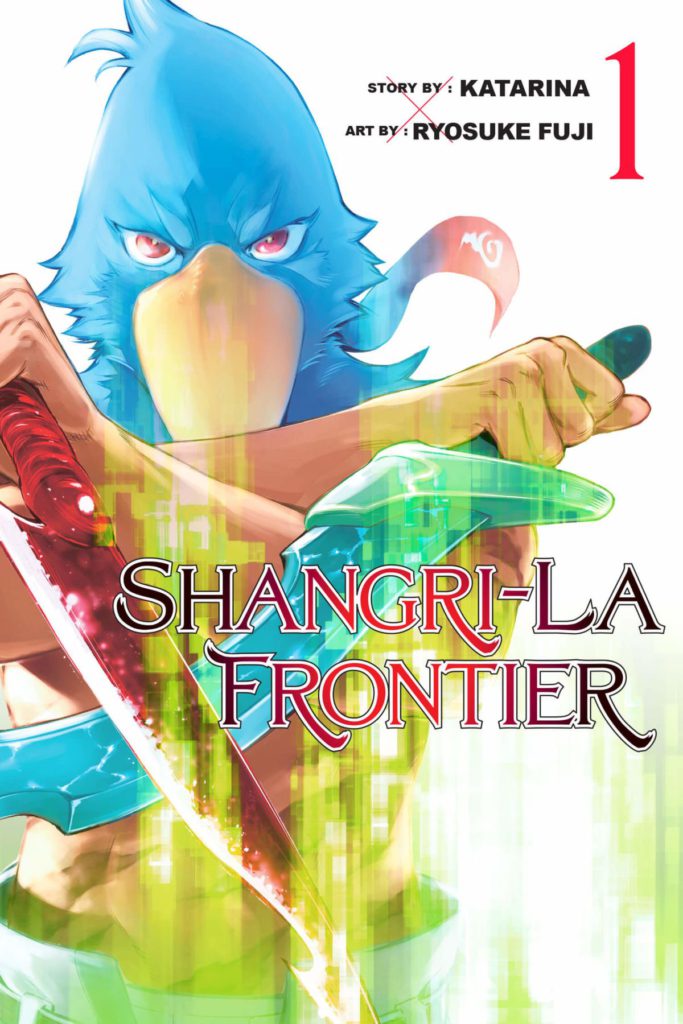 Shangri-La Frontier Chapter 70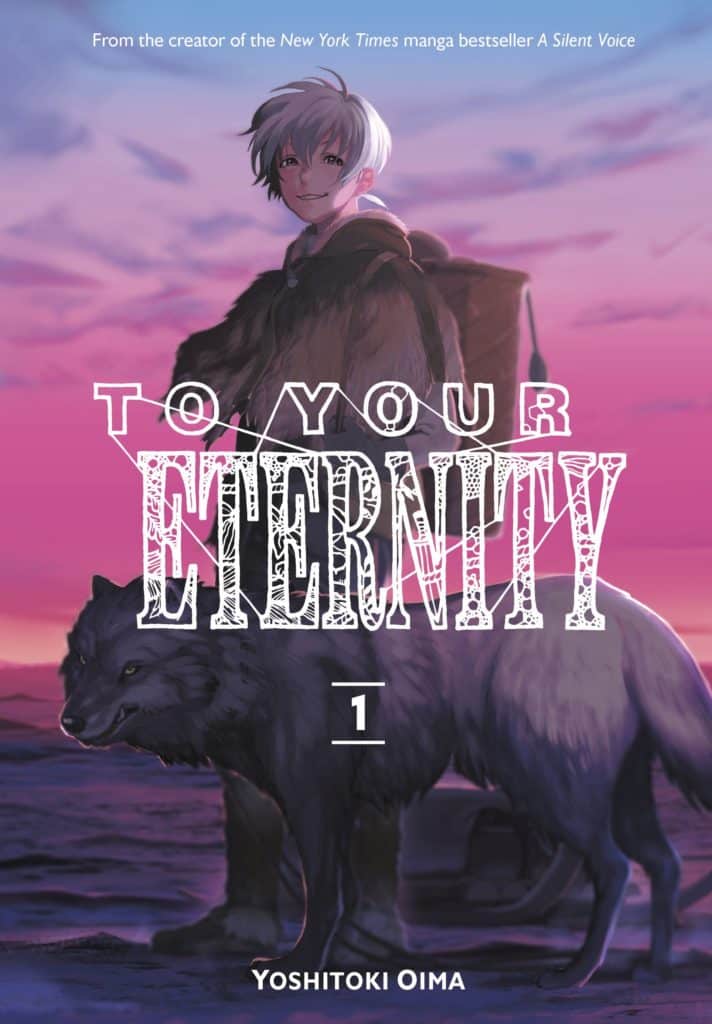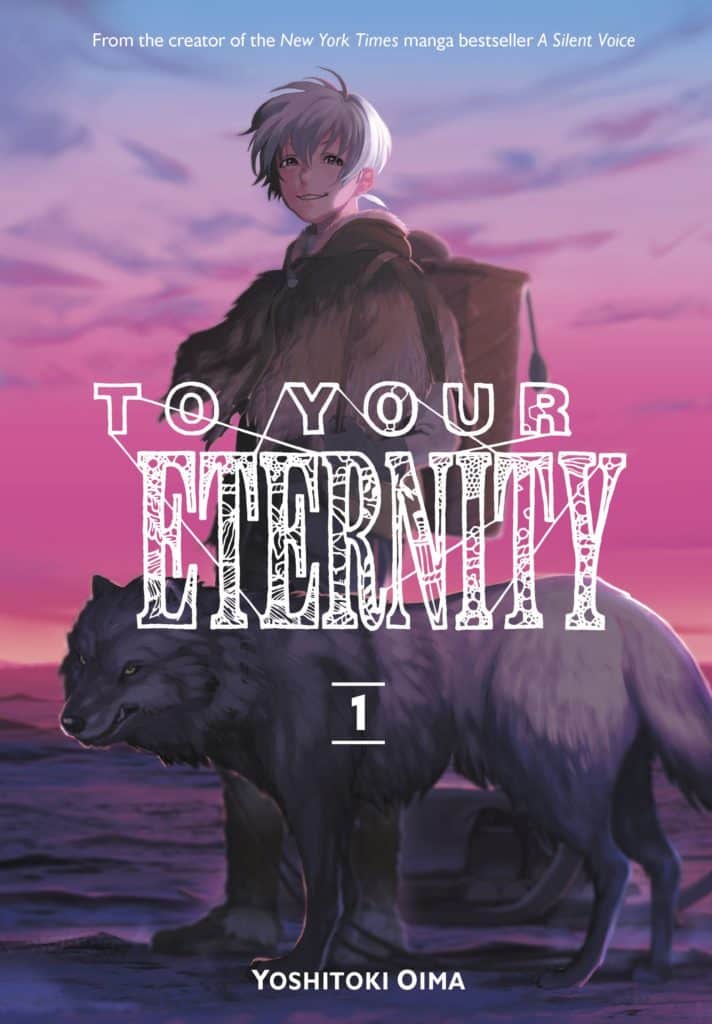 To Your Eternity Chapter 153.3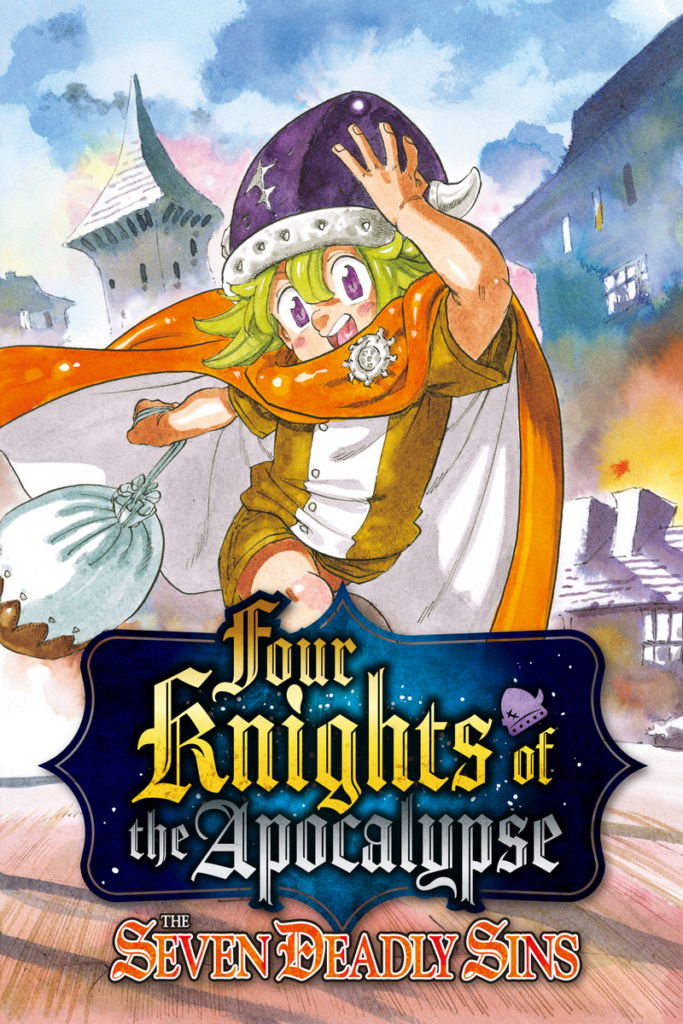 The Seven Deadly Sins: Four Knights of the Apocalypse Chapter 46