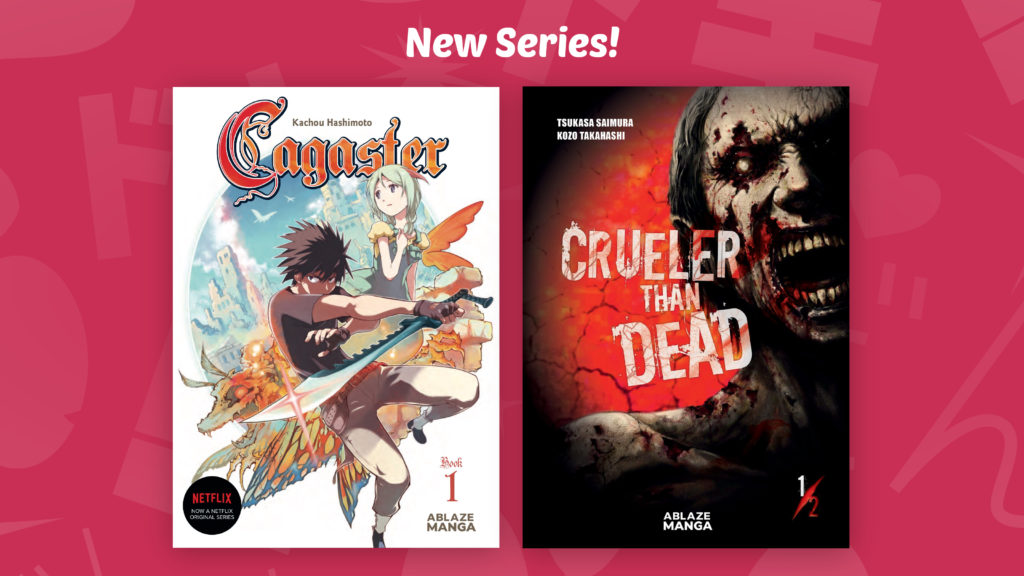 Please welcome two new manga series available on Azuki starting today! Action series Cagaster and Crueler Than Dead come courtesy of comics publisher ABLAZE. Both series are available to start reading NOW, and Azuki will be releasing one new chapter of both of them every week until they're complete.
Without further ado, here's your introduction to these great new series!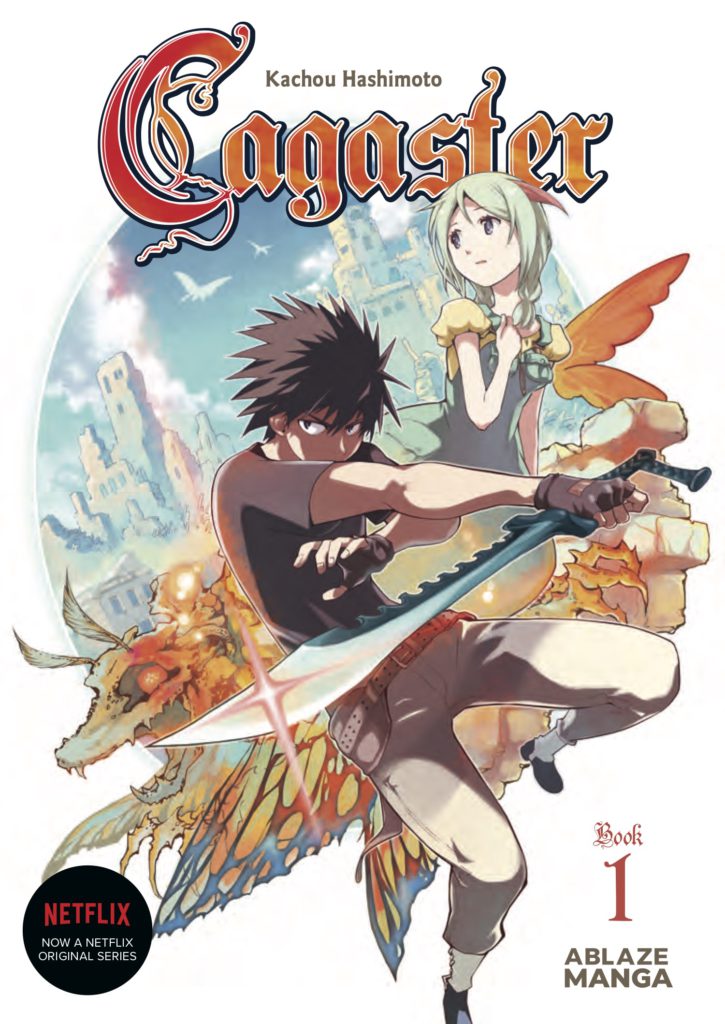 By Kachou Hashimoto
In a post-apocalyptic future, humans struggle against a disease that transforms its victims into cannibalistic insects. Bug hunter Kidow and orphan girl Ilie investigate the mysteries of the plague in this shonen action series.
Read Chapter 1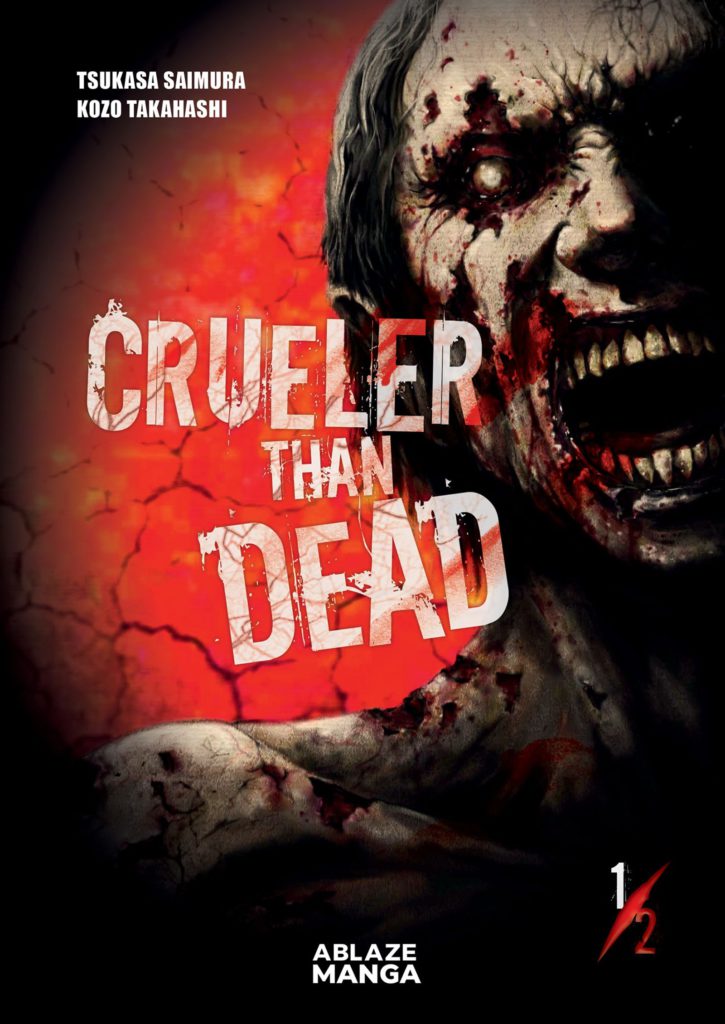 Written by Tsukasa Saimura
Art by Kozo Takahashi
Maki wakes up in a lab full of corpses and learns that she's the result of an experiment to cure the virus that turns humans into zombies. Can her newfound powers save humanity? Warning: mature content!
Read Chapter 1
---
Premium members get access to every new chapter and the entire back catalog, but if you're not Premium yet you can follow along too! Every chapter will be available for free for one week, starting a week after it comes out on Azuki. That means week one it's Premium-only, week two it's free with ads, and week three it's back to Premium-only. Make sure you add the series to your My List so you can get email notifications and keep track of new chapters! Of course, the first chapter of both series are free for everyone RIGHT NOW!
---