We just wrapped up our panel at Anime NYC, including four new manga license announcements 🎉 Couldn't make it in person? We've got our full list of announcements lined up below 👇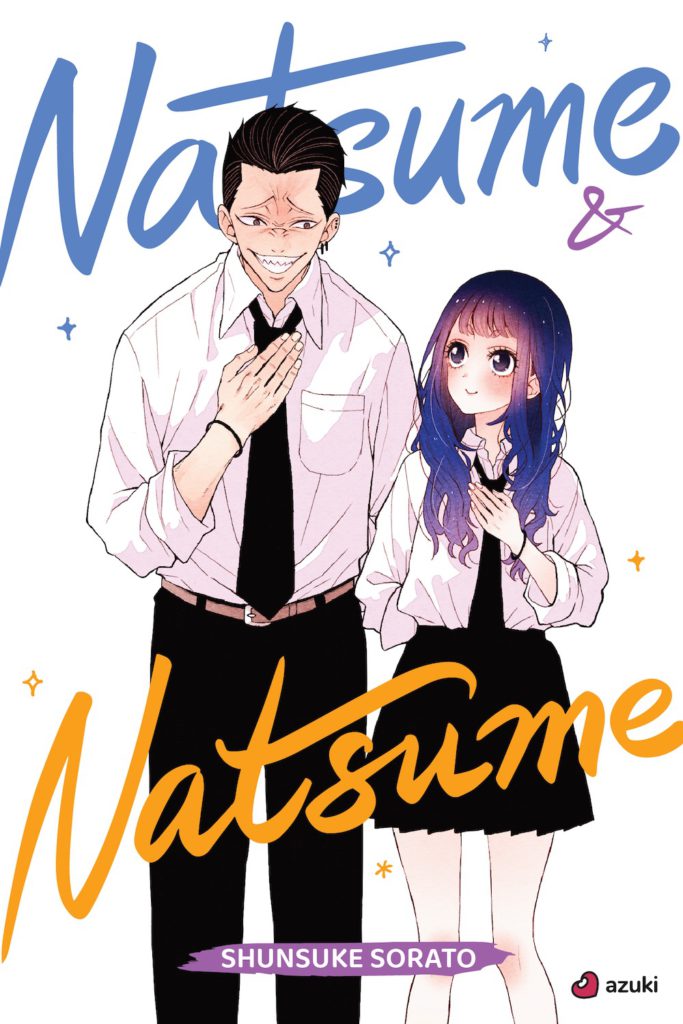 ♂♀ Natsume & Natsume
Azuki's first exclusive shojo manga license! Introducing Natsume & Natsume:
Natsume Shiranui has the face of a villain. From strangers on the street to his own high school classmates, his creepy grin freaks everybody out. But secretly he yearns to be a hero like his childhood friend — the kind, brave, and beautiful Natsume Minazuki. Can he become her hero, or is he destined to always be the one getting rescued? From the creator of The Girl with the Sanpaku Eyes, Natsume & Natsume is a wholesome romantic comedy about becoming a hero for the person you love.
📖 FREE PREVIEW AVAILABLE TODAY! Chapters 1 – 3 coming December 2, 2022
Read Free Preview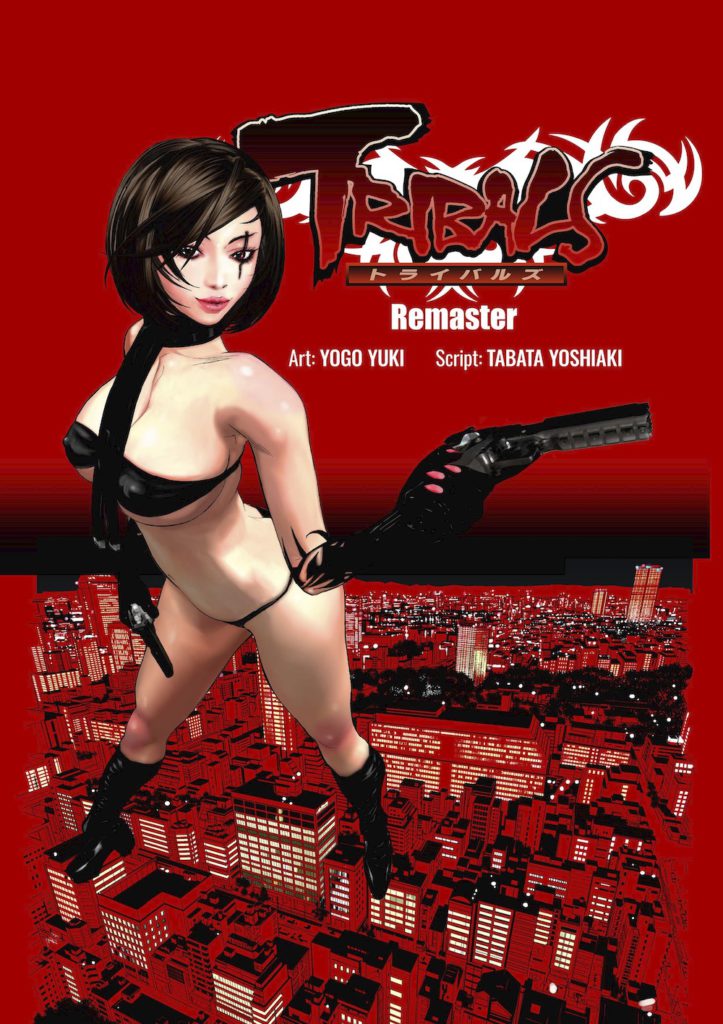 🔫 Tribals -Remaster-
Next, Tribals -Remaster-, a high-octane action manga from Yuki Yogo and Yoshiaki Tabata, published by Star Fruit Books:
School girl by day, hitman by night. A badass babe who beats up yakuza at the R-18 landfill in Tokyo. From the creators of the Ninja Slayer manga!
📖 ONE-SHOT AVAILABLE TODAY!
Read Now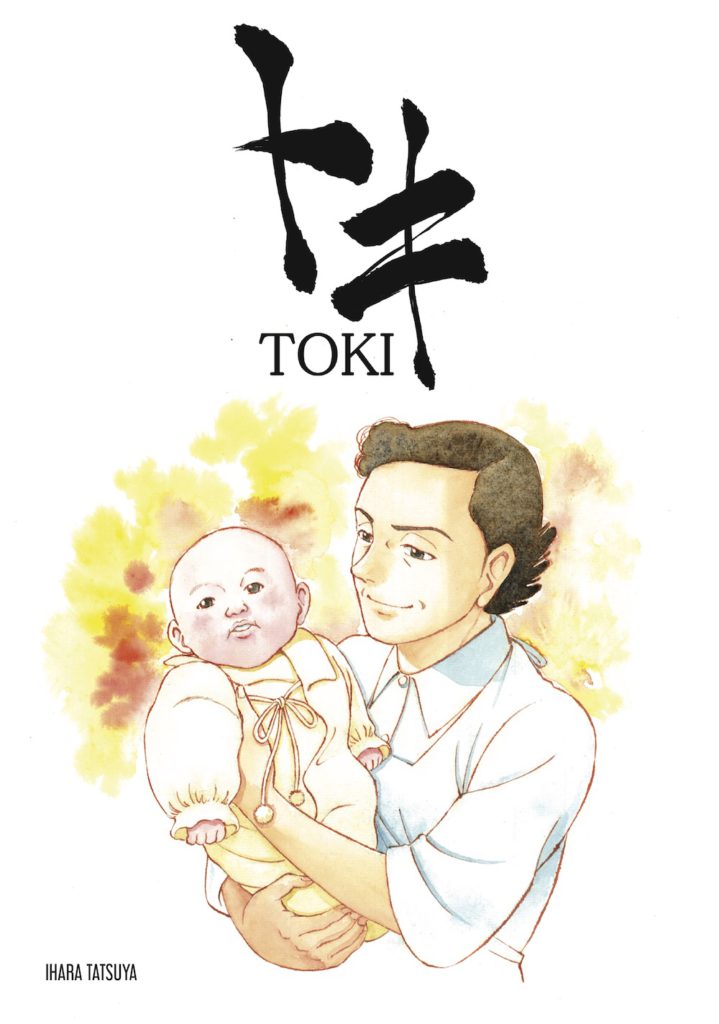 👶 Toki
Our third announcement is another Star Fruit manga, Toki by Tatsuya Ihara:
Toki is set in 1959, and follows the story of a midwife named Toki Ihashi, living in Yashio village, Saitama. She has been providing childbirth assistance to the village for many years. However, in 1948, after the war, the GHQ promoted American-style hospital births. This put midwives, whose livelihood was home birth, in danger of going out of business.
📖 ONE-SHOT AVAILABLE TODAY!
Read Now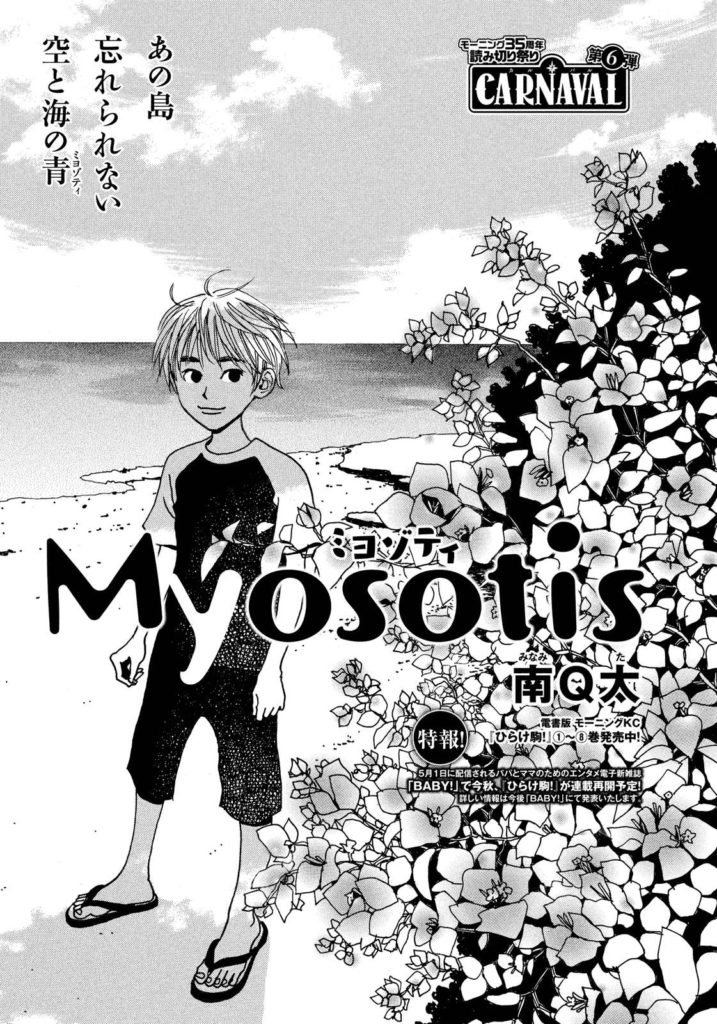 🌊 Myosotis
Finally, Minami Q-ta, the acclaimed creator of Pop Life and The Blood Red Boy, is back with a new one-shot, published by Star Fruit Books! Myosotis will also be available in the upcoming Comic Bright manga magazine from Star Fruit.
Add to Your List
🙌 Lend Us a Hand?
We're always on the lookout for new licenses; but with so much great manga out there, it's a challenge (albeit a very fun one) deciding where to start! If you have recommendations for series to release in English, we'd love to hear them 🥰
Fill out Licensing Survey