A Love Story Between My Boss and I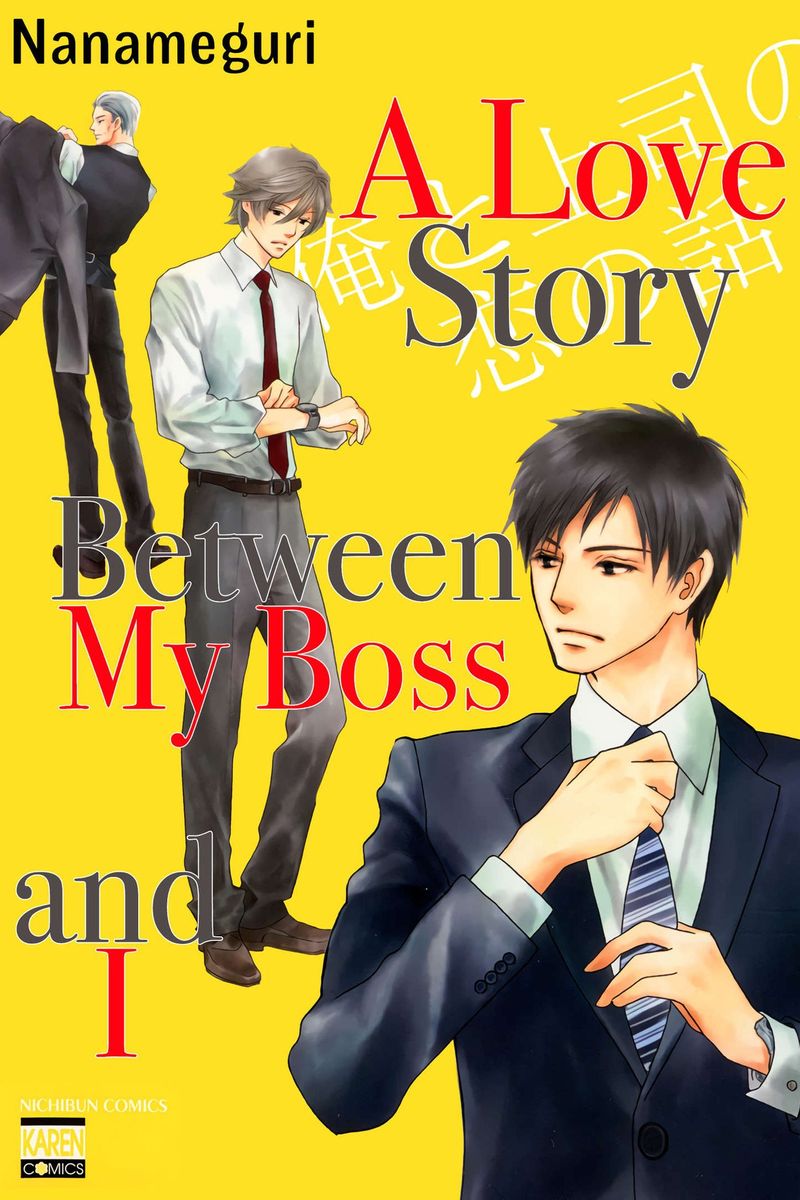 The new employee, Takanashi, could not believe his ears when his mentor, Tokunaga, confessed that he had a crush on their president, Mr. Furuya. Since then, Takanashi has awkwardly struggled to adapt to a company that doesn't seem to bother about Tokunaga's sexuality. But once Takanashi understood his mentor's feelings, he couldn't take his eyes off of him anymore. Is this feeling... Love? A love story between my Boss and Me is a sweet rom-com between a "straight" subordinate and his cute superior that will warm your day!
Credits
English version published by MediBang!