Diary of My Daily Failures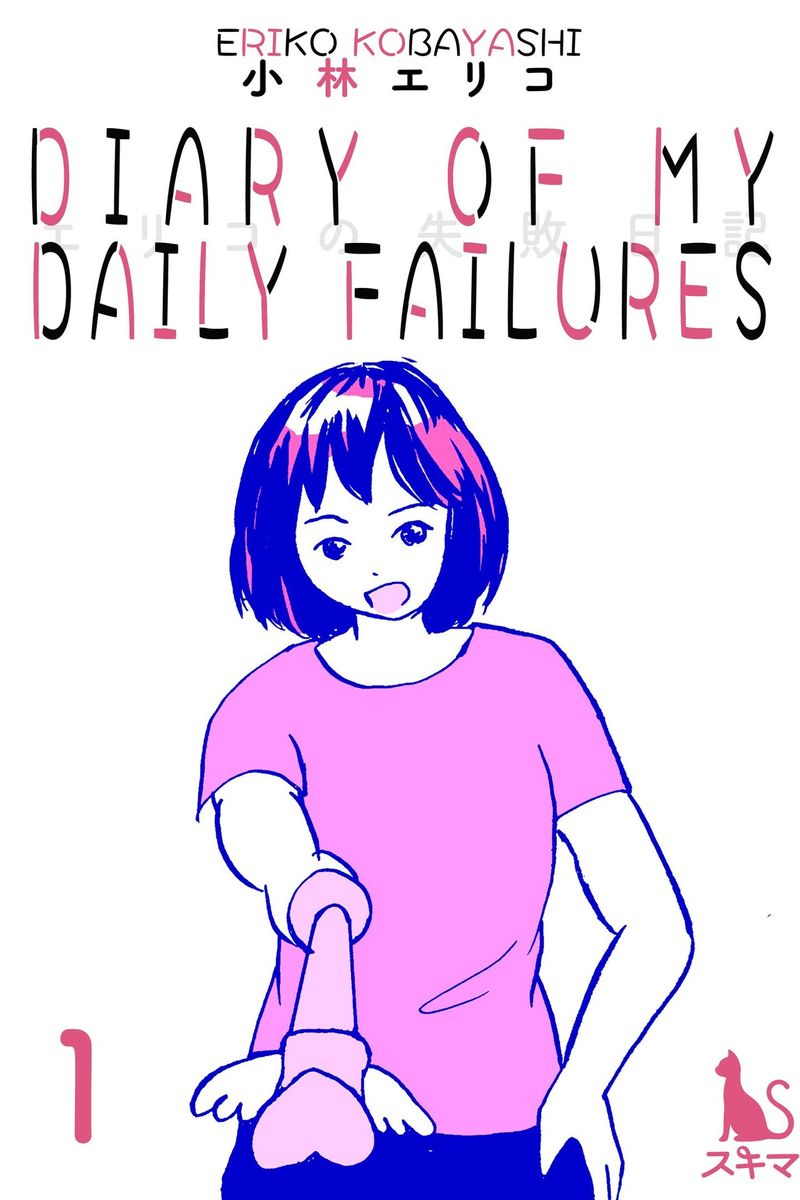 In the depthbleak of despair, Eriko struggled as she tried adapting to mental health institution environment. Eriko Kobayashi's superb ability to deliver dark but comedic self-narrative would not only let readers ponder about the importance of mental health but might also reveal the hidden anxiety inside our mind we never know we had...
Credits
English version published by MediBang!