The Princess' Circumstances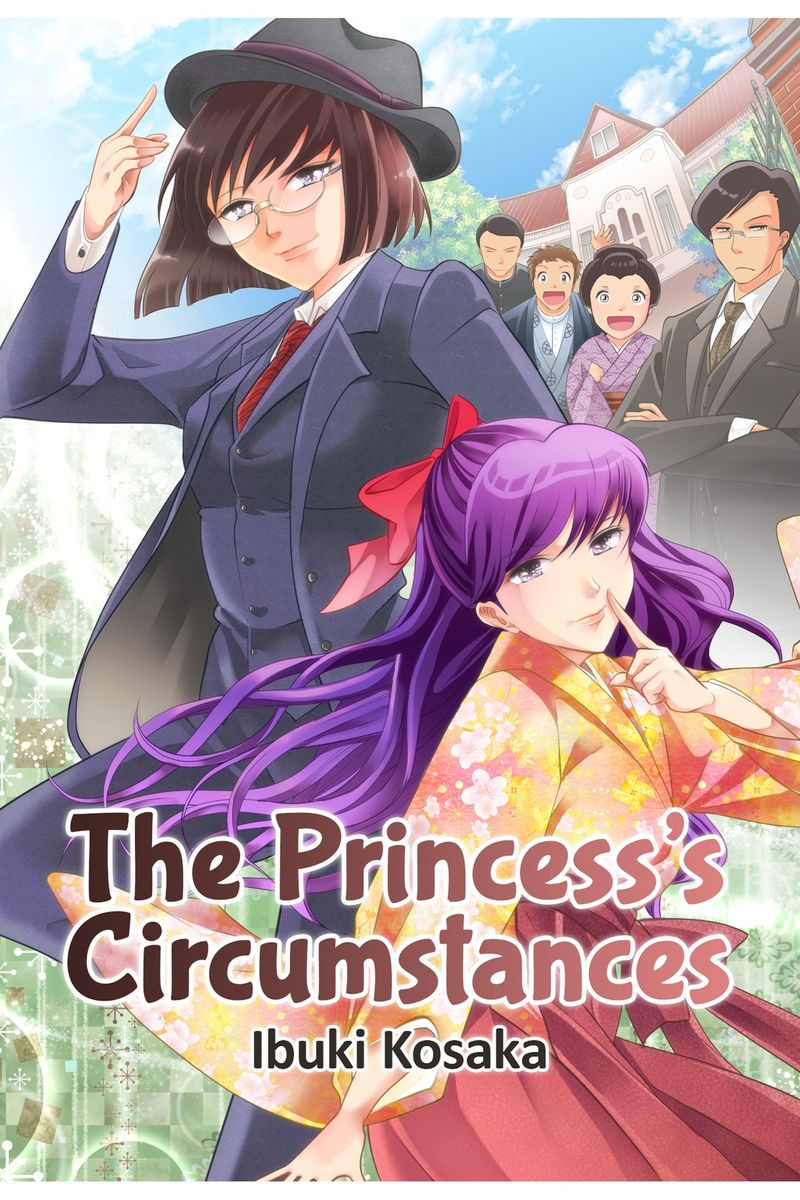 Princess Youko has a secret identity. She also goes by the alias "Karen Kurenai", a hugely successful writer and author of a magazine called "Flower Maiden". If Youko's secret identity is found out, it would be a huge problem for her and her family. Even so, Youko, under the identity of Karen Kurenai, undertakes a task to help a young man find the woman he fell in love when he was watching Dramaat at the Royal Theater. Will Youko's identity be exposed? Will Miki find the woman he fell in love with?
Credits
English version published by MediBang!