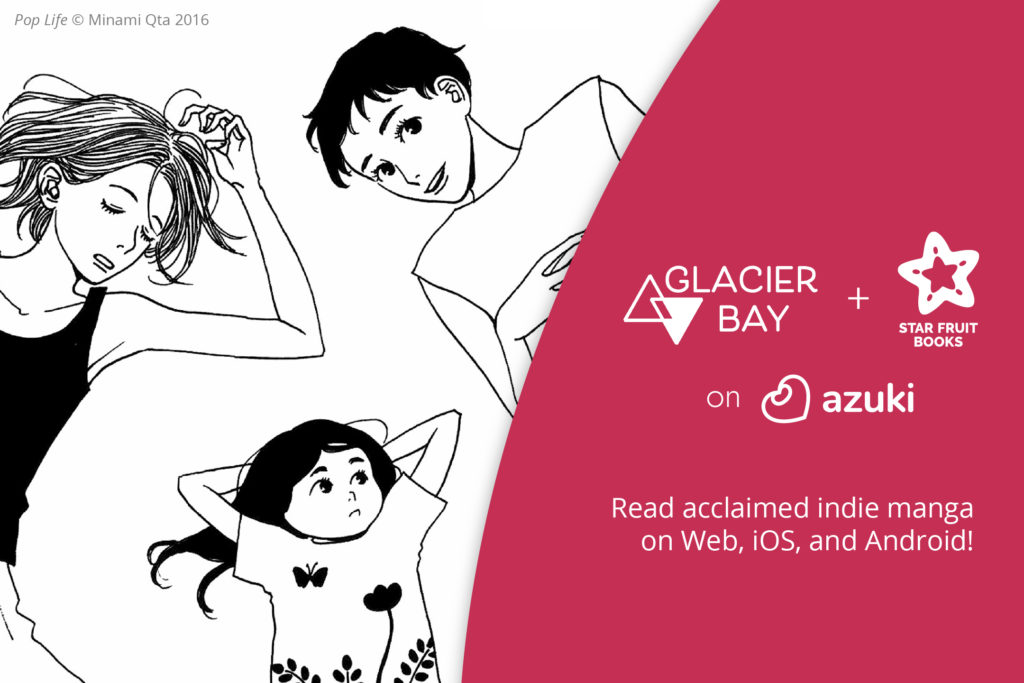 ‼️ ANNOUNCEMENT ALERT ‼️
Starting today, you can read critically acclaimed indie manga from Glacier Bay Books (recent winner of the Ignatz Award for independent comics) and Star Fruit Books on Azuki! We're partnering with both publishers to offer series and one-shots covering a wide range of styles and genres. Keep reading to learn about the four series available right now and the others coming soon!
Plus, we've got this week's new simulpub chapters, including The Ghost in the Shell: The Human Algorithm, EDENS ZERO, and more.
Indie Manga from Glacier Bay and Star Fruit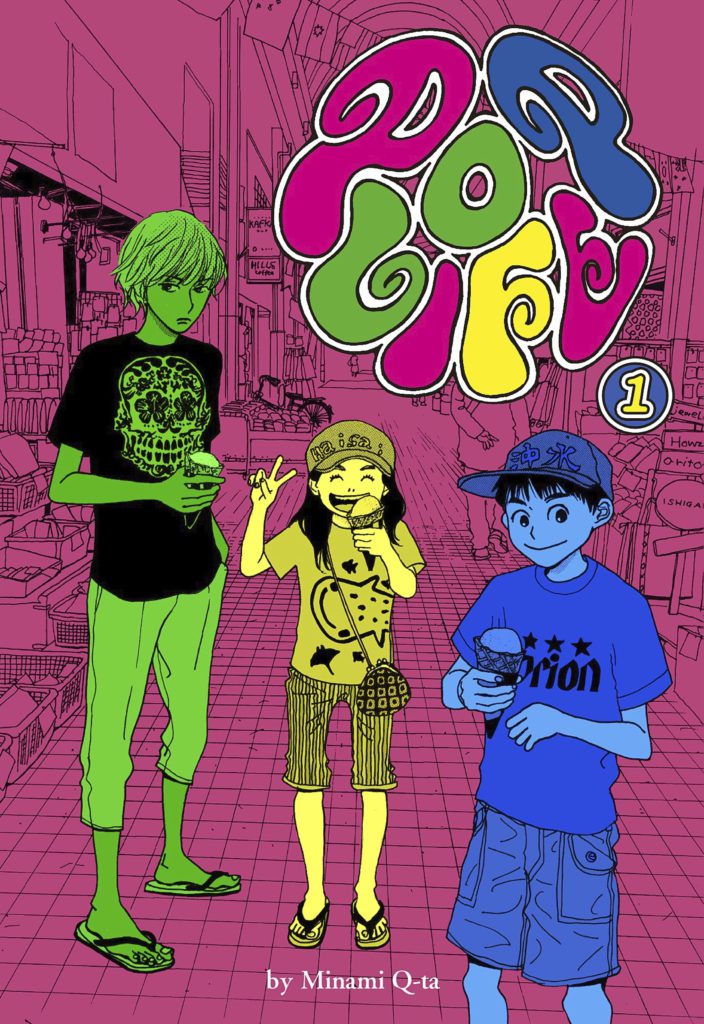 Pop Life: Sakura and Akemi are two single mothers in their forties who decided to start living together in order to help each other raise their children. Take a deep dive into their everyday lives and find out what it's like to live a humble, yet peaceful life as a single parent in Japan.
First nine chapters available now!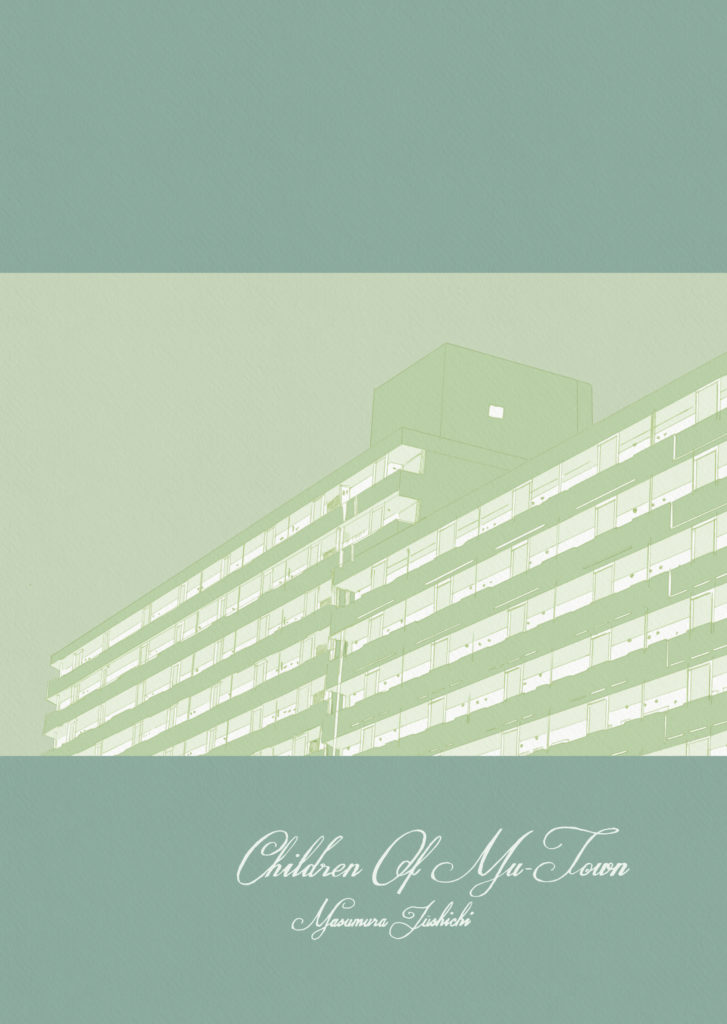 Children of Mu-Town: Stylistically intermingling themes of gentrification and rebirth within the setting of a classic yakuza crime drama, Children of Mu-Town follows the course charted by youths of an aging residential housing complex who are struggling for their lives: burdened by financial issues, peer pressure, and uncertain futures, ensnared in the clutches of organized crime, they are searching for a way to survive.
First two chapters available now!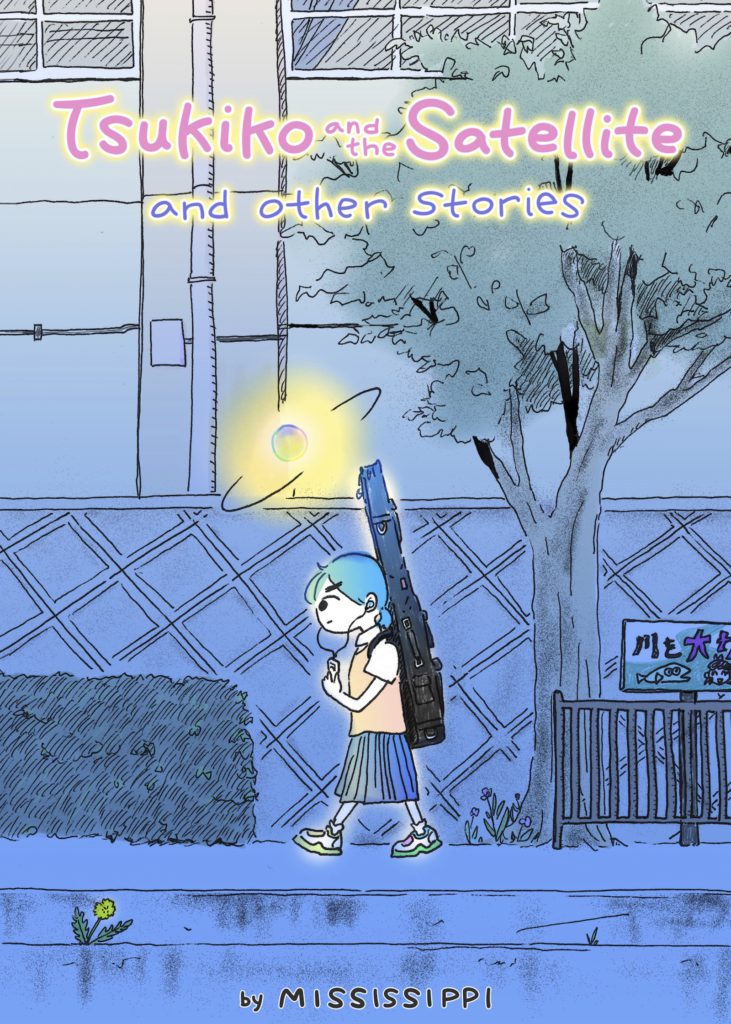 Tsukiko and the Satellite and other stories: This is the first English-language collection from the Kyoto-based Japanese painter and comic creator "MISSISSIPPI". Five dreamy sci~fi short stories that bring to life small, everyday moments: a long wandering father returns home; an unusual guest joins a woman on her evening "alone"; a bike repair job that's more than meets the eye; a summer laborer becomes acquainted with a mysterious girl; a contemplative rumination after cleaning the aquarium.
First three chapters available now!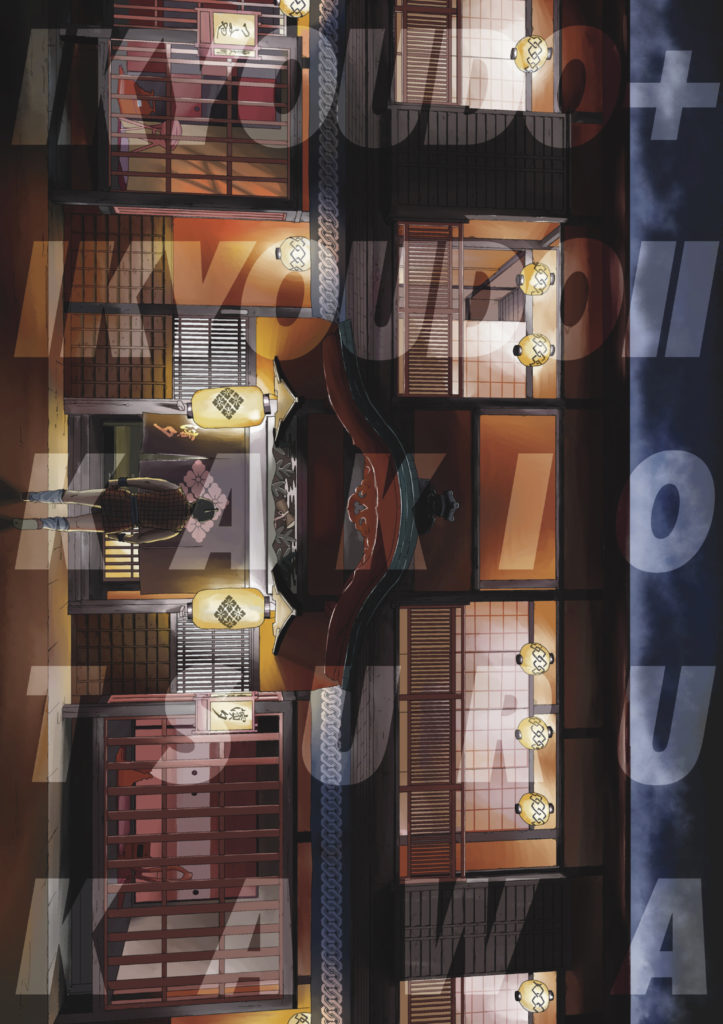 Ikyoudo: Rokunosuke, the child of a poor farmer, lives a quiet albeit impoverished Edo-era life…which crumbles when his family is ordered to pay cruelly high taxes. Rokunosuke swears revenge, but a hooded woman named Oyuki appears and warns him: "only demons murder people." Rokunosuke vows to live in peace once more, but…
Ikyoudo, a sci-fi period piece about a man trying to avenge his father who was killed at the hands of a governor, got over 100,000 likes when first posted on Twitter.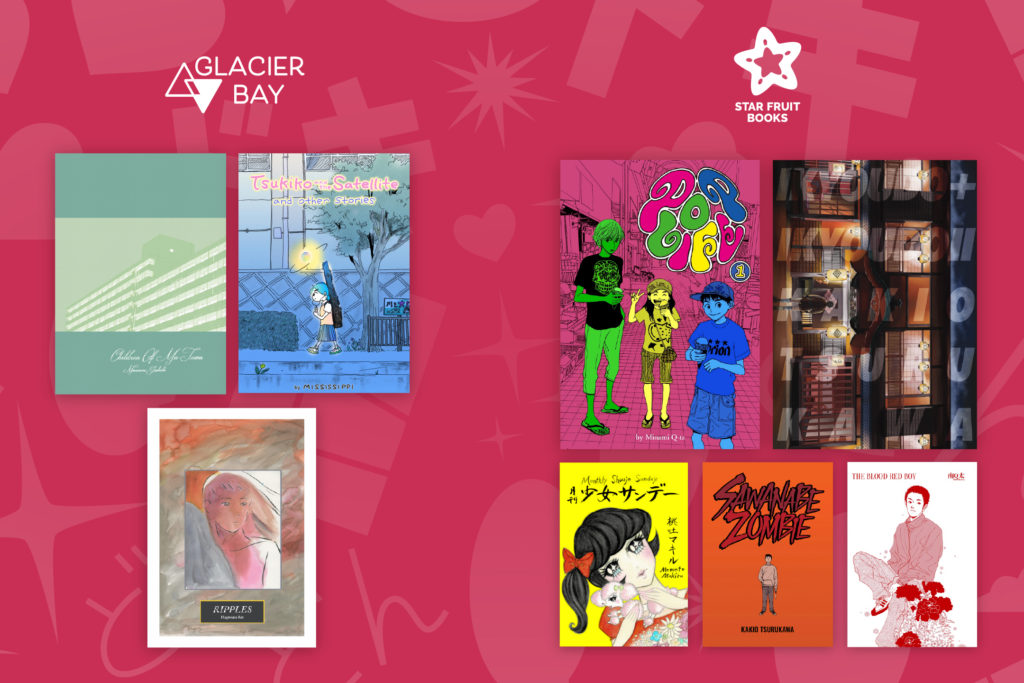 Where's the rest of the manga from Glacier Bay and Star Fruit?
Over the next few weeks we'll be releasing the remaining chapters from the four series above, as well as other series and one-shots from both publishers. We hope to bring even more of their award-winning manga to Azuki in the future!
The full list of titles going up on Azuki in the next few weeks:
---
Simulpub Update!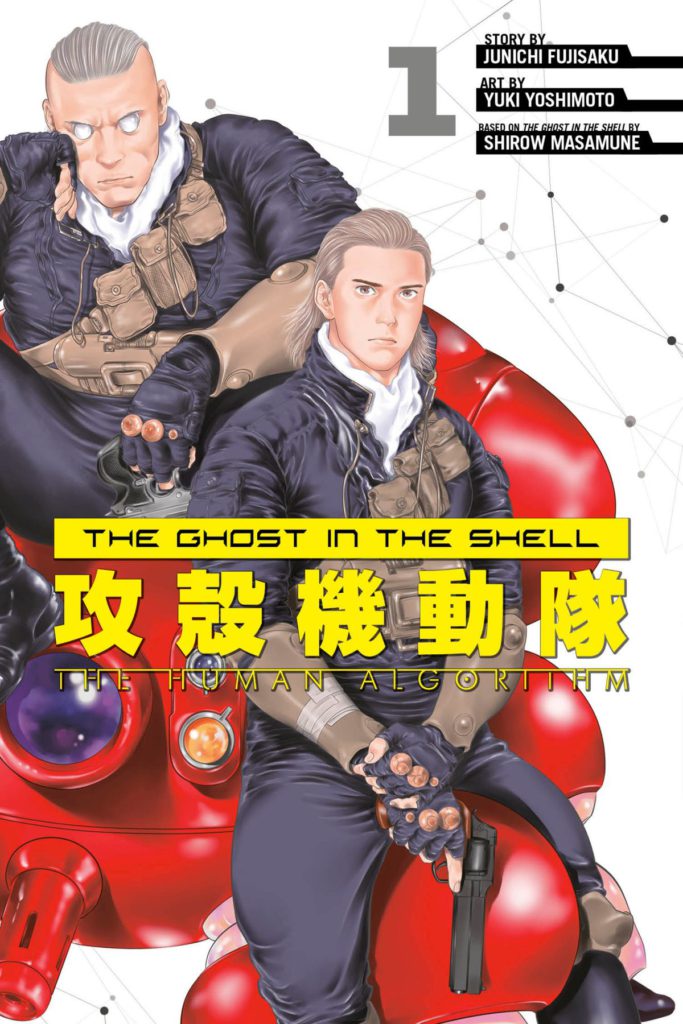 The Ghost in the Shell: The Human Algorithm Chapter 24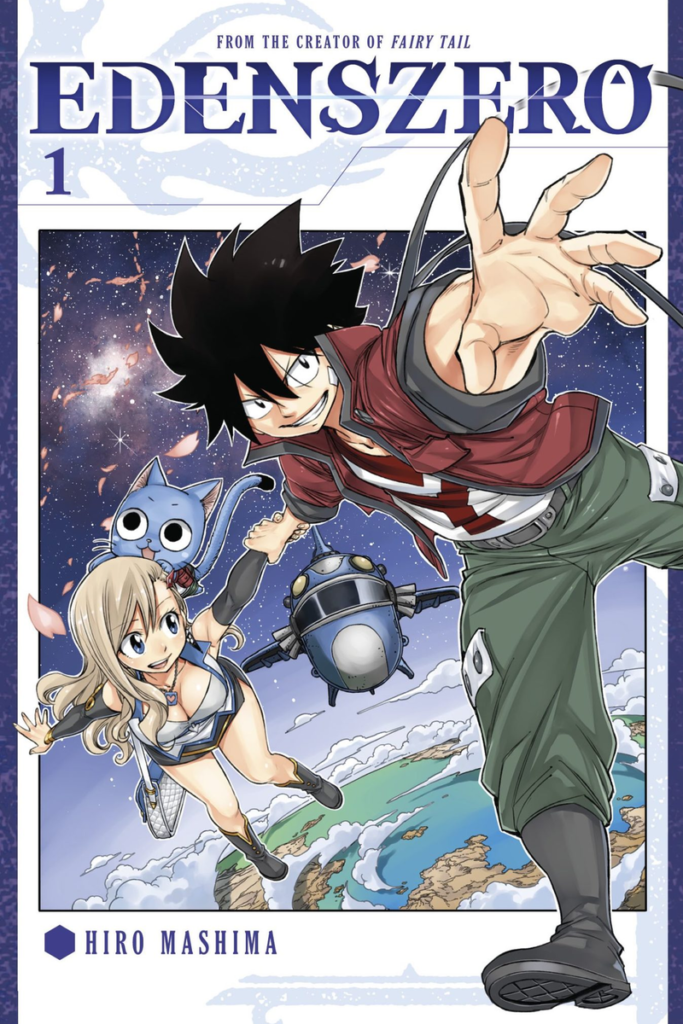 EDENS ZERO Chapter 160: Scattering in the Starry Aoi Sea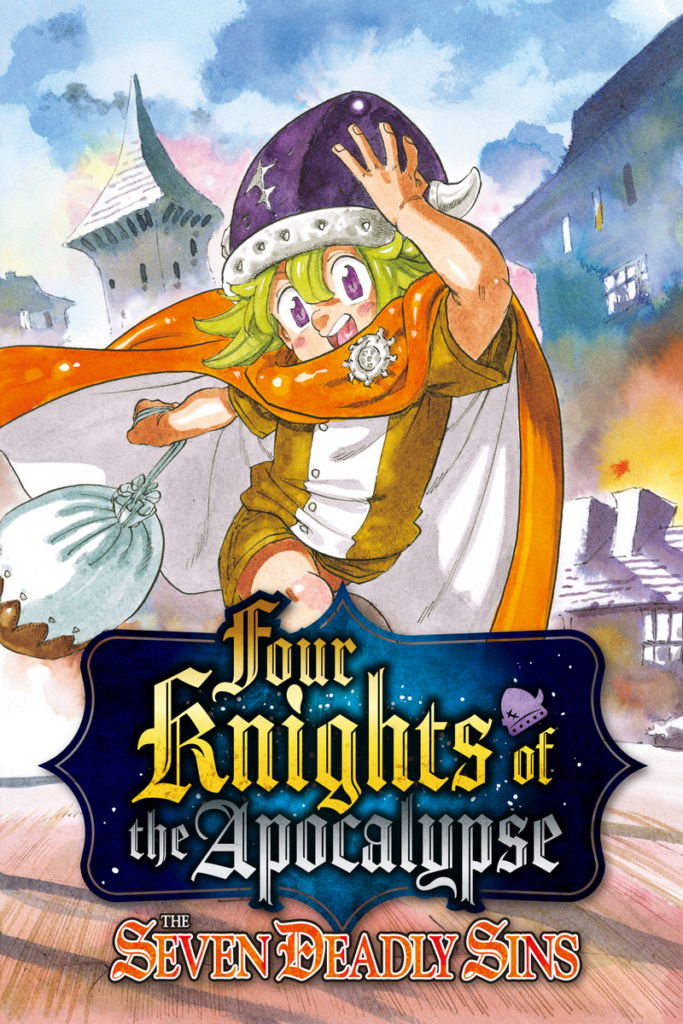 The Seven Deadly Sins: Four Knights of the Apocalypse Chapter 32: The Peaks of Fear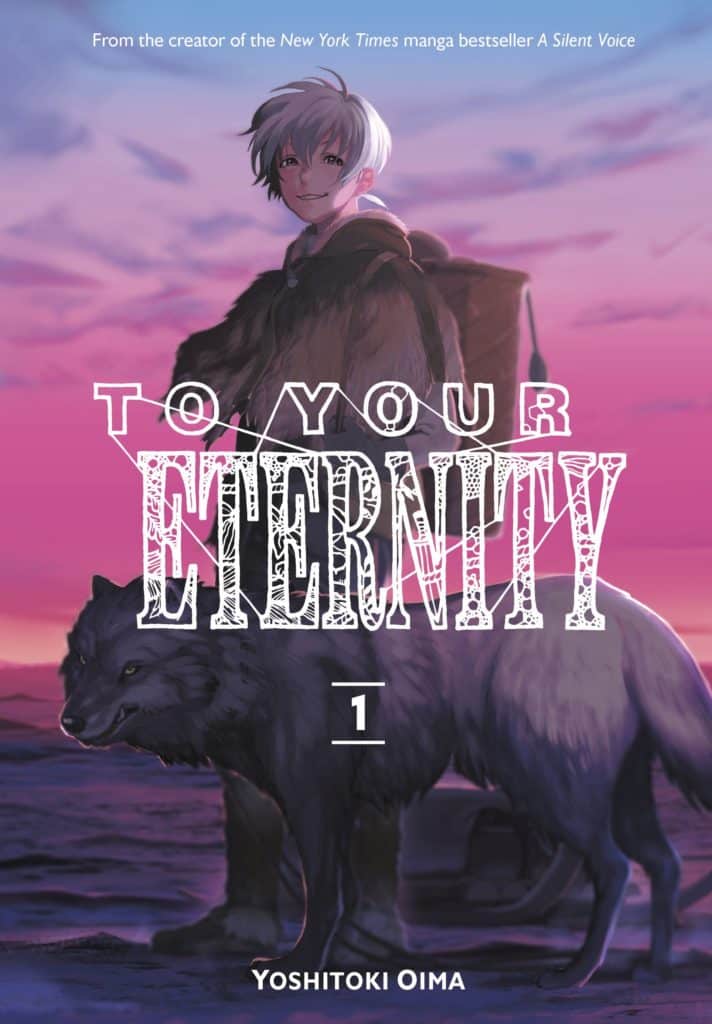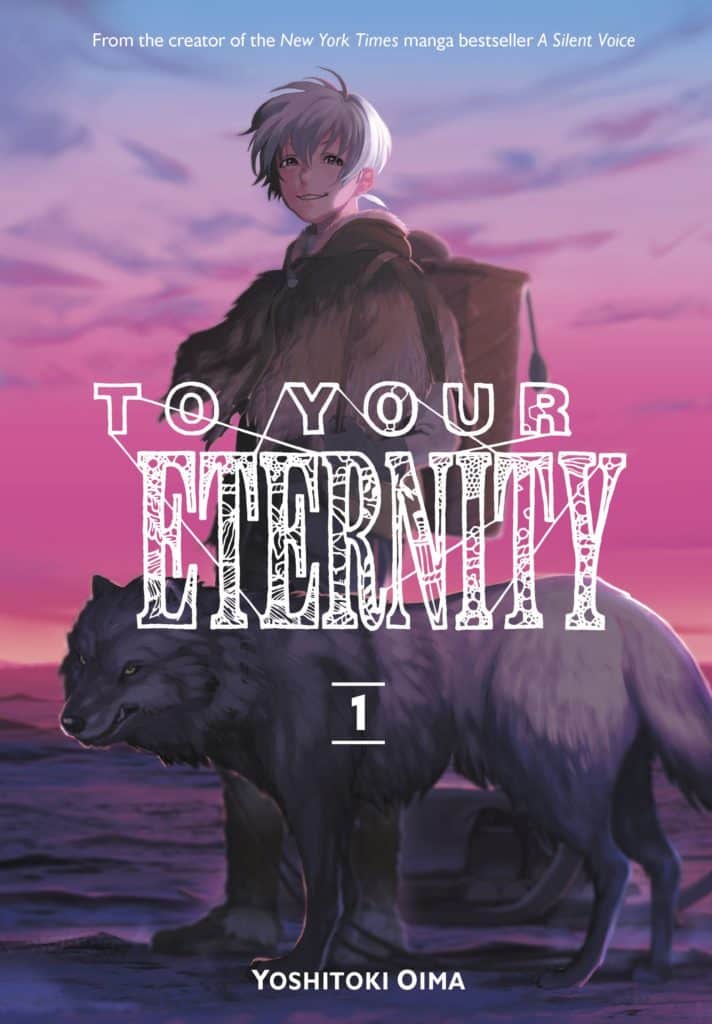 To Your Eternity Chapter 149.3: The Path (3)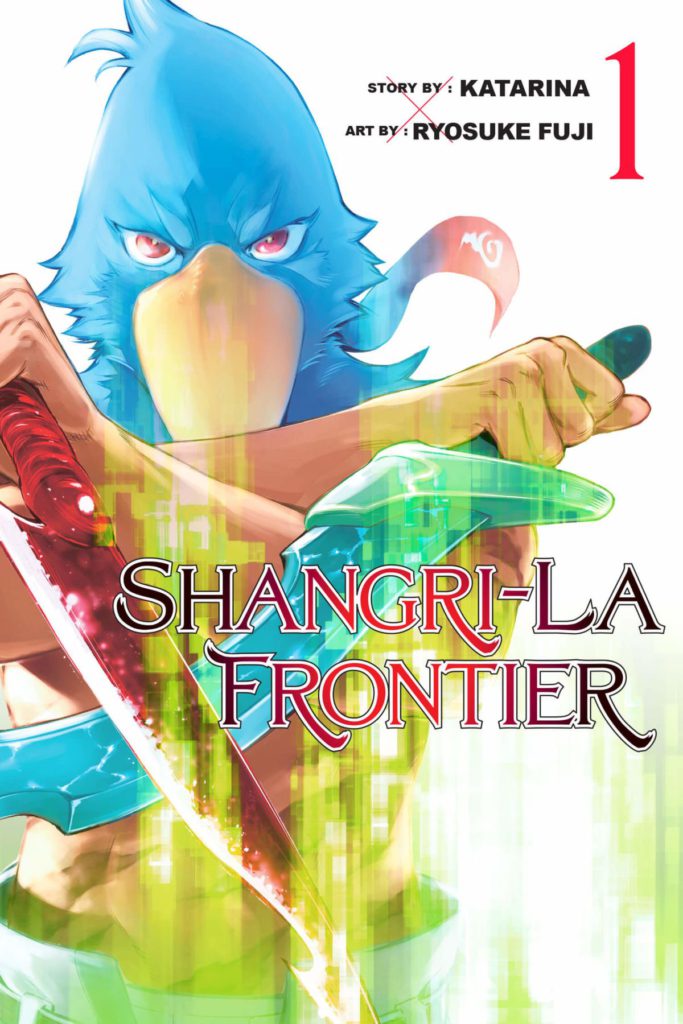 Shangri-La Frontier Chapter 57: Howling Winds of Turmoil (and Cats)