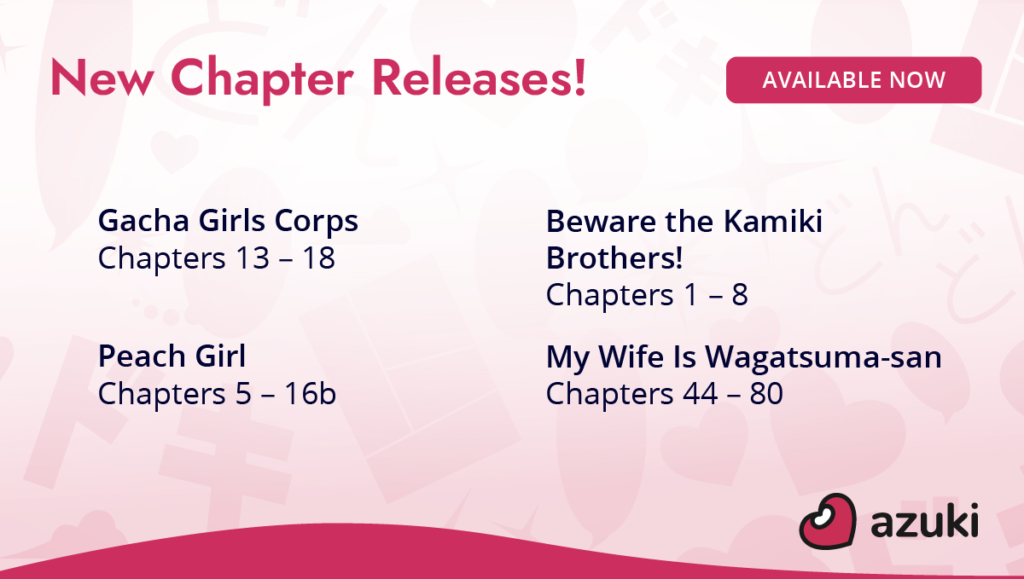 Welcome back to your weekly Azuki manga update! This time the simulpubs are taking a break, but we've got more than enough new manga to tide you over until next update.
Gacha game fans can dig into the latest volume of Gacha Girls Corps, which we released early exclusively for Azuki Premium members as part of our expanded partnership with Kaiten Books. And we've got a new shojo manga addition to the catalog: Beware the Kamiki Brothers from Kodansha USA. All that and more, so get reading!
---
Exclusive New Chapters and Brand-New Series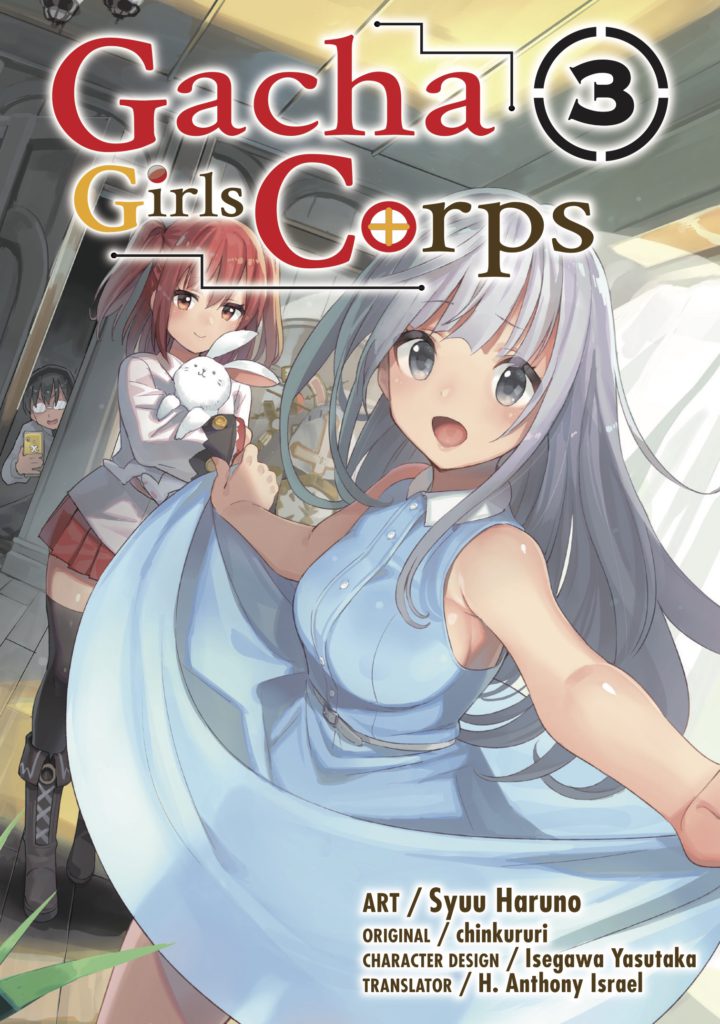 Gacha Girls Corps: Heihachi gets transported to the world of his favorite gacha game. Can he assemble a party of the cutest and most powerful girls in the game?
‼️ Volume 3 available now, only on Azuki!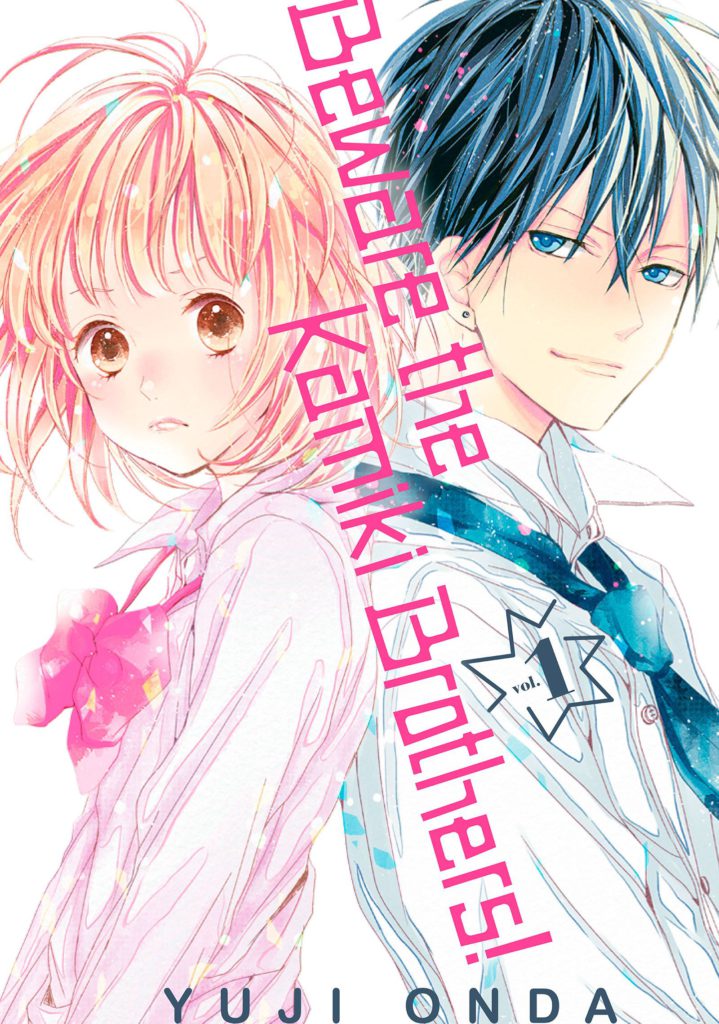 Beware the Kamiki Brothers! Iroha moves in with her new step-brothers: the cute younger brother and the very mean (but very hot) older brother. Cohabitation has never been so heart-poundingly exciting!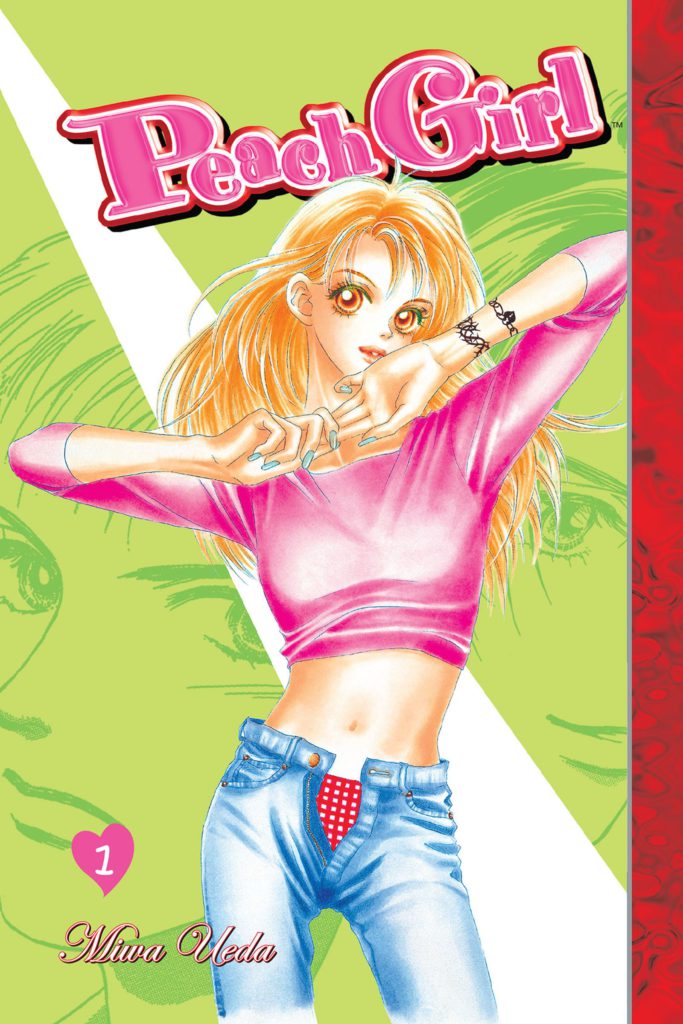 Peach Girl: While everyone thinks that Momo is a wild party girl, the reality is that she is shy and honest. Can Momo confess her love to her classmate Toji, or will her best friend Sae steal him away? Miwa Ueda's '90s shojo megahit!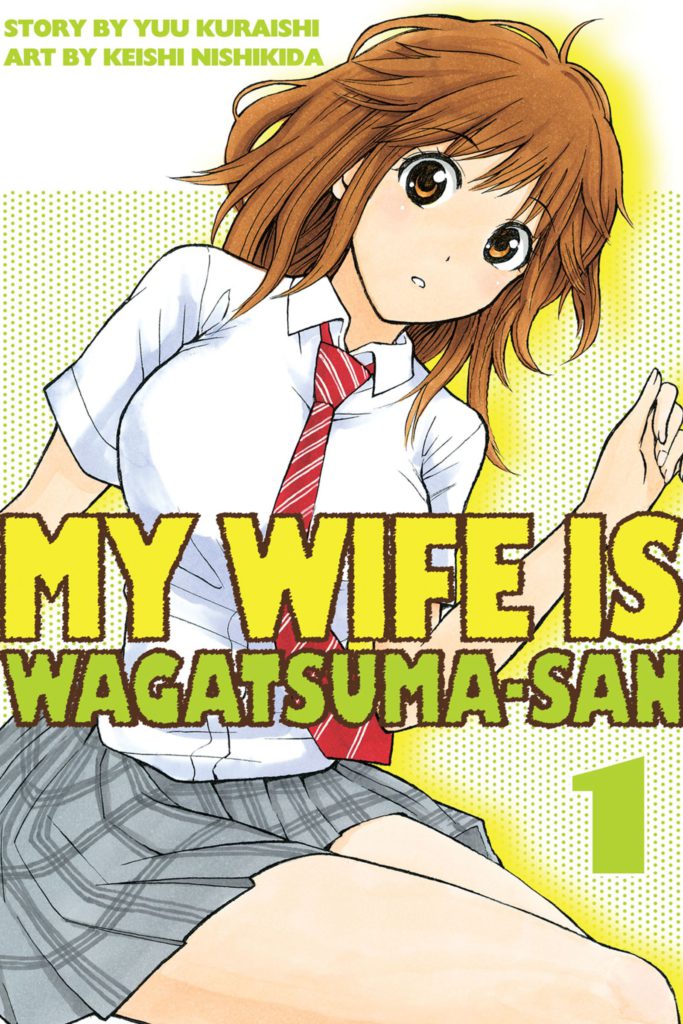 My Wife is Wagatsuma-san: A super-average high school student awakens to the ability to time slip. Ten years in the future, he's married to the cutest girl in school! How in the world does he end up with the unobtainable Wagatsuma-san?!
---
Simulpub Update
No simulpub chapters this week (not just on Azuki, in Japan too)! Sounds like a perfect excuse to browse the Azuki catalog and find something new to read 😁