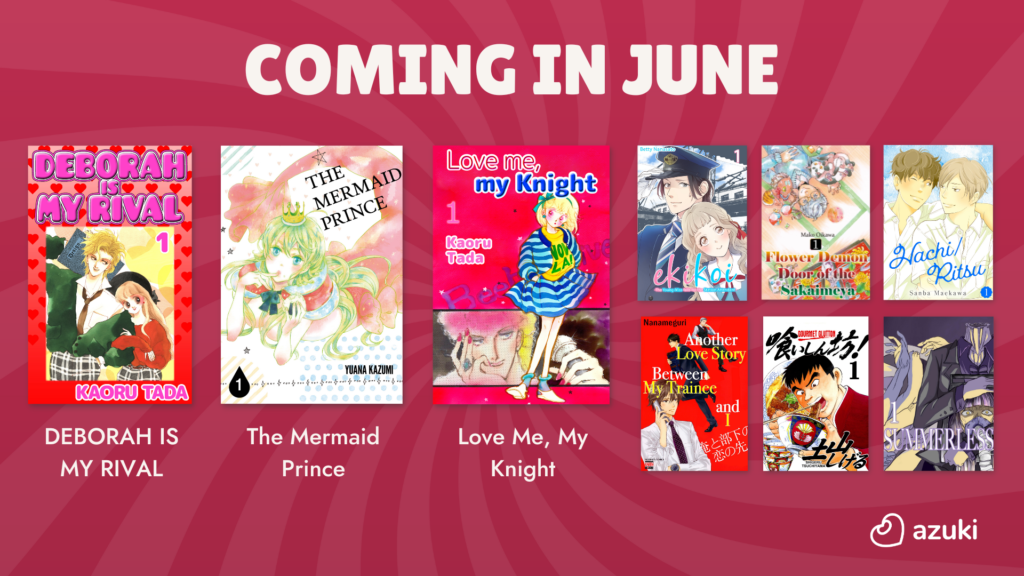 Azuki's monthly announcements continue this June with the addition of nine titles with ongoing weekly chapter updates, plus eight one-shots ✨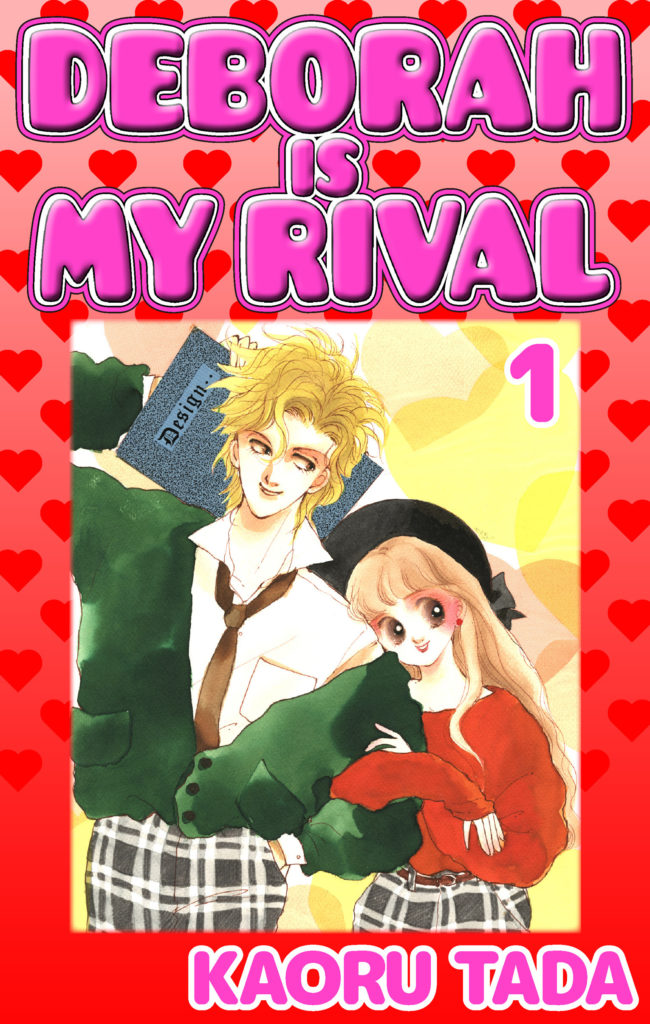 💓 DEBORAH IS MY RIVAL 💓 by Kaoru Tada
A university student meets the beautiful boy next door, "Deborah". He asks her to enter a "fake relationship" with him??? Will they end up as more than just friends in this not-so-straight rom-com?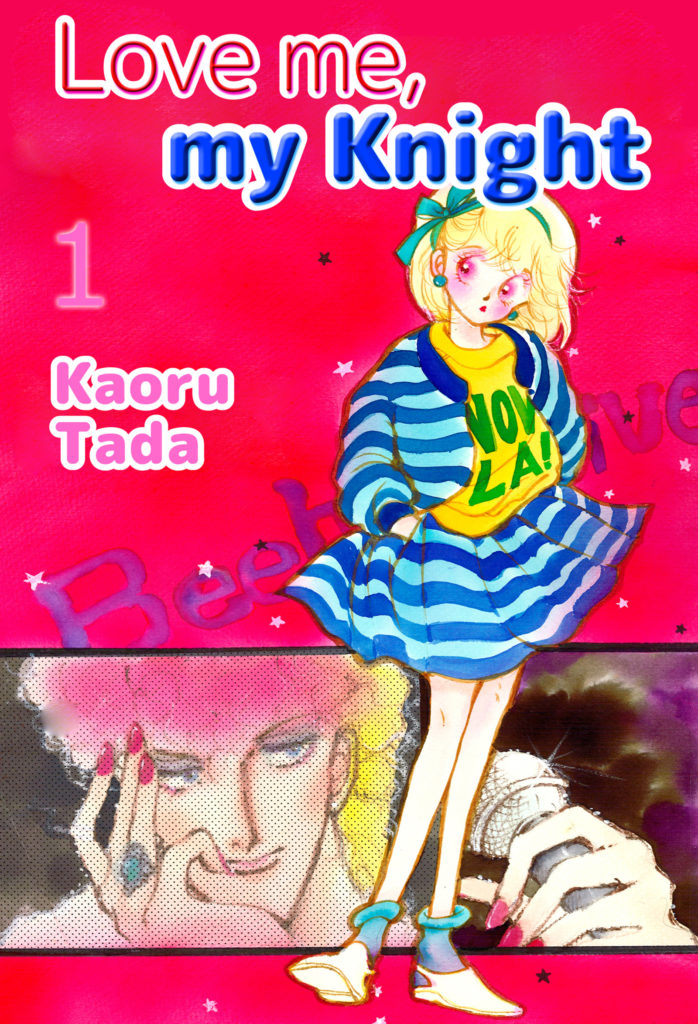 ♞ Love Me, My Knight ♞ by Kaoru Tada
A normal girl who helps out at her family's restaurant meets a bad boy in a rock band and ends up at the heart of a love triangle!! Will she stay a good girl or will she go down the path of rock 'n roll??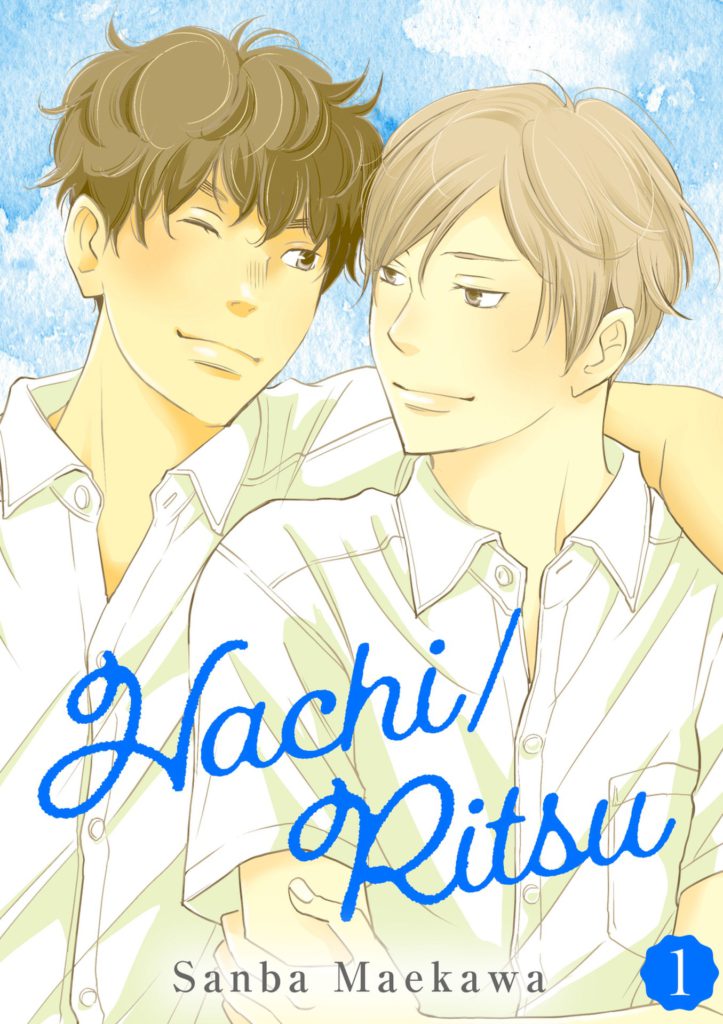 🗼 Hachi/Ritsu 🗼 by Sanba Maekawa
Hachi & Ritsu were inseparable childhood friends until Hachi began acting strangely. 3 years later, Ritsu follows Hachi to the city… can he successfully confront Hachi and find out his true feelings?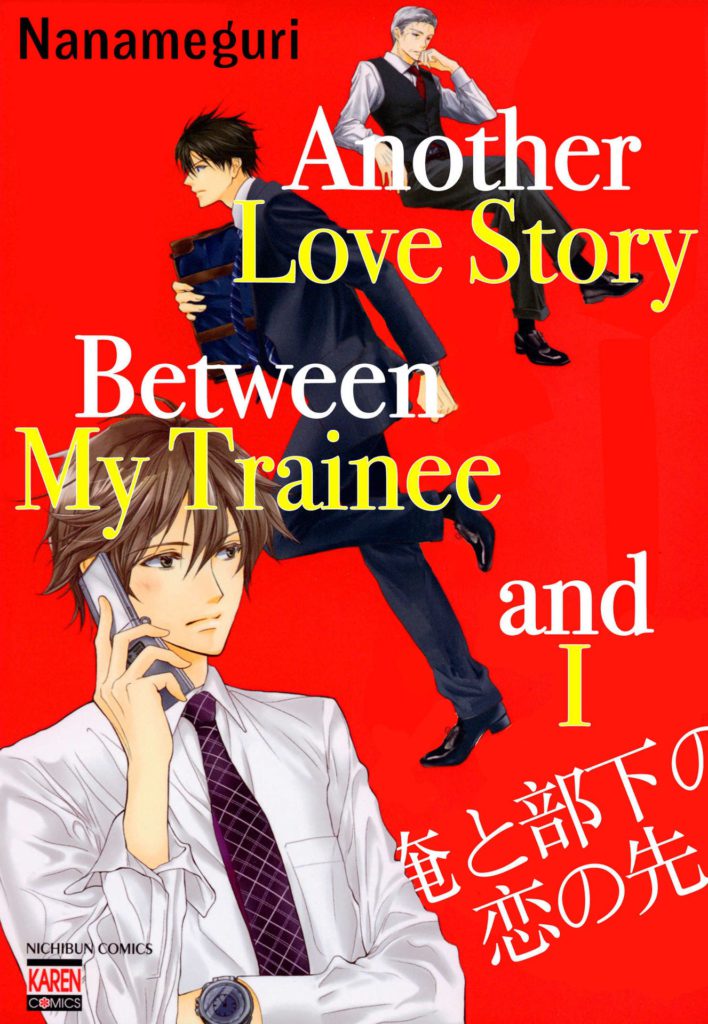 💼 Another Love Story Between My Trainee and I 💼 by Nanameguri
The lovey-dovey salarymen from "A Love Story Between My Boss and I" return in this sequel. Can they overcome a test of their love or will they break up?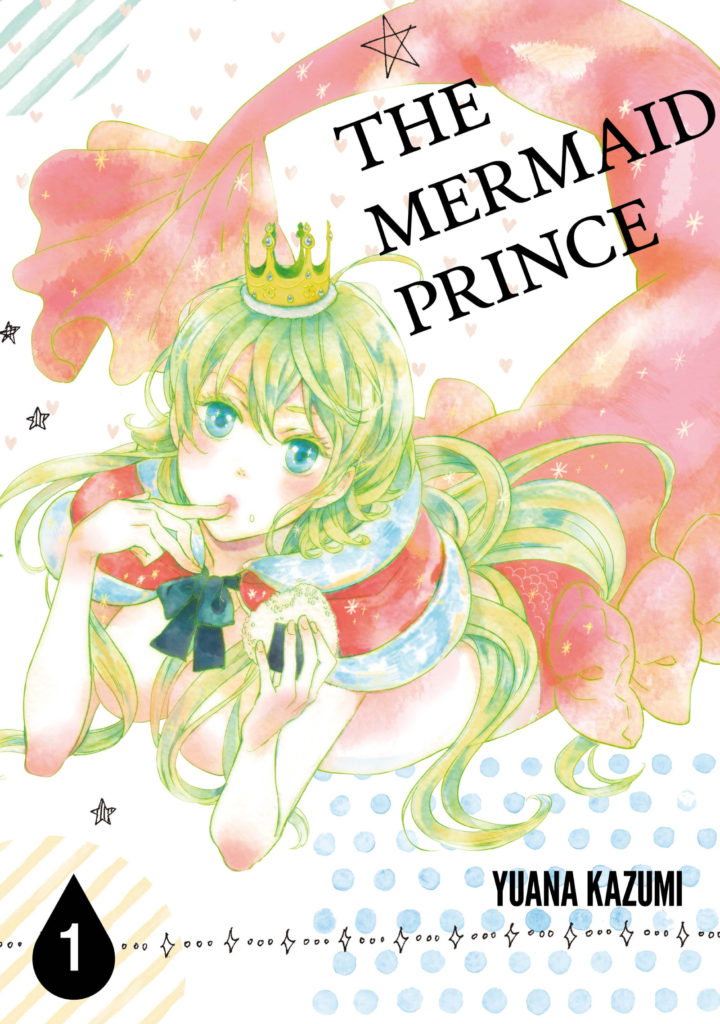 🧜‍♂️ The Mermaid Prince 🧜‍♂️ by Yuana Kazumi
A part-time worker in despair meets a beautiful mermaid on a moonlit night who turns into… a human?! Will they fall in love or will their love sink to the bottom of the ocean?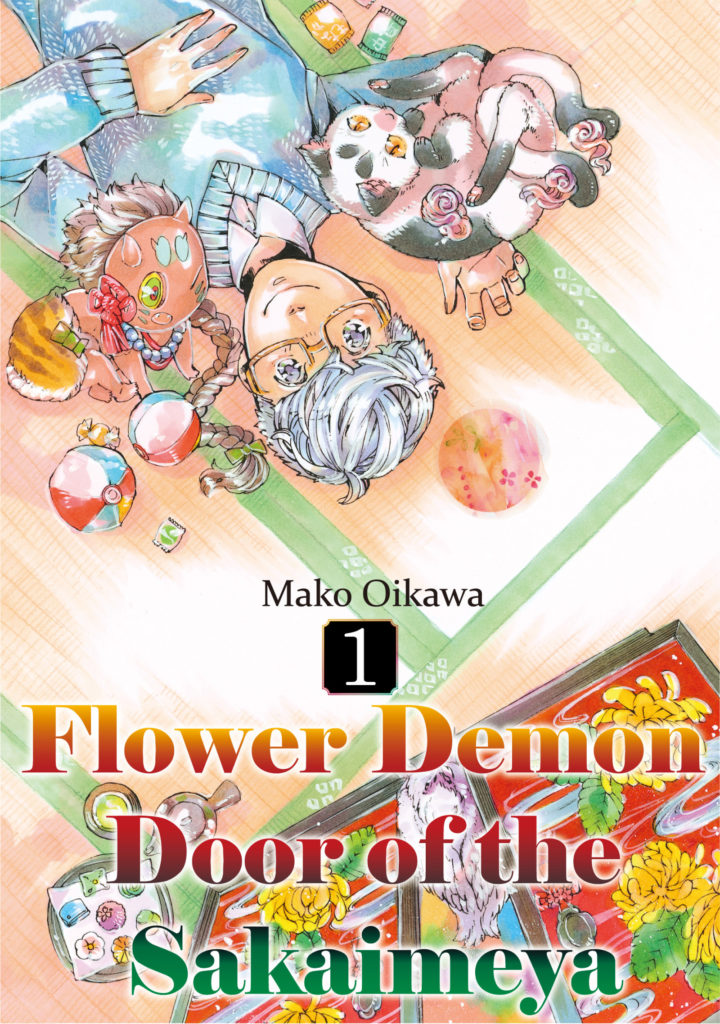 🌸 Flower Demon Door of the Sakaimeya 🌸 by Mako Oikawa
Meet a human in charge of teaching yokai how to peacefully coexist with humans! A feel-good manga about what it truly means to be human. Must-read for fans of Natsume Yuujinchou!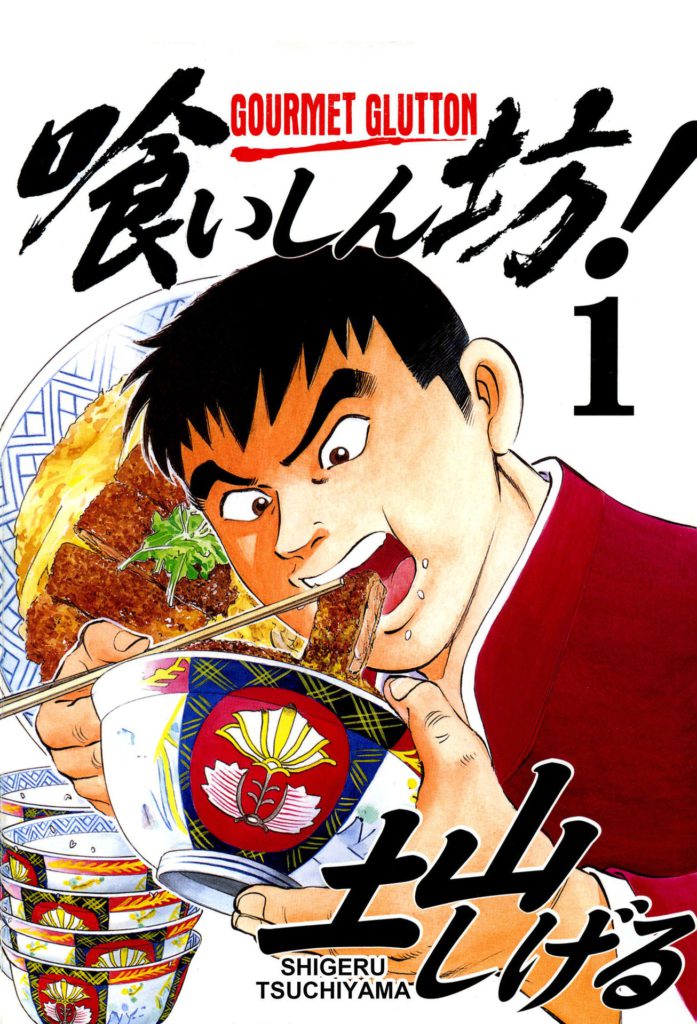 🍖 Gourmet Glutton 🍖 by Shigeru Tsuchiyama
Mantaro Ohara is just a salaryman with a big appetite until a professional introduces him to competitive eating. Can he devour his competition and make a name for himself?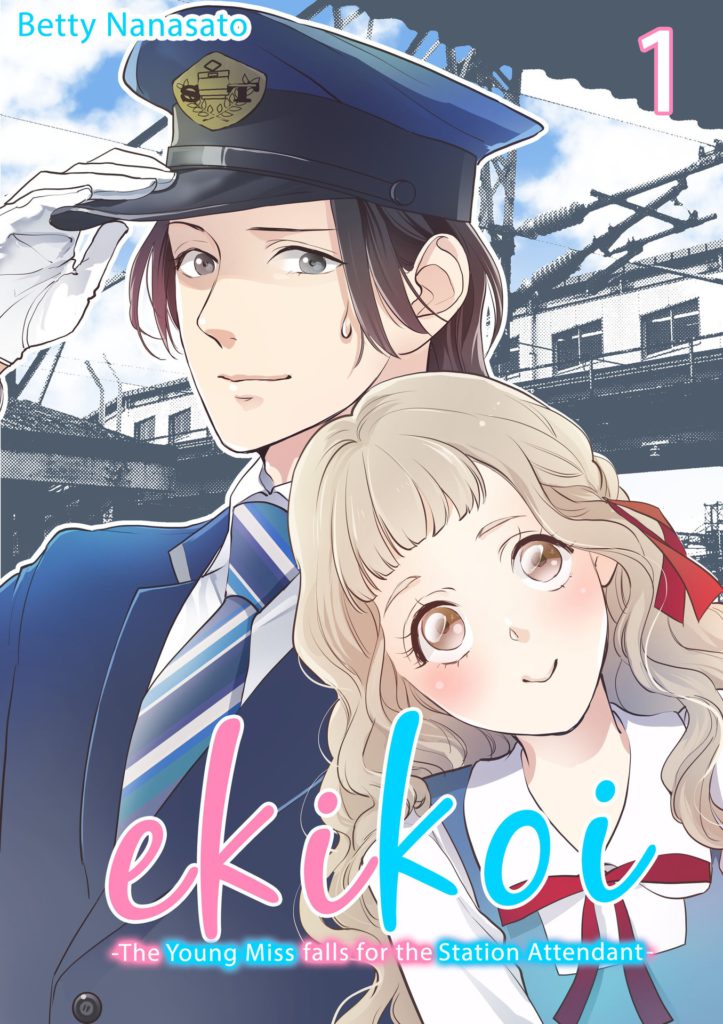 🚅 Ekikoi: The Young Miss Falls for the Station Attendant 🚅 by Betty Nanasato
An innocent high schooler falls for a handsome station attendant. Will her confession go as planned? Why does the attendant seem so different from his usual self?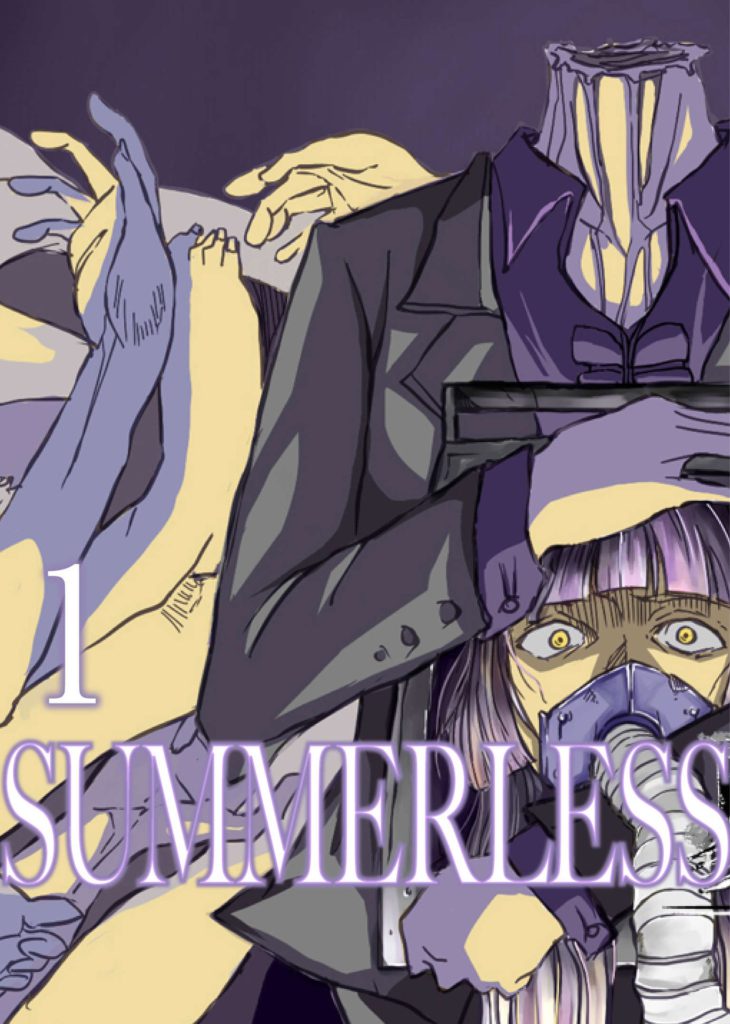 🦵 SUMMERLESS 🦵 by E.B.D (Education Bureau Director)
It's only possible to breathe in this world with devices powered by human limbs. A fallen nobleman finds himself making cruel deals to survive.
---
One-shots: Country Called America, Sammy and Onokoro, Ninja Rookie, The Night of No Return, The Princess' Circumstances, Memories of the Sand, Playboy, and Interplanetary Intercourse