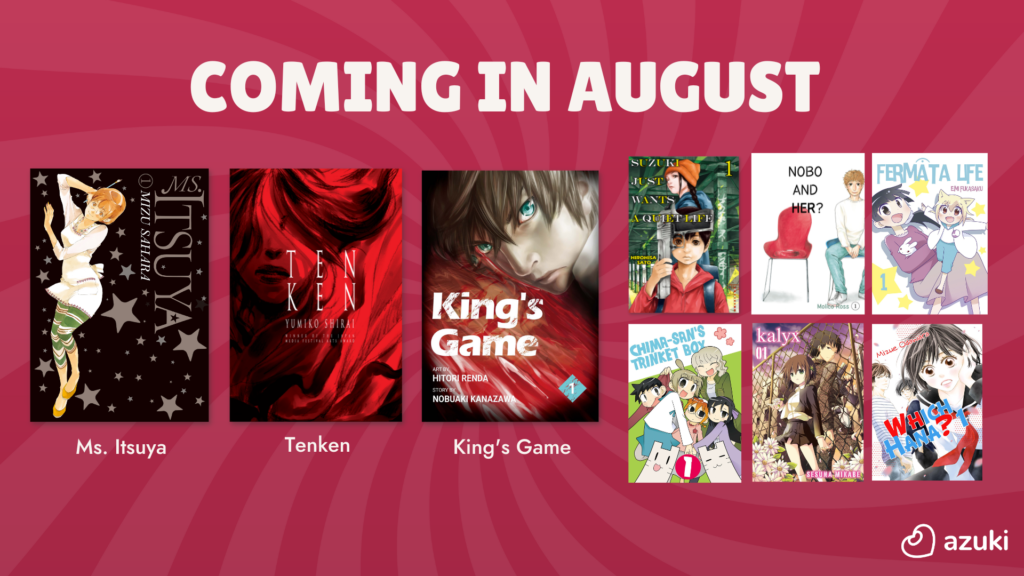 We're excited to announce our latest publishing partner One Peace Books as well as 23 new manga series coming to our subscription service this month! Titles include:

… and many more. We've got the full list for you below, hope to see you soon!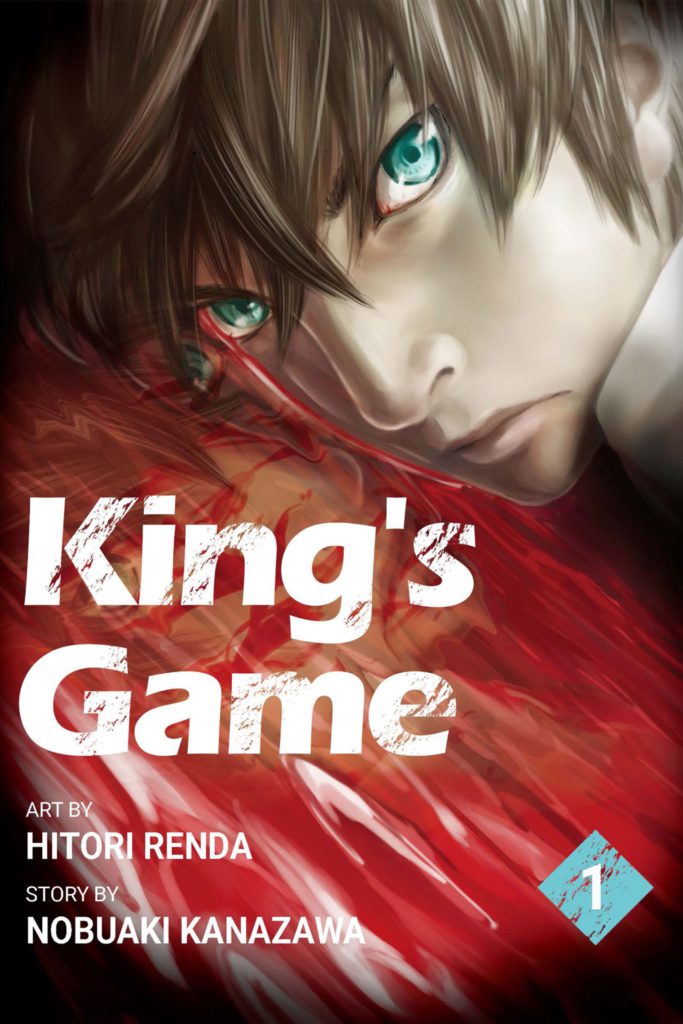 📱 King's Game 📱 by Hitori Renda
Students receive mysterious text messages from someone who calls themselves "The King". At first the commands are playful but soon what seems like a simple prank becomes a murderous game of cat-and-mouse.
Read Now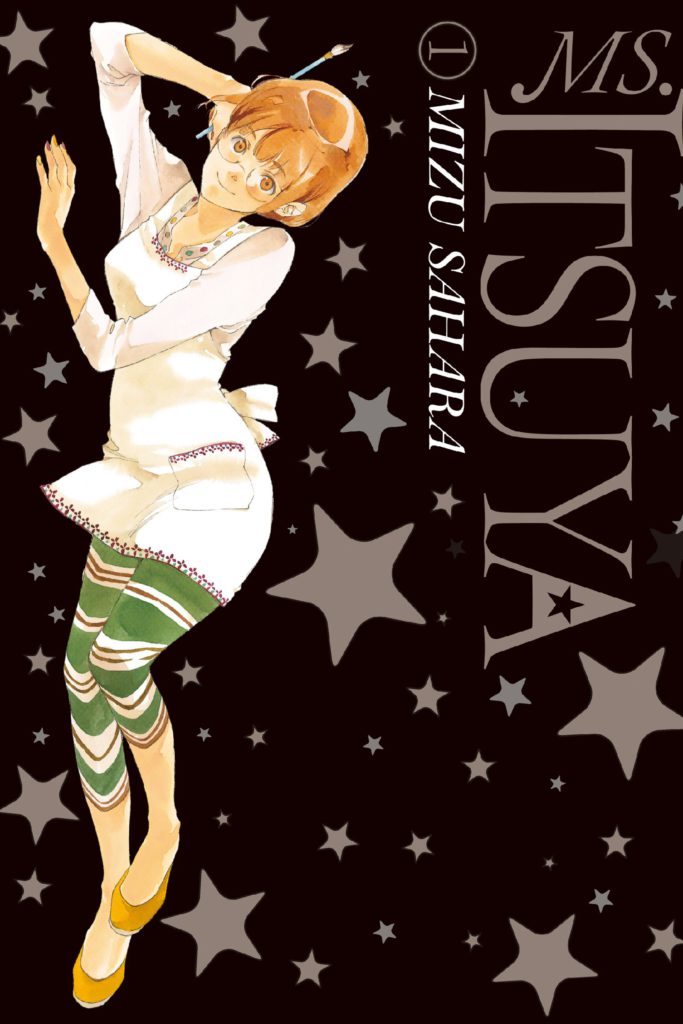 👩🏼‍🏫 Ms. Itsuya  👩🏼‍🏫 by Mizu Sahara
Her teaching method can only be described as "magical." Meet Ms. Itsuya and her unique cast of students as she teaches them lifelong lessons and helps them work through complex family issues.
Read Now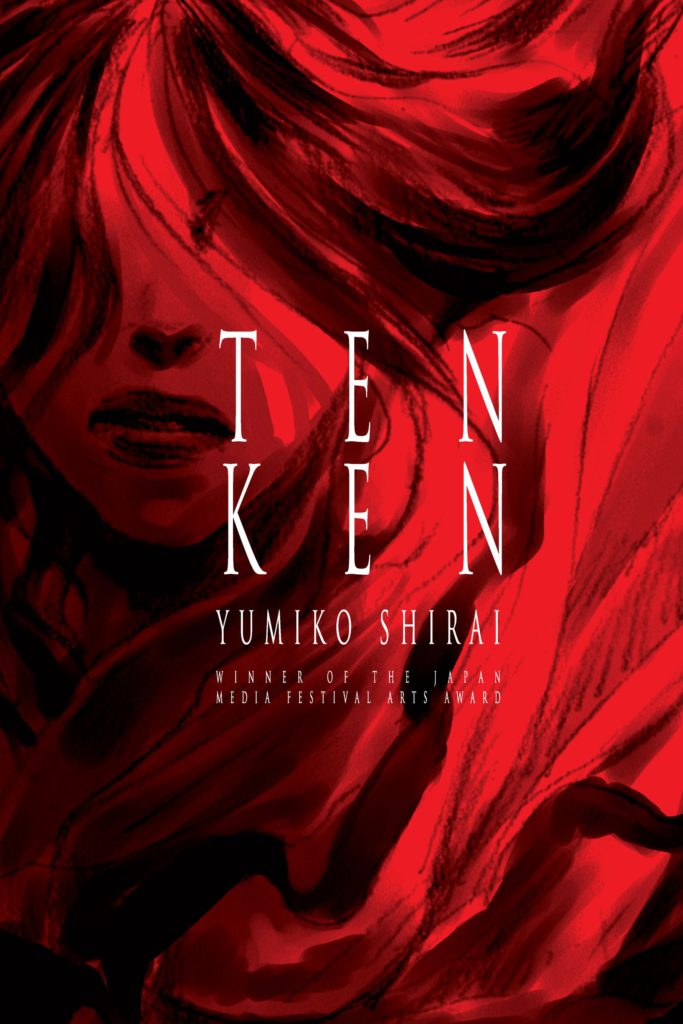 🗡️ Tenken 🗡️ by Yumiko Shirai
The world has been annihilated & a princess must be sacrificed to an evil deity. To escape her destiny, Saki runs away. Can Manaka, the man who is in love with her, follow her into the abyss to save her from fate?
Read Now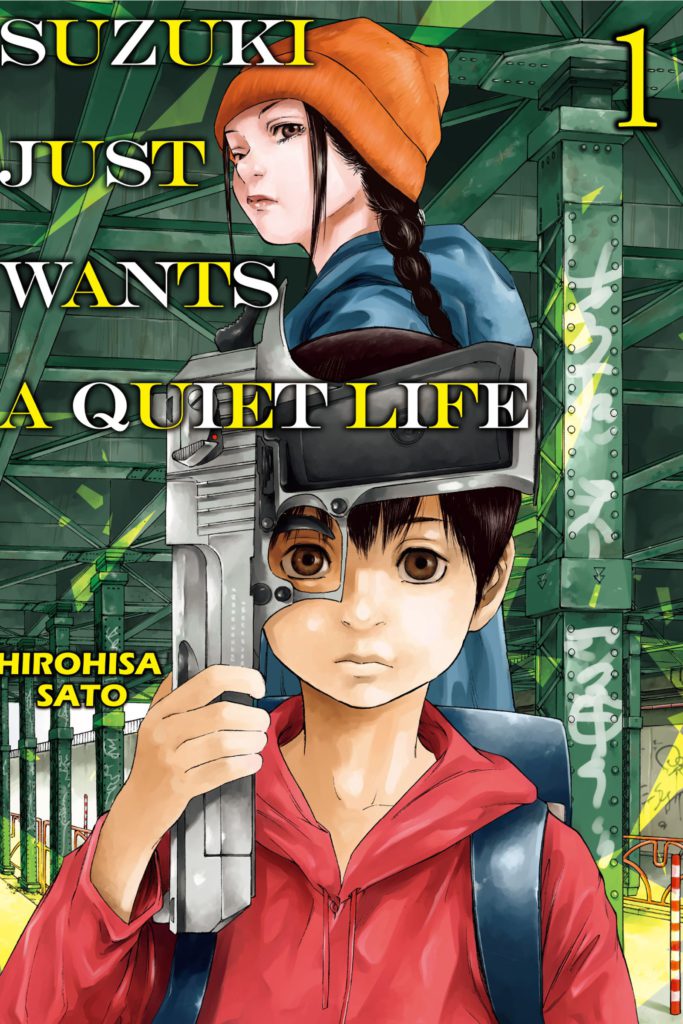 🧨 Suzuki Just Wants a Quiet Life 🧨 by Hirohisa Sato
After his mother is murdered, Jinsuke runs away with his mysterious neighbor who has a dark secret. She seeks to find a quiet life but Jinsuke dreams only of revenge.
Read Now
---
👻 Nobo and her? 👻 by Mizue Odawara
Rumors are flying around college that popular college junior Yasuhisa Nobo has a new girlfriend… but no one has ever seen her?! Find out who this ghostly ghoulfriend could be!
🧪 Breathe Deeply 🧪 by Doton Yamaaki
A battle of life/death, belief/science, ethics/progress. Two boys fall in love with Yuko but when she dies a tragic death, their hearts cling to the dream of a world where illnesses disappear in the face of science.
☁️ Fermata Life ☁️ by Emi Fukasaku
Freshly arriving to the planet "Fermata" after her death, Mirako begins her extraordinary second life with Nico, a cheerful and kind girl, who has been observing her fate all this time.
🧶 Chima-san's Trinket Box 🧶 by Emi Fukasaku
Hand-crafted, cute things are the specialty of Chima-san's shop! Although the owner might be a bit strange, Toriko can't stop herself from coming back! What kind of wonderful encounters will she have here?
👩🏻‍💼 Which Hana? 👩🏻‍💼 by Mizue Odawara
A 28-year-old office woman has no luck at work or with men. After a misstep on a staircase she dies and returns as a teenager! What will she do now??
🌸 kalyx 🌸 by Sesuna Mikabe
It's the year 2050 and Japan has become a harsh desert landscape on the brink of destruction where we meet a soldier and a girl with a strange illness. A tragic story about love in the heart of the battlefield.
13 one-shots by Emi Fukasaku
Yukimi Records, Waiting in the Classroom, The Delicious Food Taster, The Class Rep's Glasses, Soft Arpeggio, Oda and Hototogi, Happy Bird, Goodbye Pumpkin, Flipboard, Dominant Seventh, Daily Life in 8 Pages, Ampersand, and Alpha Minus.